5 Free GTA Online Vehicles Players Can Get in 2023
There's no shortage of awesome vehicles to get for free in 2023 for GTA Online players. While there are ways to purchase most of them, some players will want to get them for free.
This list shows five vehicles that players can get for free in the game and how to get them. Certain criteria will be relevant to this article, such as: B. a vehicle's usefulness for making money, stats like armor and top speed, and how easy it is to get it.
Cars, motorcycles, etc. are eligible for this list. Everything listed was available for free until the Los Santos Drug Wars update in 2023. Anything introduced after that is not included here.
Note: Portions of this article are subjective and reflect the opinion of the author
---
Get the Duke O' Death and 4 other fantastic vehicles for free in GTA Online
1) Brickade 6×6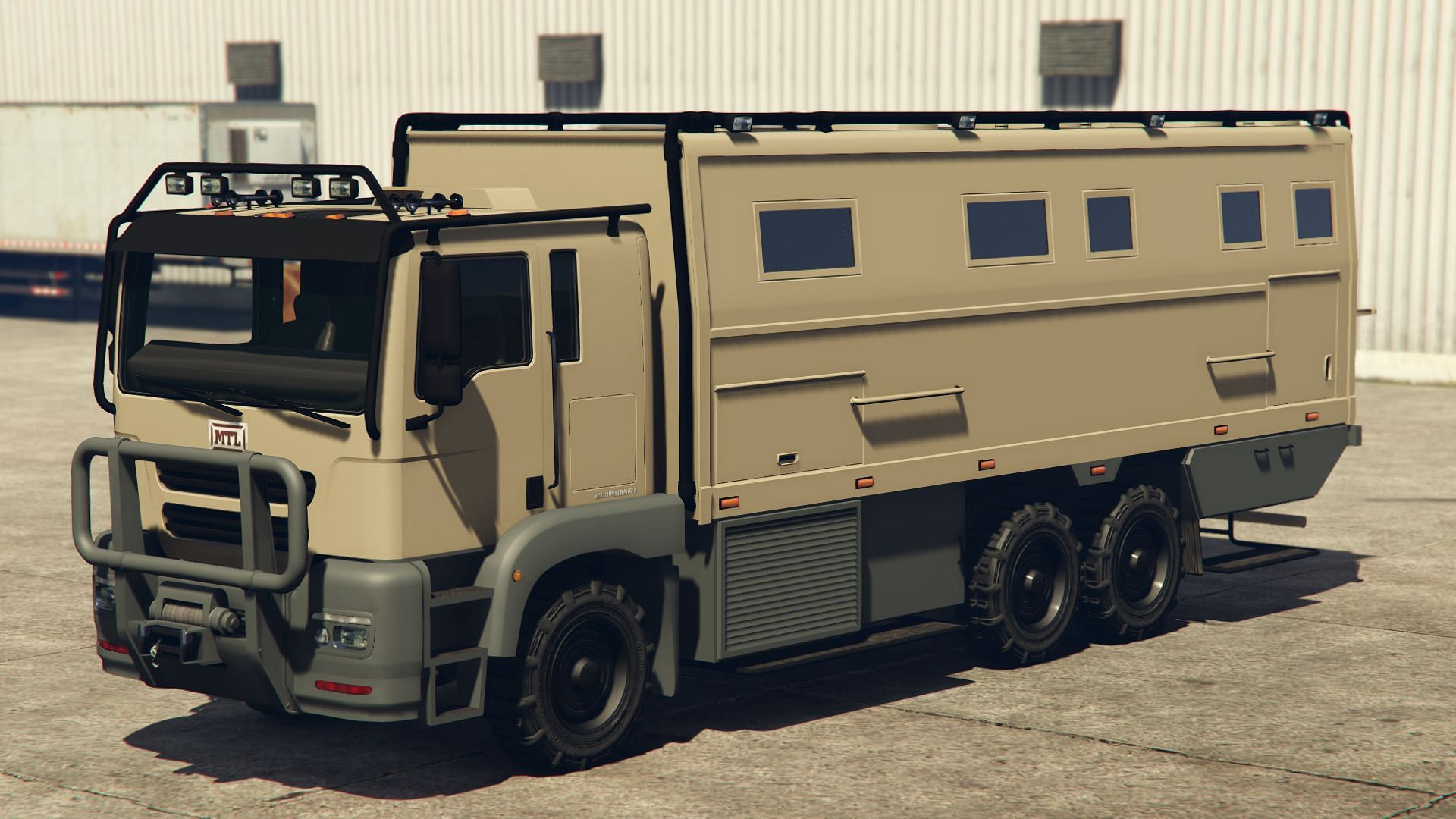 How to get it for free: Complete all First Dose missions.
GTA Online players who complete all six First Dose missions will receive the Brickade 6×6 and the Manchez Scout C for free. Both vehicles are solid in terms of performance, but the main reason for getting them is to unlock the Acid Lab store.
This business is an excellent passive moneymaker where players can buy supplies, wait several hours and finally sell them for a sizable profit. You won't find many money makers that are better and cheaper to set up.
As a side note, the Brickade 6×6 is absolutely fun to drive as it mows down most of the vehicles it comes into contact with in GTA Online. It is also an armored vehicle capable of withstanding several dozen explosives.
---
2) Manchez Scout C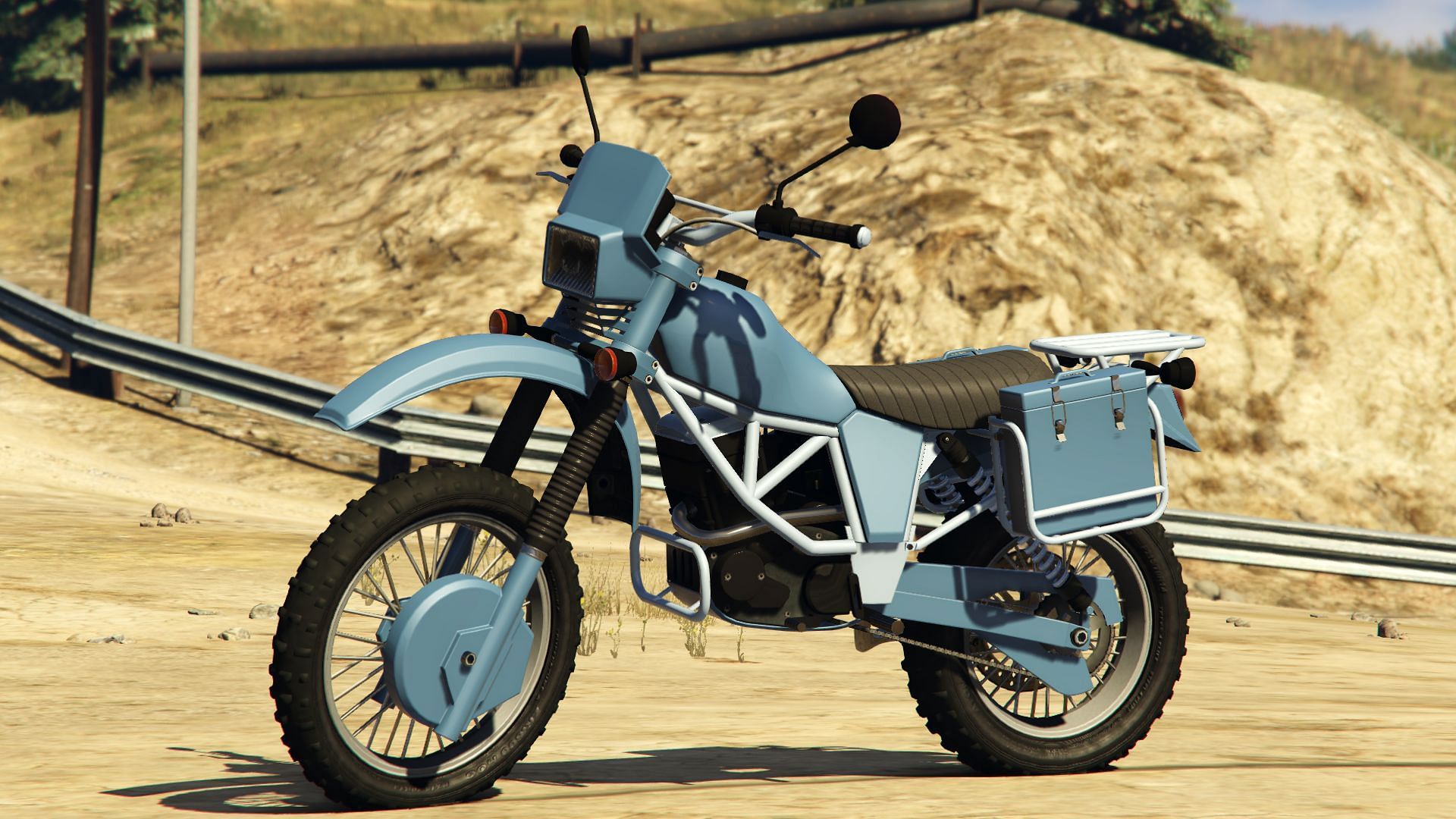 How to get it for free: Complete all First Dose missions.
As previously mentioned, players will receive the Manchez Scout C and the Brickade 6×6 for completing all First Dose missions.
The two vehicles behave very differently in GTA Online. The Brickade 6×6 is a monstrous car that can bulldoze other cars and is a defensive behemoth.
The Manchez Scout C, on the other hand, is a fast bike. It's not that impressive to describe, but its better maneuverability and top speed make it pretty good for a bike without the price tag. Additionally, the Acid Lab sell missions are done on this bike, making it valuable for this moneymaker.
Being bundled with one of the best new vehicles in GTA Online is an added benefit as players can easily spawn it without calling the mechanic.
---
3) Duke of Death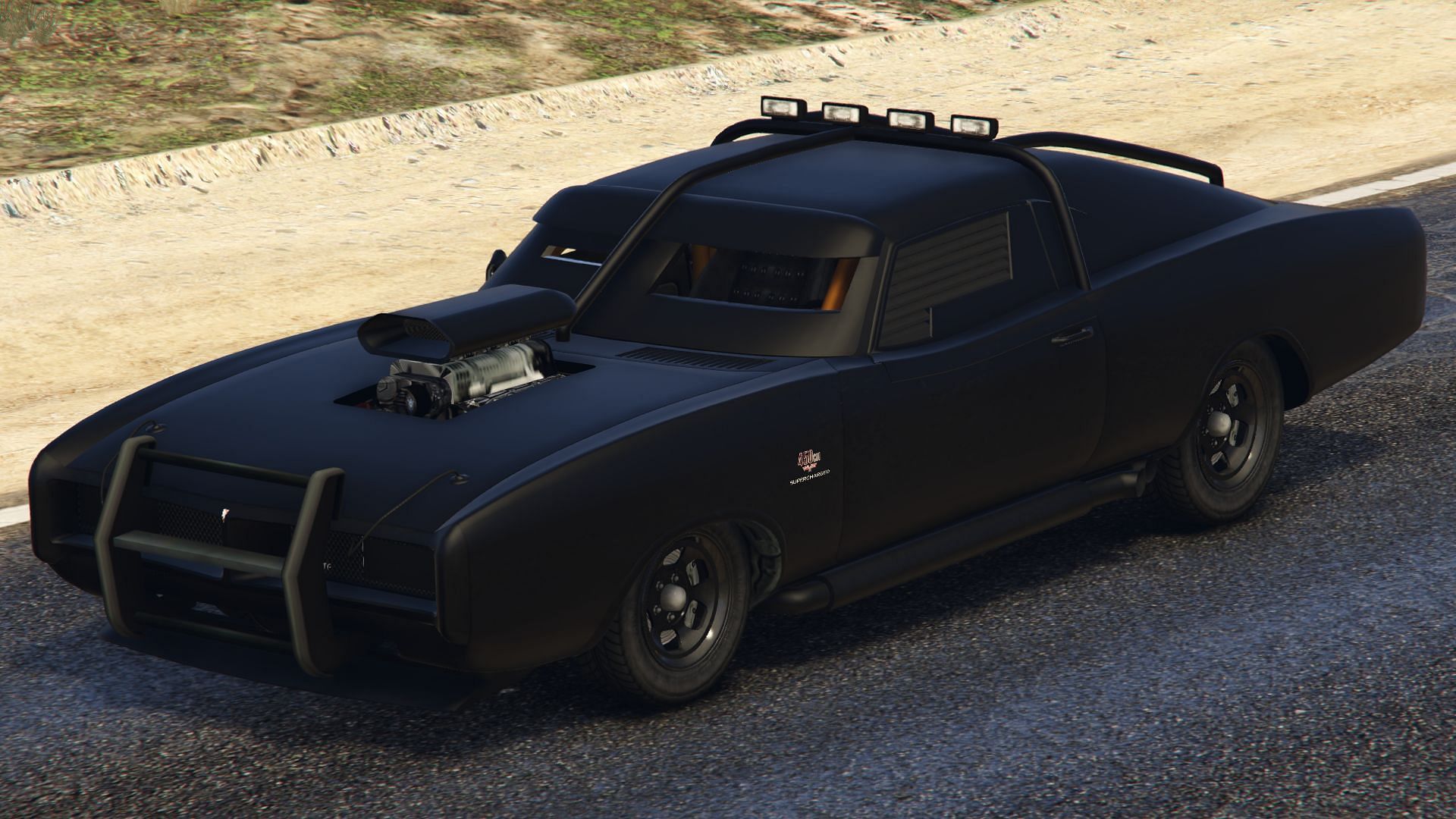 How to get it for free: Be a returning player on the PS3 and Xbox 360 versions of GTA Online.
Free bulletproof vehicles are hard to come by in GTA Online, let alone armored ones. The Duke O' Death is a phenomenal car to use early in the game until players get better armored vehicles that can help with some contact missions.
There is an opening for enemies to shoot at the driver, but players can still choose to use the Duke O' Death for cover as the enemy NPCs are unlikely to destroy it. This car may not be free for the entire player base, but those who can get it should use it.
---
4) BF weevil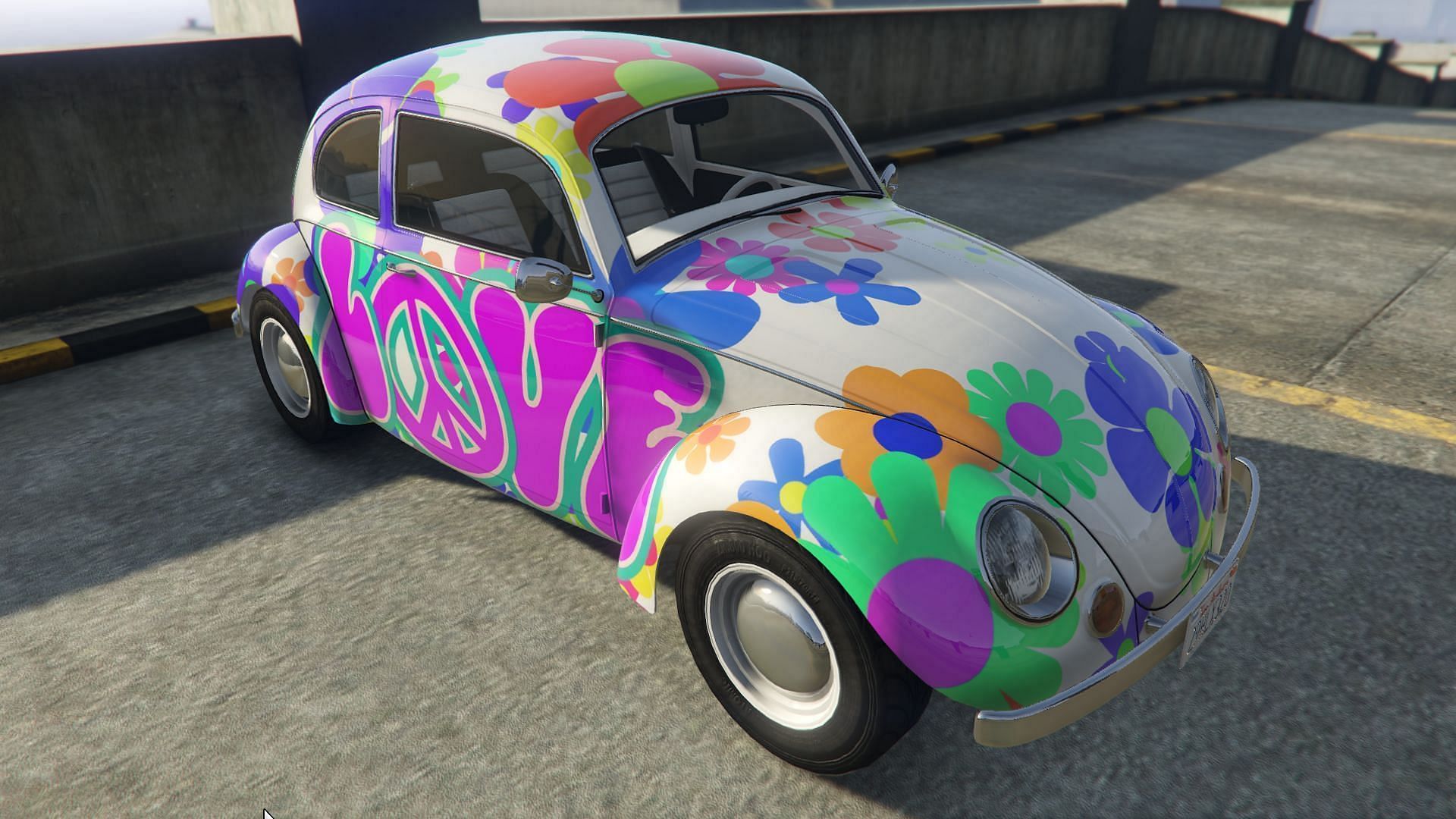 How to get it for free: Complete all Nomusic missions for English Dave.
The BF Weevil isn't anything special per se, but there's a reason he's on this list. GTA Online players should know that some vehicles have a custom variant. In this case, the BF Weevil can be rebuilt into the BF Weevil Custom.
Getting the BF Weevil via England's Dave saves players $870,000, which is nice. Converting to the custom variant would only cost them $980,000 when they are already getting the base model for free, which is definitely worth that price.
The BF Weevil Custom has several good customization options as well as a terrific top speed of 137.50 mph, making it one of the fastest cars in the game.
---
5) futo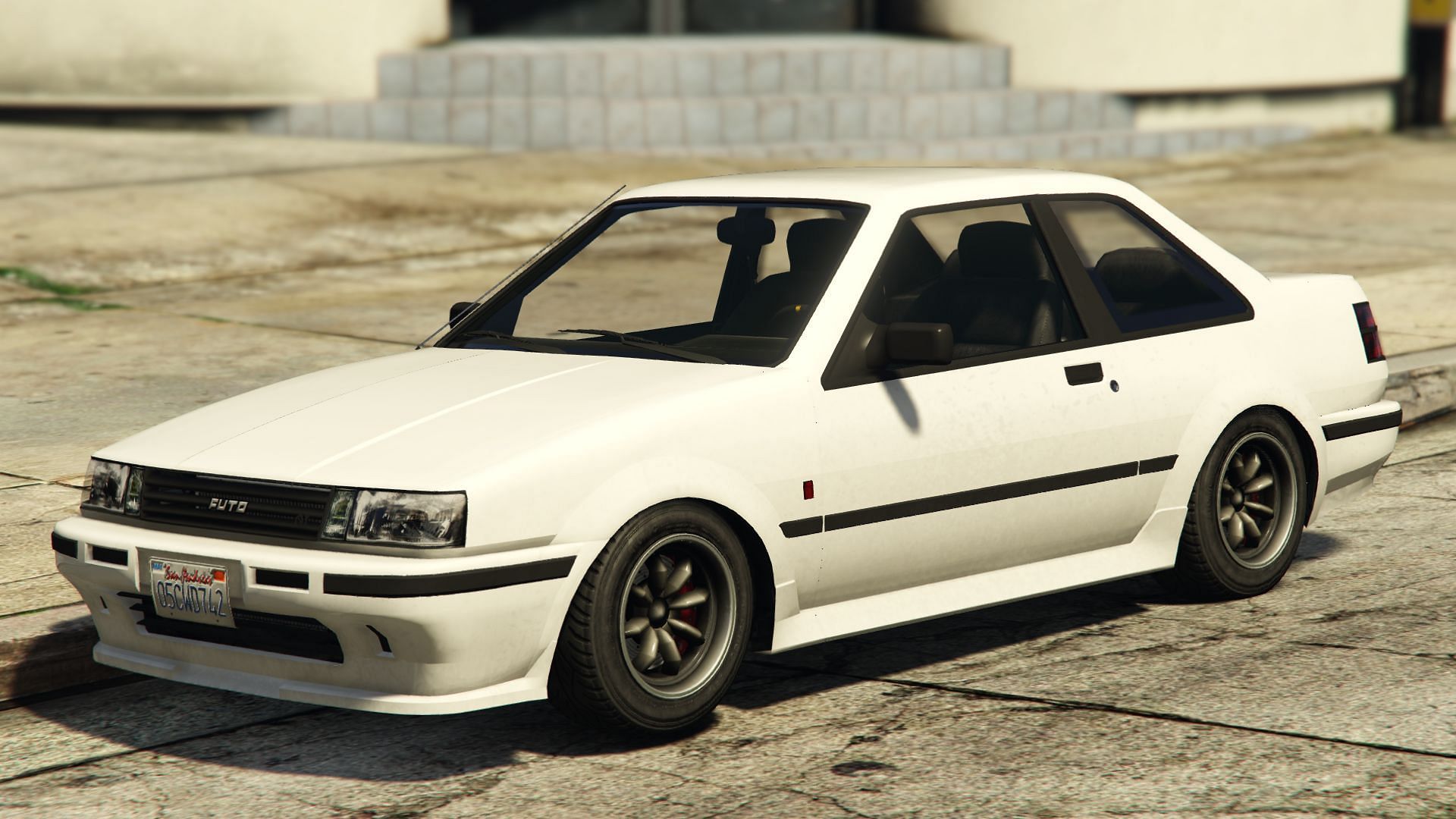 How to get it for free: Steal one off the street and keep it in your garage.
Some GTA Online cars can be stolen and stored in a player's garage. It is noteworthy that only cheap cars with a low price qualify for this tip.
The Karin Futo is an excellent example of what players can steal and keep in their garages. You can find this car in the following locations:
If that's too cumbersome, you can buy it for $9,000, which is practically nothing in this game. Regardless, the Futo is an excellent car for players looking to test their drifting skills and become better racers in general.
Full guides, walkthroughs, character info and more are here SK GTA Wiki
Edited by Rachel Syiemlieh
https://www.sportskeeda.com/gta/5-free-gta-online-vehicles-players-can-get-2023?utm_source=feed&utm_medium=referral&utm_campaign=sportskeeda 5 Free GTA Online Vehicles Players Can Get in 2023