8.1M bets placed on online betting launch in Massachusetts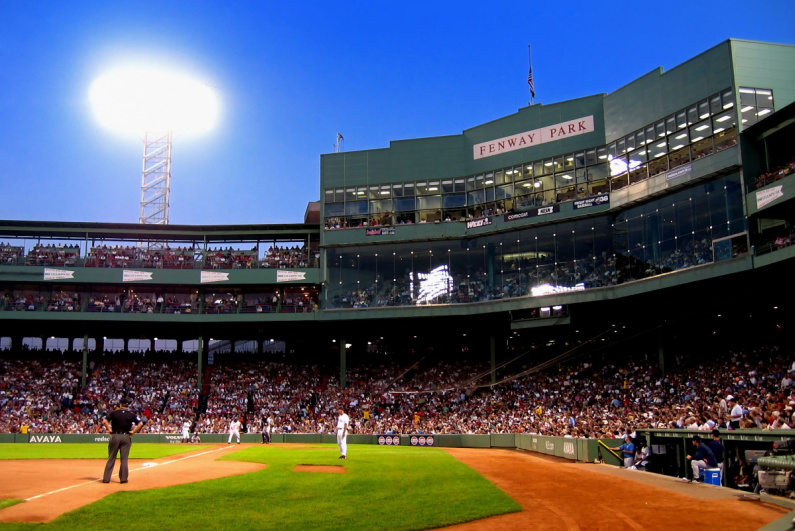 Massachusetts saw a successful launch of online sports betting over the weekend as over 400,000 people placed bets. [Image: Shutterstock.com]
More than 400,000 people submitted a total of 8.1 million transactions during the first weekend of online sports betting in Massachusetts.
The data comes from the geo-tracking company GeoComply, which provides gambling analysis and insights for various entities. The results of the opening weekend are very promising for a New England region that has a growing presence in the nation's gaming ecosystem.
The online branch will add $60 million in annual tax revenue
Online sports betting launched in Massachusetts on March 10th and coupled with the retail market which started on January 31st. Officials estimate the online arm will add $60 million in annual tax revenue to the state coffers.
Of the 8.1 million transactions, around 5,000 were blocked by GeoComply due to suspicious origins or accounts.
"With the gold standard of geolocation and an experienced team of experts, we are uniquely positioned to lead the fight against fraud in all its forms," ​​said Lindsay Slader, senior vice president of compliance at GeoComply.
Almost all of Massachusetts' neighboring states, including New Hampshire, Connecticut, Rhode Island and New York, have legal sports betting markets.
Massachusetts also placed the fifth most online bets last weekend, behind only New York, New Jersey, Ohio (which also launched its online sports betting market this year) and Pennsylvania. Attendance is likely to increase in the near future too, thanks to March Madness, which begins Tuesday afternoon and runs through April 3.
https://www.vegasslotsonline.com/news/2023/03/14/8-1m-bets-placed-in-massachusetts-online-betting-launch/ 8.1M bets placed on online betting launch in Massachusetts