Academy Awards: In the gift bag of the Oscars 2023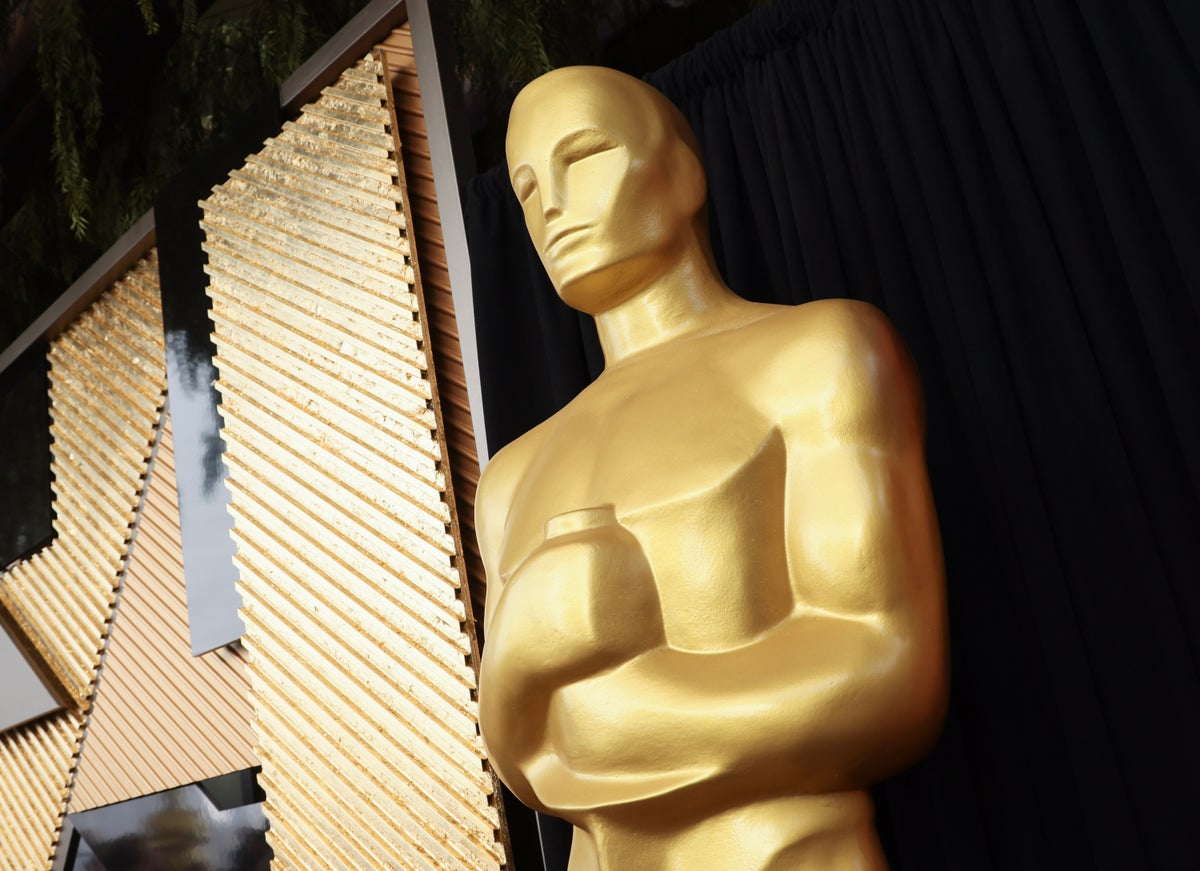 The 2023 Oscars are upon us, which means Hollywood's biggest stars are arriving in Los Angeles right now.
But if the nominees don't go home with the coveted gold statuette, they at least receive a very generous $126,000 gift bag as consolation.
Every year the nominees receive extravagant gifts including free trips to foreign countries, all kinds of cosmetic treatments, luxury products and more.
In 2022, Distinctive Assets' goodie bag – which will not be associated with the official Oscars gift bag – reportedly covered an entire property in Scotland.
According to the Guardian, this year's presents include a plot of land, this time in Australia. However, the size of the property and the exact location are unknown.
Everyone Wins gift bag recipients will also receive a three-night stay for eight at a restored $9,000 Italian lighthouse and a $40,000 getaway at a Canadian estate called The Lifestyle.
Lash Fary, the founder of Distinctive Assets, told forbes: "Apparently, [the nominees] can afford to go where they want. It's not that this is free. It's about the fact that we've found a unique place that offers built-in privacy for a celebrity.
"I mean, it's a lighthouse on a hillside on an island off the coast of Italy. It's very private."
Nominees including Cate Blanchett, Michelle Yeoh, Austin Butler, Brendan Gleeson and others will walk out of the awards ceremony on Sunday, March 12 with $25,000 worth of project management fees for home renovations courtesy of Maison Construction.
Cosmetic treatments are also a popular inclusion in these generous gift bags. Nominees can treat themselves to $41,000 in treatments, including Dr. Thomas Sus Art Lipo Arm Modelling, Dr. Alan Bauman's hair restoration and a facelift by Dr. Konstantin Vasyukevich, cosmetic surgeon of the stars.
Other luxury wellness products included in the bag include NaturGeek's Function Wellness "Immunity Boost", C60 Purple Power edible massage oil, Blush Silks pillowcases and Harmless Harvest coconut water.
Fary told it too forbes that this year's gift selection highlights diverse brands, with 56 percent of the companies included being owned by women and minorities.
The bag includes a $18 loaf of Ginza Nishikawa Japanese Milk Bread and a pack of Clif Thins, a $13.56 100-calorie snack bar.
Fary said in a statement: "While this gift bag has impressive value as always, that is not our focus or goal.
"This is a simple win/win situation. These nominees are in a unique position to help participating brands immeasurably just by wearing, using and talking about these products."
https://www.independent.co.uk/life-style/oscars-gift-bag-2023-what-b2299130.html Academy Awards: In the gift bag of the Oscars 2023