Technology
Alibaba Cloud set to invest $1bn in overseas partnerships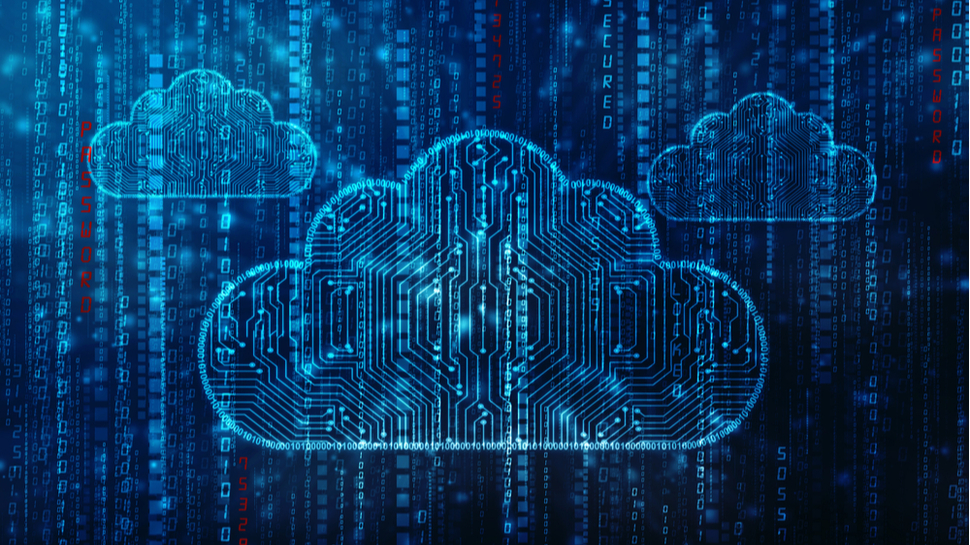 Alibaba Cloud will invest $1 billion over the next three years to support its partners' "technology innovation and market expansion."
The investment by the Chinese tech giant's cloud computing arm will consist of a mix of financial and non-financial incentives, including "funding, rebates and go-to-market initiatives."
In addition, Alibaba Cloud will also launch a "Regional Accelerator" program to provide a localized business cooperation model to its partners operating in different markets.
So what's the big picture?
According to statistics from Gartner, Alibaba already controls a fairly large chunk of the cloud storage market (opens in new tab)With a market share of 9.5% in 2021, it was only behind Microsoft and Amazon.
The division already has around 11,000 partners worldwide, including Salesforce, VMware, Fortinet, IBM and Neo4j.
Alibaba Cloud has already been active in expanding its international footprint.
As part of its Global Delivery and Service Program, the company opened three customer service centers in Malaysia, Portugal and Mexico in 2022 to help international customers adopt cloud.
Unfortunately for investors, however, Alibaba's expansion outside of its core market is coming under regulatory scrutiny.
In 2022, it was reported that the US government was reviewing Alibaba Cloud to determine whether or not it posed a national security risk.
According to reports from Reuters (opens in new tab)The Biden government investigated how the company handles US customers' data and whether the Chinese government could gain access to US intellectual property.
But it's not just the cloud computing market that the Hangzhou, China-headquartered company wants to take on.
Alibaba has spun off a subsidiary called Lingyang Intelligent Service Company that will reportedly offer "digital messaging services for businesses."
The new business unit could potentially compete with companies such as Microsoft, Oracle and SAP in the field of business intelligence.
https://www.techradar.com/news/alibaba-cloud-set-to-invest-dollar1bn-in-overseas-partnerships Alibaba Cloud set to invest $1bn in overseas partnerships