Andrew Lloyd Webber misses Bad Cinderella Broadway opening with son Nick 'seriously ill' in hospital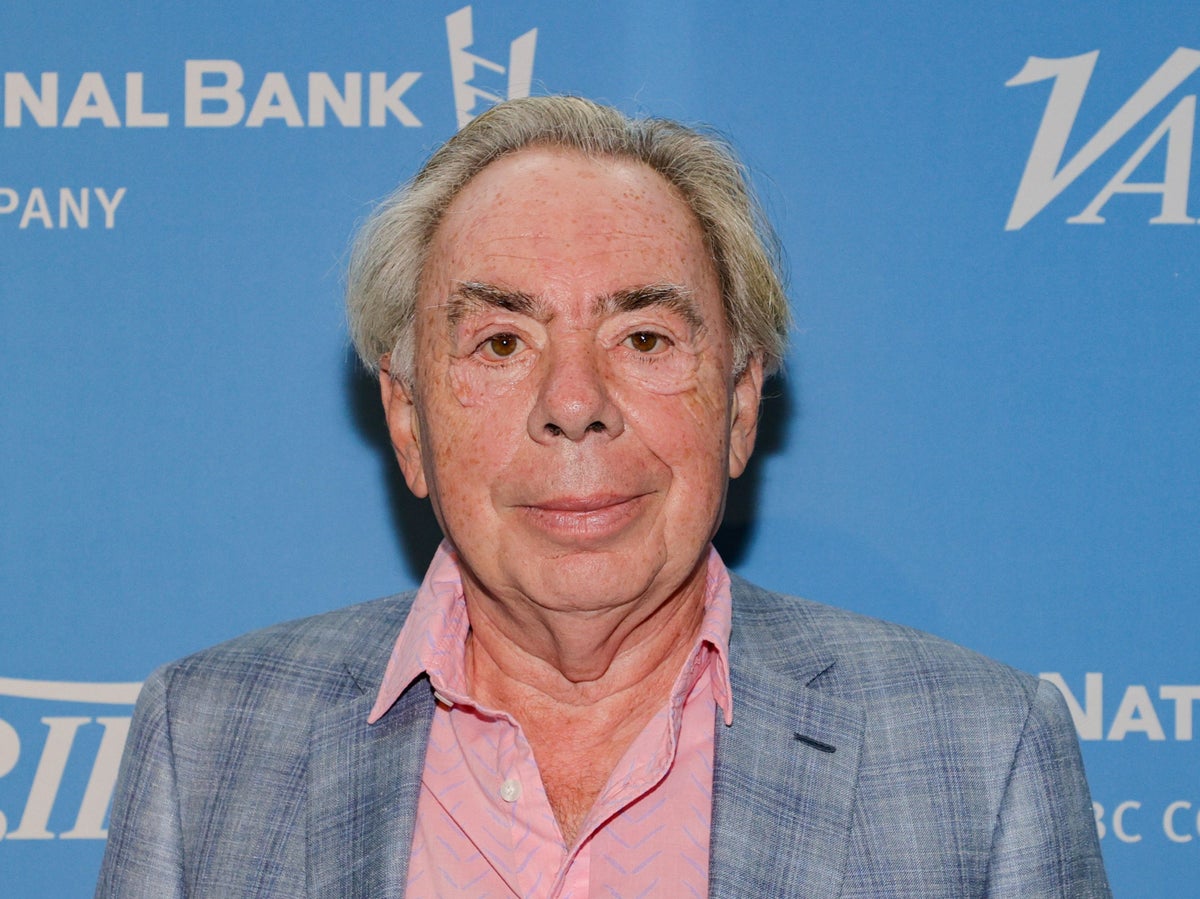 Andrew Lloyd Webber has said he will miss the Broadway premiere of his musical Evil Cinderella because his son is "critically ill" in the hospital.
Musical giant Nick Lloyd Webber's son – a Grammy-nominated composer and producer – was diagnosed with stomach cancer 18 months ago.
"I am absolutely devastated to say that my eldest son, Nick, is seriously ill," his father said in a statement on Saturday (March 18). "As my friends and family know, he has been battling stomach cancer for 18 months and Nick is now in hospital.
"As a result, I was unable to attend recent previews of Evil Cinderella and as things stand I will not be able to cheer for the wonderful cast, crew and orchestra on opening night this Thursday," he continued Broadway World.
The eldest of Lloyd Webber's five children, Nick is best known for his work as a scorer for the BBC One series Love, lies and recordsand the movie The last bus.
"We're all praying Nick will turn the corner," added Lloyd Webber.
"He fights bravely with his indomitable sense of humor, but for now my place is with him and the family."
Evil Cinderella previously debuted under the title in the West End Cinderella by Andrew Lloyd Webber. Nick was nominated for a Grammy for producing the original cast album for the play.
The musical is an adaptation of the well-known fairy tale and features original songs by Lloyd Webber, who wrote additional new material for the Broadway performance.
Evil Cinderella opens March 23 at New York's Imperial Theater after weeks of previews.
The production stars Linedy Genao in the title role, with a supporting cast that includes Jordan Dobson, Grace McLean, Carolee Carmello, Sami Gayle, Morgan Higgins and Christina Acosta Robinson.
https://www.independent.co.uk/arts-entertainment/theatre-dance/news/andrew-lloyd-webber-bad-cinderella-nick-b2303795.html Andrew Lloyd Webber misses Bad Cinderella Broadway opening with son Nick 'seriously ill' in hospital