Andrew Tate's health is said to have deteriorated after a long period of imprisonment, says the lawyer
Andrew Tate has been in the spotlight for all the wrong reasons, from his misogynistic videos targeting women to his arrest for involvement in human trafficking.
Now rumors are circulating that Andrew Tate's health has deteriorated in prison. This news comes after reports that Tate may have visited a hospital following his arrest.
A video of his lawyer making a statement on behalf of Andrew Tate recently surfaced yesterday. The lawyer mentioned that his client was in poor health due to a pre-existing health condition. But his client does not want to talk about it or use the health reasons to defend himself. The lawyer further clarified that his client would not use the ill health argument to justify his possible request for release.
There have been reports that Andrew Tate may be suffering from a lung nodule, which is generally benign but can be cancerous in certain cases. Lung nodules generally cause no symptoms, but certain people may experience symptoms such as loss of appetite, chest pain, hoarseness, wheezing, shortness of breath, chronic cough, fatigue, coughing up blood, and unexplained weight loss. In rare cases, pulmonary nodules are cancerous, requiring appropriate treatment such as radiation therapy or surgery after consulting with healthcare professionals.
One of Tristan Tate's older videos surfaced online, stating that both he and his brother suffer from congenital medical conditions and both are so strong that they don't let those problems dictate their lives. Tristan mentioned that Andrew suffers from asthma and he suffers from a pectus excavatum himself.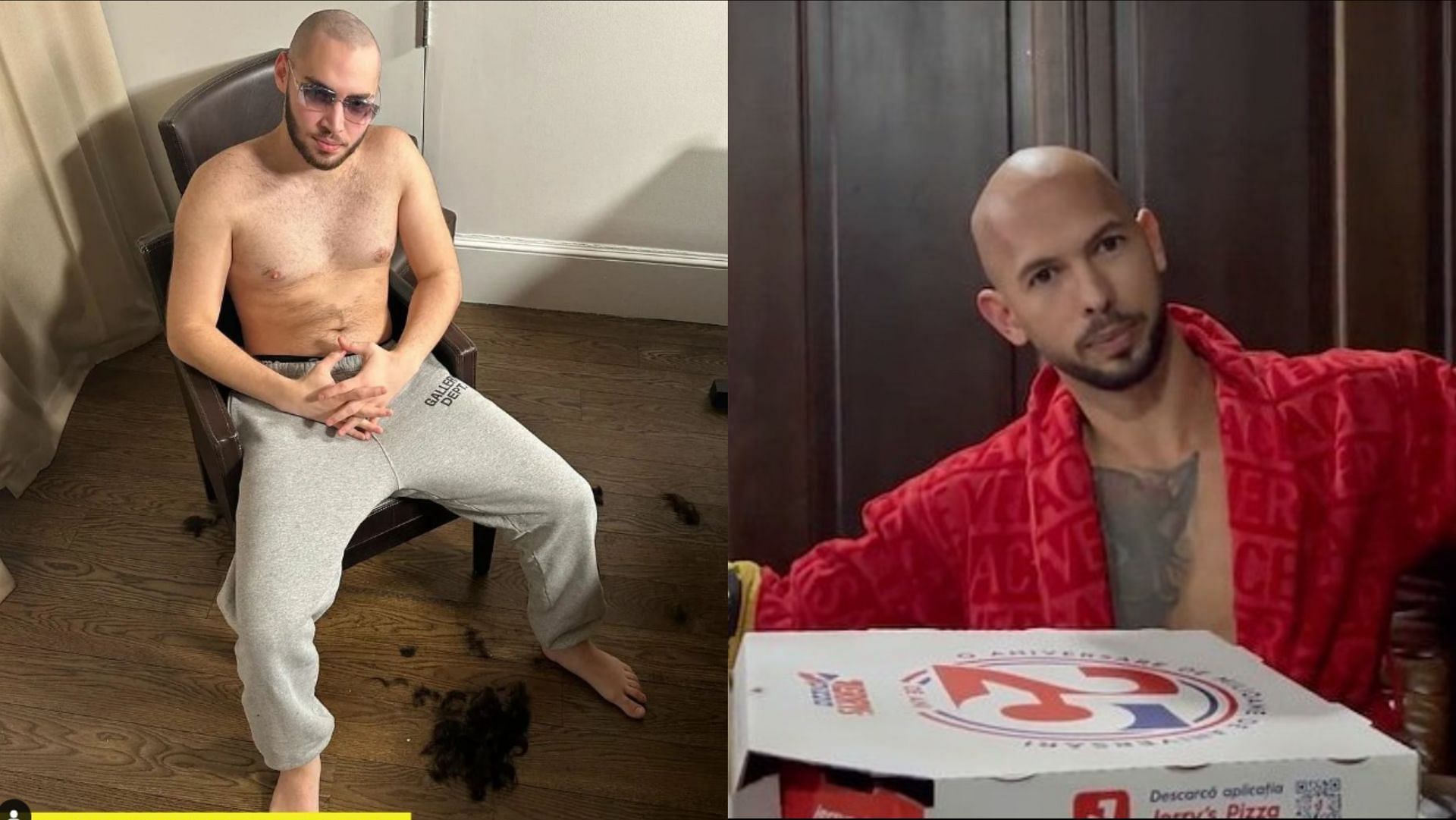 Andrew's official Twitter account also posted a screenshot mentioning that it has been more than a week since the Tate brothers were taken into Romanian police custody and how fighters may be worried about their health as one of them is already in hospital has arrived. Other tweets also claim that Andrew is in poor health due to heart problems.
---
Reason for Andrew Tate and his brother's arrest
Andrew Tate and his brother were arrested in Romania on December 29, 2022 for involvement in human trafficking and rape. Prosecutors in Romania alleged that both Andrew Tate and his brother were involved in the production of pornography. They also face allegations of physical violence and psychological coercion.
---
Who is Andrew Tate?
Andrew Tate is a popular American-British social media personality and a former professional kickboxer. He is a self-proclaimed misogynist and has sparked controversy with the video content he has produced.
Edited by Disheeta Maheshwari
https://www.sportskeeda.com/health-and-fitness/andrew-tate-s-health-condition-reportedly-worse-following-extended-detention-says-lawyer?utm_source=feed&utm_medium=referral&utm_campaign=sportskeeda Andrew Tate's health is said to have deteriorated after a long period of imprisonment, says the lawyer