"As a cop, I spent years tracking down criminals before I dedicated my life to helping men have better sex"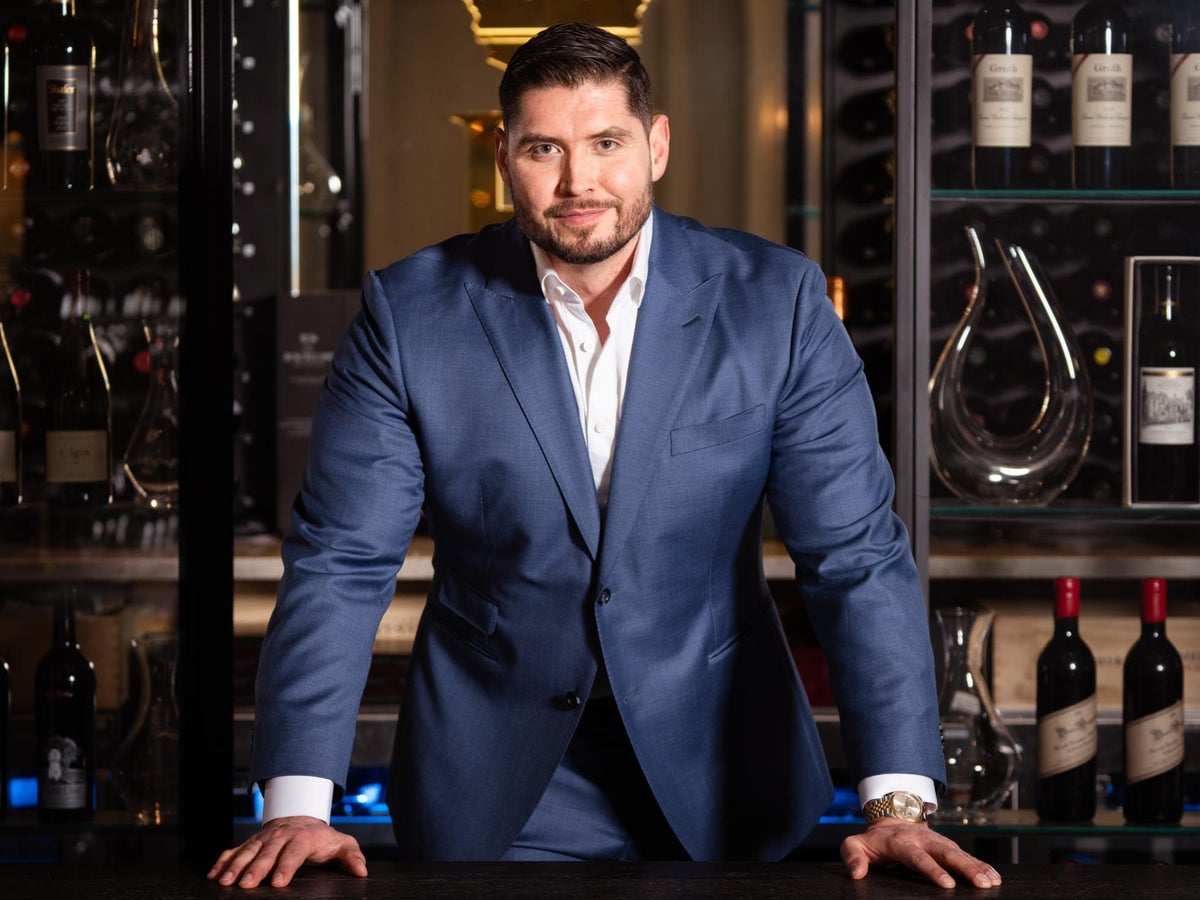 A former police officer who spent 12 years putting criminals behind bars has ditched his uniform to help men have better sex – he has opened his own erectile dysfunction clinic.
With over a decade of experience as a police officer, Tomo Marjanovic has seen it all; from dodging bullets to arresting drug dealers to visiting murder scenes, jam press reports.
The 37-year-old even spent some time working with the Joint Terrorism Task Force and the FBI, tracking down terrorist sympathizers who were running drug money to fund missions in Afghanistan.
After long shifts patrolling the streets catching criminals, the "muscle man" spent hours in the gym pumping iron.
While Mr. Marjanovic loved his job, the experiences took a heavy toll – including when a crazed gunman put an AR15 in his face – and eventually political correctness at headquarters became too much.
After Mr. Marjanovic quit, he decided to pursue a career in the health and fitness industry as he had been obsessed with weightlifting since he was young.
Mr. Marjanovic (@tomo_marjanovic) told JamPrime, "I've seen a lot of bad things and I've been shot at several times."
Mr. Marjanovic, who had a natural interest in health and fitness, first dabbled in the marketing of a hormonal clinic, which soon inspired him to start his own business – a regenerative and preventive medicine clinic specializing in hormonal therapy and anti-aging medicine .
Mr. Marjanovic runs the clinic and employs doctors to treat patients.
Marjanovic, who is married, said: "We approach medicine, health and hormones in a different way than the rest of the hormone replacement therapy industry.
"We're looking at it from a more holistic health perspective, not from a symptom-treating perspective.
"We treat men with erectile dysfunction and a range of other conditions, and we also work with women going through menopause.
"With men, we look at it from the perspective that he has sexual dysfunction, but why does he have it?"
Although the work varies widely, Mr. Marjanovic credits his years in the police force with helping to start his business.
He said: "In law enforcement you learn to be very structured. And when it comes to business, I think that's extremely important.
"Being a cop has definitely made me a better businessman.
"I miss the excitement and adrenaline rush that I experienced in my law enforcement career.
"I miss turning a dangerous situation into an opportunity to help someone.
"Initially, most of my law enforcement colleagues did not support me and even thought that my exit from the profession would fail.
"There was a lot of talk behind my back. In recent years that has faded and some of my old colleagues are patients and support my ventures."
https://www.independent.co.uk/life-style/love-sex/police-officer-sex-erectile-dysfunction-b2302395.html "As a cop, I spent years tracking down criminals before I dedicated my life to helping men have better sex"