Ashley Graham is being praised for navigating the painful Oscars interview with Hugh Grant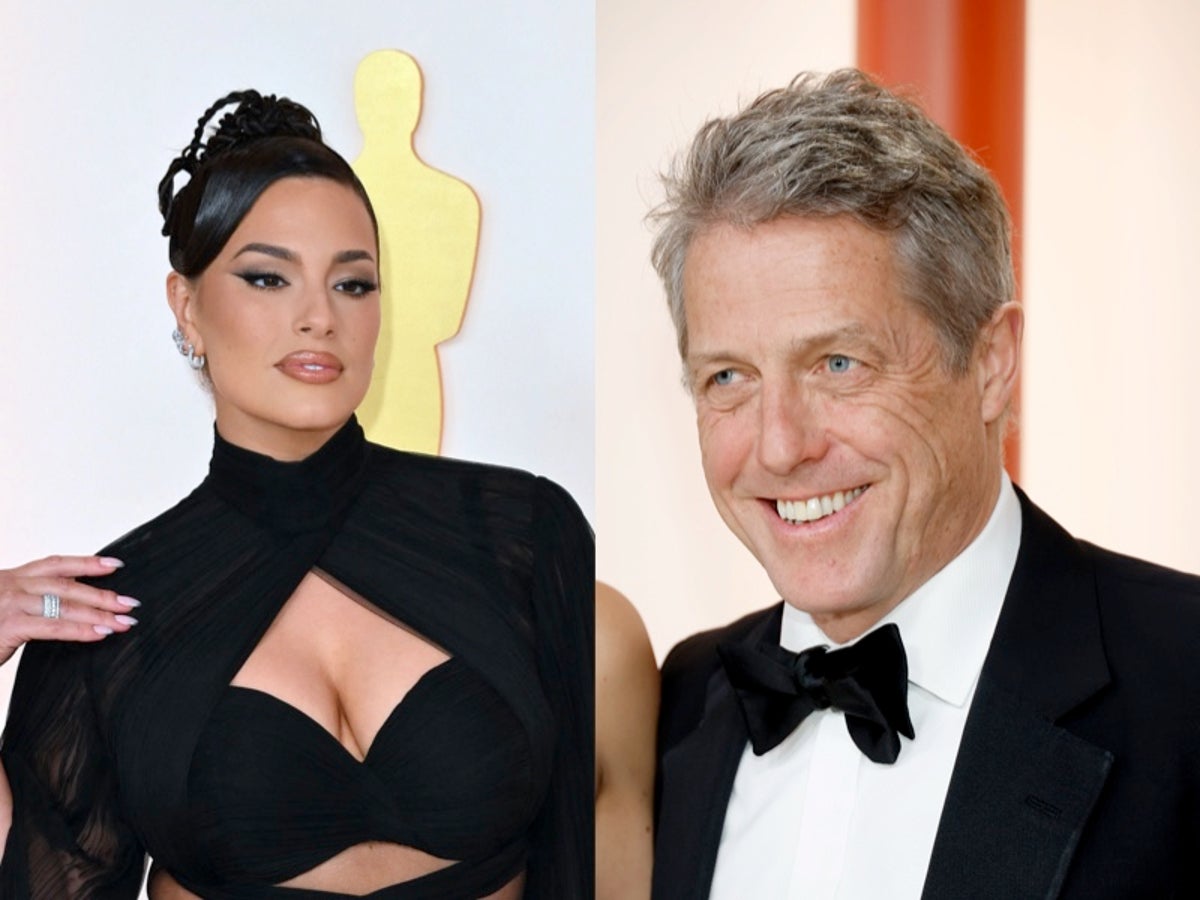 Oscars viewers applaud Ashley Graham for handling an awkward interview with Hugh Grant.
On Sunday, March 12, the model hosted the champagne colored carpet ahead of the 95th Annual Academy Awards.
At one point during the show's carpet run before the awards ceremony, Graham spoke to Grant, with the model asking the actor what he was wearing, to which he replied, "My suit" and what it was like to film Glass Onion: A Knives Out Mystery.
"So tell me how it feels to be there glass onion? It was such a great movie, I really loved it. i love a thriller How fun is it to do something like that?" Graham asked the actor.
In response, Grant replied: "Well, I'm hardly into it. I'm in for about three seconds," to which Graham remarked, "Yeah, but you still showed up and had fun, right?"
"Uhh, almost," Grant said before seeming to roll his eyes and walk away when Graham thanked him for his time. "It was nice talking to you," she added.
The exchange has praised Graham, with many suggesting she handled the awkward encounter like a pro.
"Her grace was admirable. She didn't give up being polite in the face of his rudeness," one person tweeted, while another said, "Big thanks to Ashley Graham for conducting the interview with Hugh Grant with grace and patience."
"Ashley Graham NAILED this interview when Hugh Grant gave her literally nothing. If you don't want to do any press or interviews then just go to the ceremony or stay home," wrote another.
https://www.independent.co.uk/life-style/ashley-graham-hugh-grant-oscars-interview-b2299496.html Ashley Graham is being praised for navigating the painful Oscars interview with Hugh Grant