Brian Cox Warns Pro-Independence Supporters Against Nicola Sturgeon's Resignation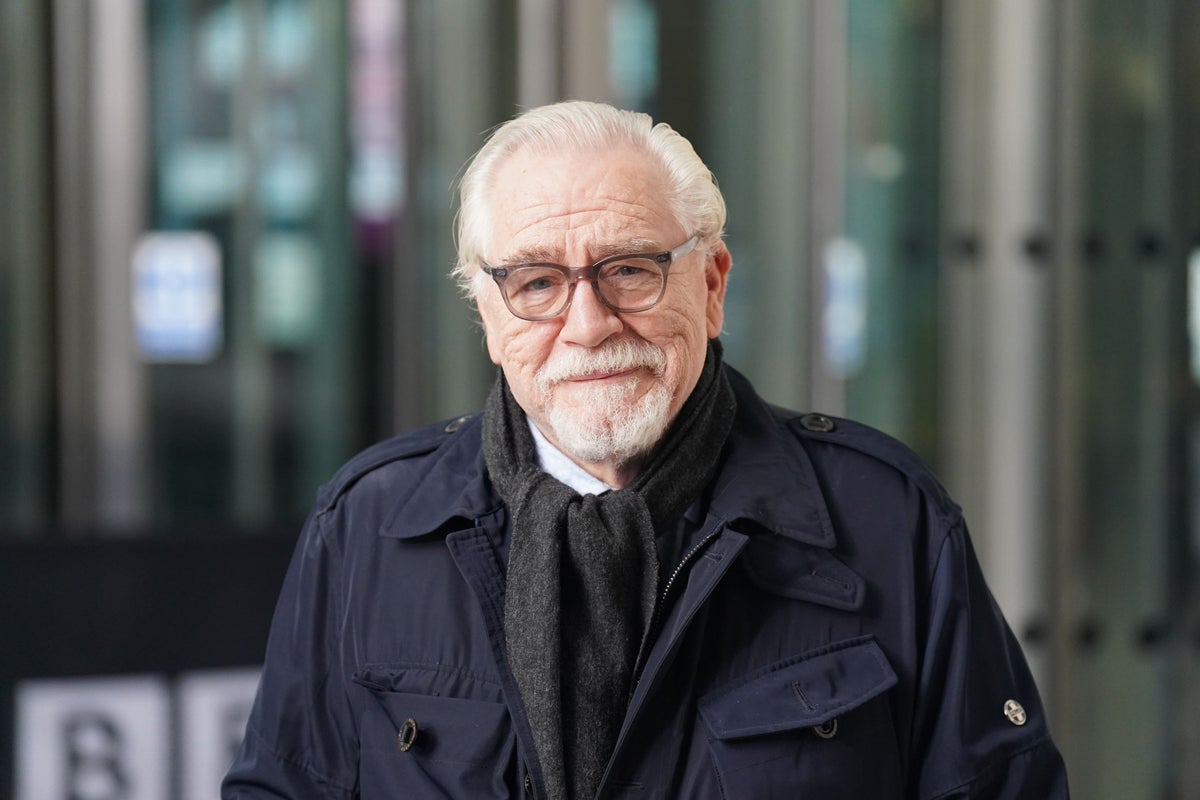 Brian Cox said Nicola Sturgeon had "huge shoes to follow" as he warned SNP members to ensure their resignation as Scottish First Minister did not become a backlash for the independence cause.
The 76-year-old actor, who plays Logan Roy in the HBO hit "Succession," has often spoken of his support for Scotland's exit from the UK and to Andrew Neil's Channel 4 program of his "admiration" for the outgoing SNP -Leader spoken.
"We have to be careful that it's not a setback (for Scottish independence)," Cox said on Sunday.
He said Ms Sturgeon has "huge shoes to follow", adding on the choice of leadership: "I think we have to get it right. We really have to find the right person."
He had backed Constitutional Secretary Angus Robertson to take over as SNP leader and first minister, but Mr Robertson did not throw his hat in the ring.
Voting in the competition to replace Ms Sturgeon begins on Monday, with SNP members having a choice between Treasury Secretary Kate Forbes, Health Secretary Humza Yousaf and former community security minister Ash Regan to become the country's sixth female First Minister.
"I find the other people interesting, but I worry that the party needs the same vision that was so present with Nicola," Cox said.
"The problem with the party is that it's a broad, broad church. And now that Nicola is leaving, you see what this church is all about, and that's the difficulty – figuring out who can take over and carry on what she's done so remarkably well."
https://www.independent.co.uk/news/uk/nicola-sturgeon-brian-cox-snp-angus-robertson-first-minister-b2299229.html Brian Cox Warns Pro-Independence Supporters Against Nicola Sturgeon's Resignation