Business
Cableco Altice USA rebrands Suddenlink as Optimum, unifying its brand (NYSE:ATUS)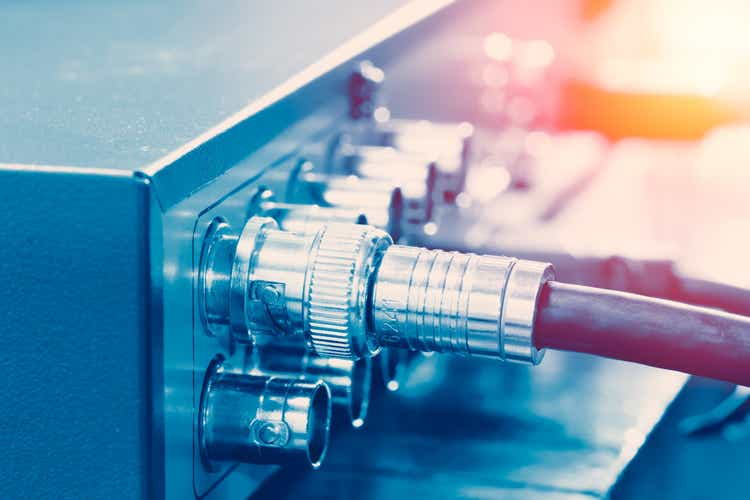 Altice USA (NYSE:ATUS) has rebranded its Suddenlink offering as Optimum, unified its cable presence under one brand and launched a new nationwide branded campaign.
From today and in the coming months the company will change Suddenlink's assets and properties, including vehicles, shops, websites, uniforms and everything else.
"We are extremely excited to launch this new campaign and officially bring our Suddenlink products and services under the Optimum brand, uniting our telecoms division under one name, one voice and one promise to customers, the very best internet, TV and mobile service to them every day," says Altice USA's Matt Groer.
It is promoting Optimum with a new nationwide campaign based on the slogan "Get Closer, Go Farther".
The stock was down 2.9% Monday morning.
European cable company Altice entered the US market in 2015 in a deal to buy the country's seventh-largest cable company for about $9 billion.
Altice USA (ATUS) shares increased by more than 22% on July 21 from a report that it is exploring a Suddenlink sale that could raise up to $20 billion in bids. Analysts debated the prospects of such a deal and what it would mean.
https://seekingalpha.com/news/3863789-cableco-altice-usa-rebrands-suddenlink-as-optimum-unifying-its-brand?utm_source=feed_news_all&utm_medium=referral Cableco Altice USA rebrands Suddenlink as Optimum, unifying its brand (NYSE:ATUS)