Chancellor Jeremy Hunt ends prepayment penalties for over four million households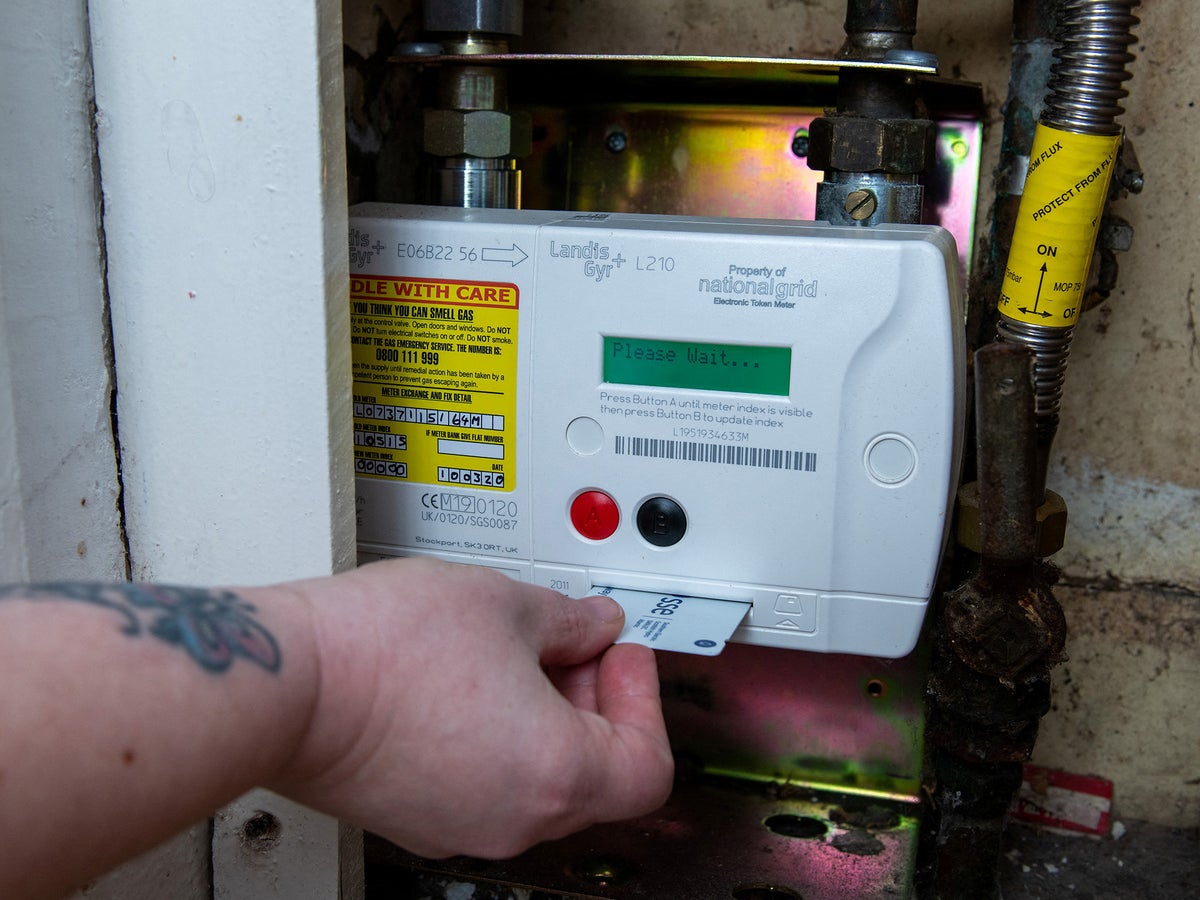 As part of the reforms to be announced in the chancellor's budget, prepaid meter customers will no longer be charged for their energy purchases.
Jeremy Hunt will end the 'prepayment premium' from July, saving more than four million households £45 a year on their energy bills, according to the Treasury.
Households with PAYG meters, which tend to be low-income, currently pay more on average than direct debit customers because companies that manage the meters pass the cost on to users.
Mr Hunt said: "It is clearly unfair that those with prepayment meters pay more than others. We will put an end to this.
"As of July, four million households will pay no more than direct debits. We have already almost halved energy bills this winter and this latest reform proves once again that we are always on the side of families."
The Treasury estimates the change will cost taxpayers £200m.
Prepaid meters have been in the spotlight after some utilities were caught breaking into the homes of people struggling to pay their bills to forcibly install them.
An investigation of The times revealed how vulnerable customers – including disabled and mentally ill people – have been forced by British Gas to go to the levy meters or turn off their gas.
As a result, companies were banned from installing prepaid energy meters under warrants, but that moratorium is set to expire at the end of March.
Energy Secretary Grant Shapps said: "While measures I've been pushing for have resulted in forced installations being suspended, warrants not being waved through and Ofgem stepping up its screenings, our changes will ensure families aren't just being penalized for how they do it heat their home."
Meanwhile, the Chancellor is expected to cancel a proposed £500 increase in average energy bills that was due to come into effect next month.
For the average household, this means bills could remain around £2,500, rather than rising to £3,000 as previously announced.
Mr Hunt has come under increasing pressure in recent weeks to reverse the hike, which was due to take effect from April 1, as the country grapples with the cost of living crisis.
It comes as the universal credit sanctions regime is set to be tightened in a new push by Jeremy Hunt to get hundreds of thousands of people into work, sparking concern among activists.
The job search of benefit recipients who look after the children who are their main carers is to be strengthened, as the chancellor announced this week in her so-called "back-to-work budget".
An overhaul the government has described as "the biggest welfare system reform in a decade" is also set to scrap the work ability assessment – which campaigners say is flawed.
https://www.independent.co.uk/news/uk/home-news/jeremy-hunt-budget-prepayment-energy-bills-b2298926.html Chancellor Jeremy Hunt ends prepayment penalties for over four million households