Business
Chesapeake Energy will seek Eagle Ford exit with increased focus on gas (NASDAQ:CHK)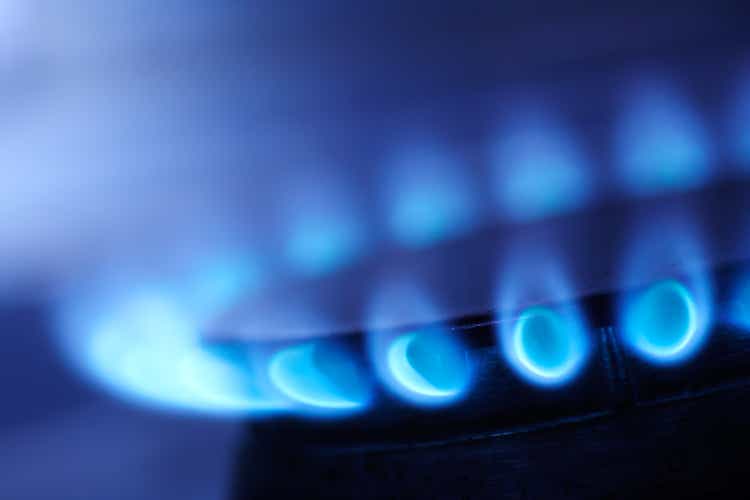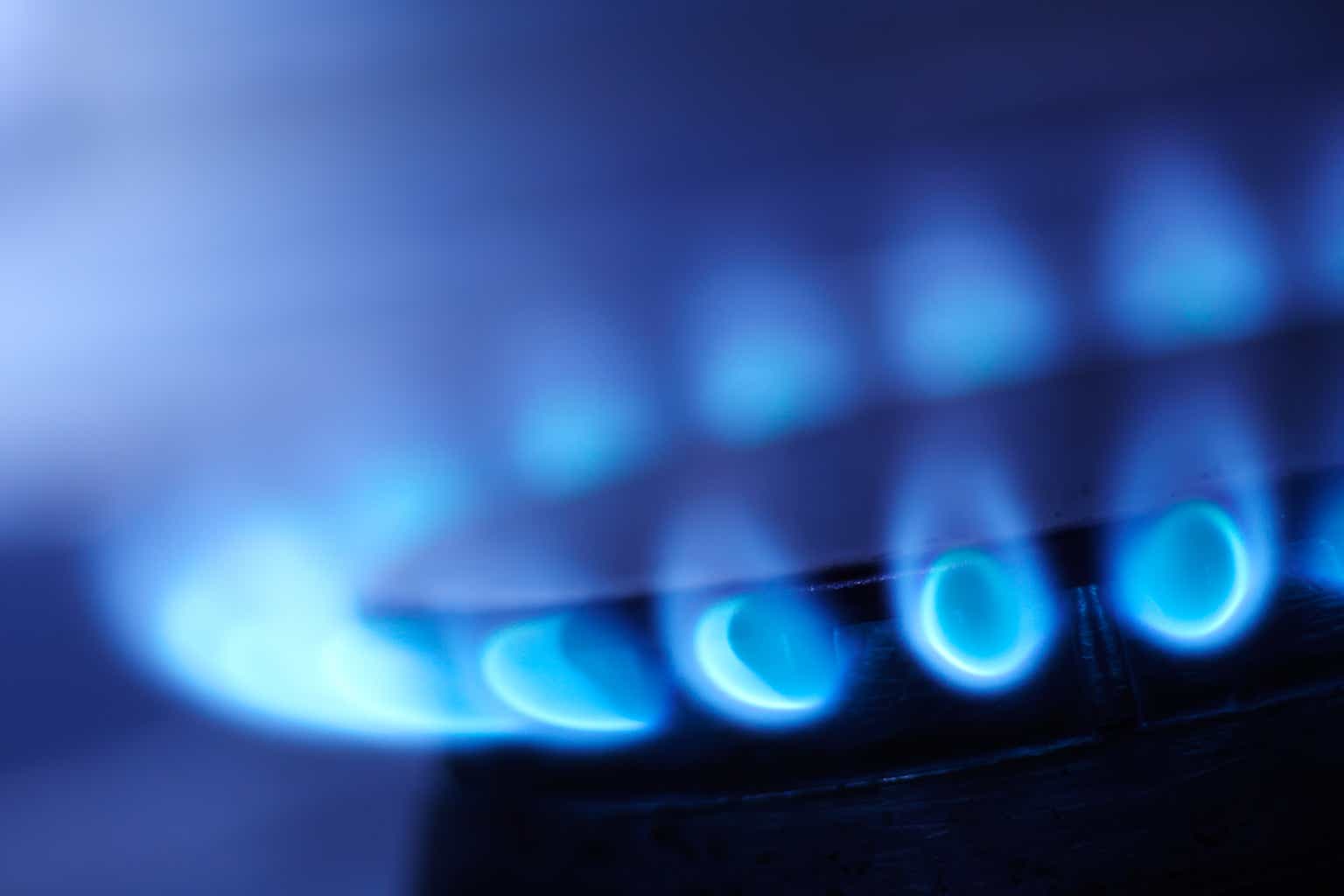 Chesapeake Energy (NASDAQ:CHK) plans to exit the Eagle-Ford shale as it continues to shift from oil to natural gas, CEO Nick Dell'Osso told Bloomberg on Tuesday following the company's second-quarter earnings report.
That Eagle-Ford drilling is profitable but cannot compete with Chesapeake (CHK) natural gas assets, Dell'Osso said, meaning "it's time to exit."
In its earnings report, the company said it now considers its Eagle Ford assets "non-core to our future capital allocation strategy" and will increase its capital allocation to the Haynesville Shale in H2 this year and through 2023.
"Put simply, we are increasing our strategic focus on our best rock, operations and emissions to achieve the most attractive and sustainable returns on investments in the industry," said Dell'Osso.
Chesapeake Energy's (CHK) stock price return is up 40% year-to-date and up 75% over the past year.
https://seekingalpha.com/news/3865392-chesapeake-energy-will-seek-eagle-ford-exit-with-increased-focus-on-gas?utm_source=feed_news_all&utm_medium=referral Chesapeake Energy will seek Eagle Ford exit with increased focus on gas (NASDAQ:CHK)