Entertainment
Chris Pratt Says Harrison Ford Scared Him Off Indiana Jones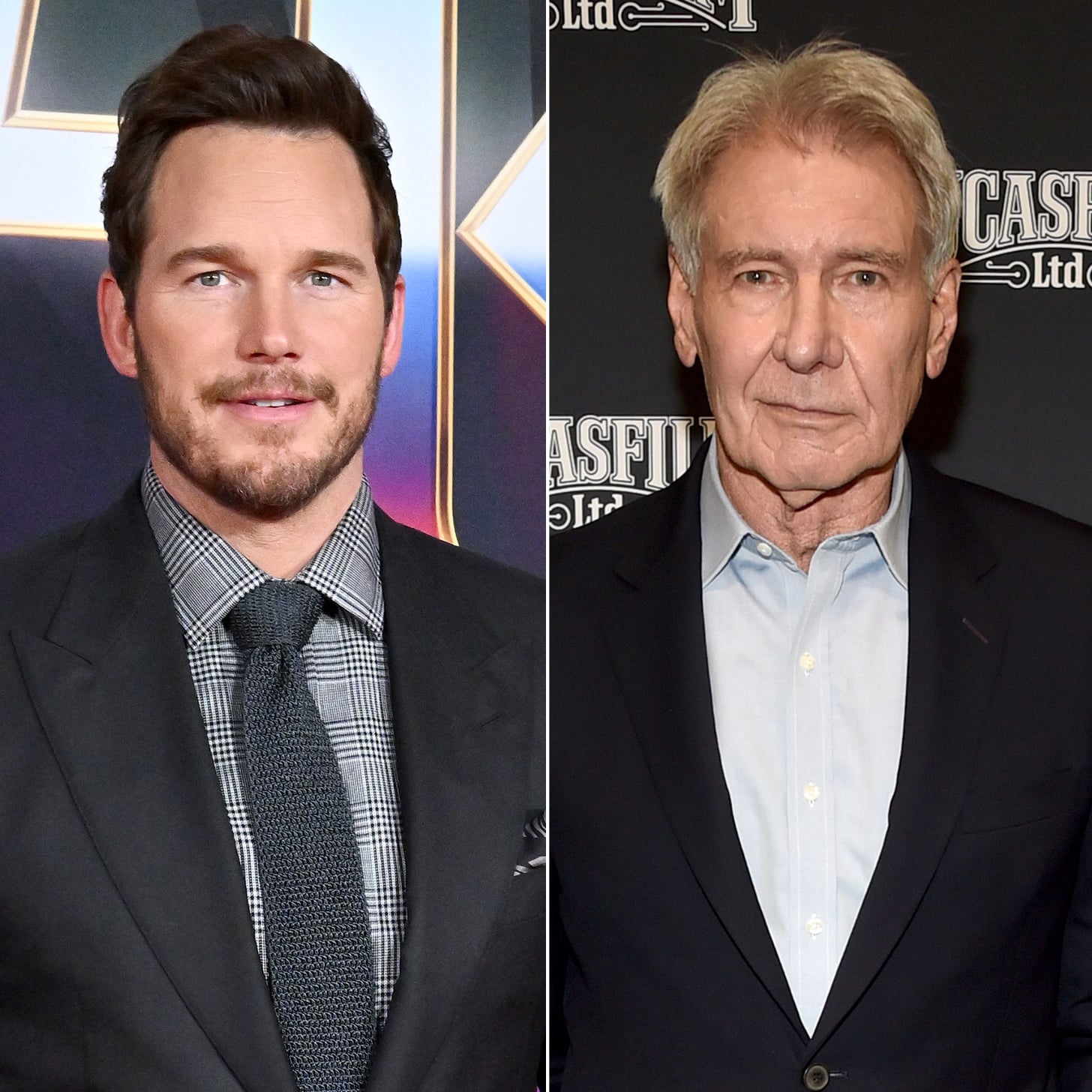 Chris Pratt is opening up about an old rumor he'd be playing Indiana Jones in a new movie directed by Steven Spielberg. In an interview with the Happy, Sad, Confused podcast released July 12, Pratt admitted that Harrison Ford's comments that he might take the role put him off the role.
"I don't even know who Steven Spielberg is. Who? Steven Who?" said Pratt. "No, aren't they doing Indiana Jones with Harrison Ford? All I know is that I once saw a Harrison Ford quote and I don't even know if it was really him, but it was enough to scare me, it was like, "When I die, dies Indiana Jones." And I'm wondering, will I be haunted by the ghost of Harrison Ford one day if he dies while I'm playing…?
Ford actually spoke out in a 2019 interview with the Today show. "Nobody's going to be Indiana Jones," he said, followed by a laugh. "Do not you understand? I'm Indiana Jones. When I'm gone, he's gone.
"That's a hell of a way to say that to Chris Pine," he continued, calling the fake Hollywood Chris. "I'm sorry, man."
Ford, 80, is reprising his iconic role for the fifth Indiana Jones film, which is currently untitled. Directed by James Mangold, the first of the four films not directed by Spielberg. The cast includes Phoebe Waller-Bridge, Mads Mikkelsen and Antonio Banderas. The film is scheduled to hit theaters on June 30, 2023.
Ford first brought Jones to life in 1981's Raiders of the Lost Ark. Most recently, the legendary actor took on the role in 2008's Indiana Jones and the Kingdom of the Crystal Skull, which also starred Shia LaBeouf as Jones' son. This film was a critical flop and LaBeouf is not expected to return for the new installment.
Image Credit: Getty/Axelle/Bauer-Griffin/FilmMagic/Alberto E. Rodriguez
https://www.popsugar.com/entertainment/Harrison-Ford-Quotes-About-Who-Should-Play-Indiana-Jones-46202342 Chris Pratt Says Harrison Ford Scared Him Off Indiana Jones