Eric Andre says he's "too scared" to try the "knobby" Ozempic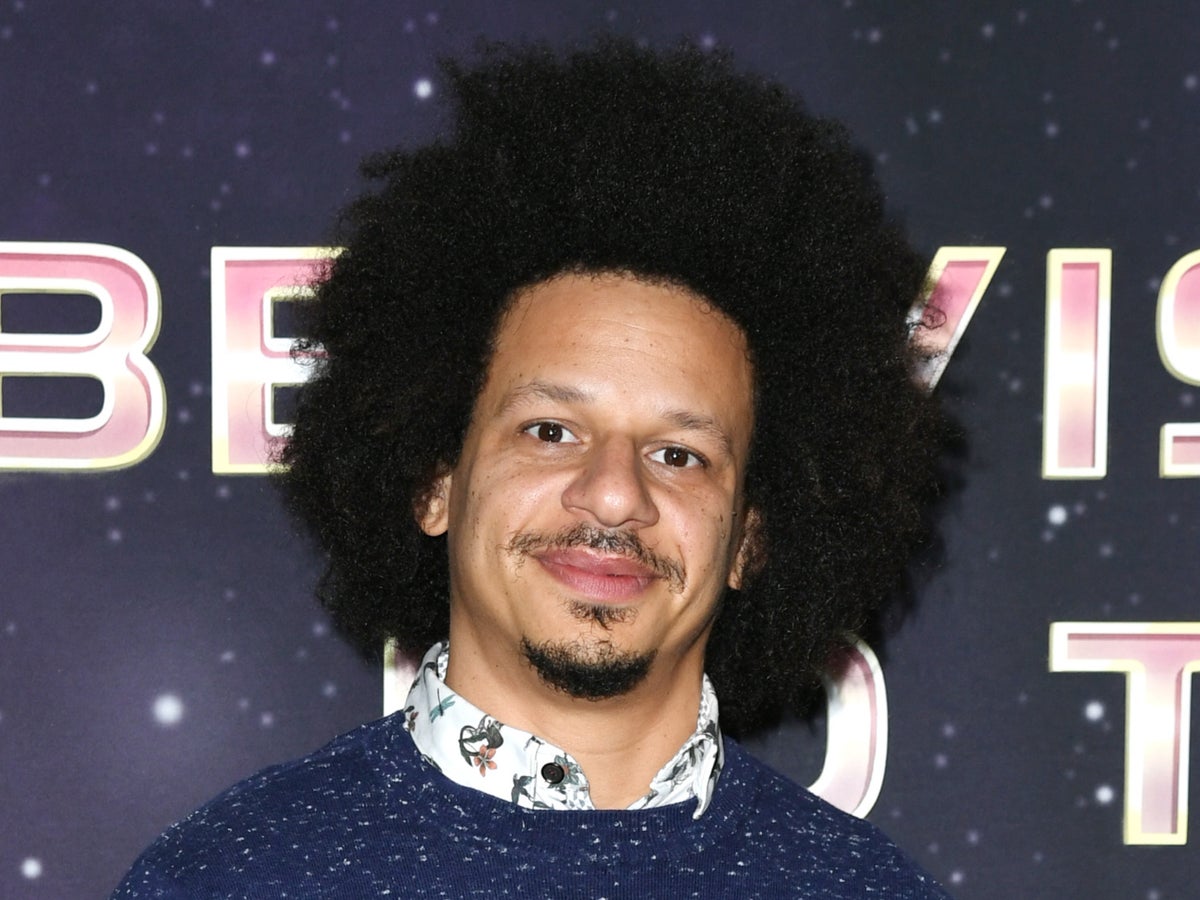 Comedian Eric Andre has offered his thoughts on the controversial drug Ozempic, which has become notorious due to its popularity for weight loss among celebrities.
In a new interview, the 39-year-old – who was rumored to be dating supermodel Emily Ratajkowski last month – revealed he's recently lost 40 pounds in weight.
He was then asked if he had used Ozempic, an anti-diabetic drug that has become more successful as a weight-loss drug over the past year.
Typically, Ozempic is given as an injection to control blood sugar levels in people with type 2 diabetes.
"No Ozempic!" André tells Rolling Stone, He denied that his weight loss was aided by the drug.
He continued, "But I considered peptides, the land between supplements and steroids, but I was too scared."
"Ozempic only makes you skinny, but Ozempic fucks you up, man. That's gnarly."
He added that he would consider taking "steroids" instead if needed.
"Look if Marvel kicked down my door… which they never will." I could be the black Jewish answer to Kumail Nanjiani," he joked.
Elsewhere in the interview, Andre was asked about headlines in the press expressing his shock at his newly revealed relationship with Emily Ratajkowski, with interviewer Marlow Stern referencing one that read, "How did this happen?!"
The comedian and model were first spotted together in January and then appeared to confirm their alleged relationship on Valentine's Day when Andre shared an NSFW photo of himself and the model nude.
Critics and fans alike were shocked by the pairing on social media.
In response, Andre described himself as "ugly" but added that there is a perception that "attraction is based solely on physical appearance".
"'How could that happen!' No man I'm ugly For the first 20 years of my life I looked like Steve Urkel.
"I think people think that attraction is based solely on physical appearance, but beauty is only skin deep."
Pointing to other comedians married to Hollywood stars, including Colin Jost and Scarlett Johansson and John Mulaney and Olivia Munn, he added, "So you would think that comedy…works."
In the Valentine's Day photo, Andre is shown lying on a sofa while Ratajkowski's reflection can be seen in the mirror behind him. Both are naked.
The Eric Andre Show star said: "Emily showed up and took this picture. I was really in the moment: I was drinking wine, she started laughing and said "I have to take a picture of this".
However, Ratajkowski hinted that the relationship ended just days after the photo was posted to Instagram.
In a TikTok video, the model suggested the end of a "situation," a romantic relationship that's casual or undefined.
Andre did not confirm if they had actually split in the interview, which was published on Tuesday (March 14).
https://www.independent.co.uk/life-style/eric-andre-ozempic-weight-loss-b2301163.html Eric Andre says he's "too scared" to try the "knobby" Ozempic