Gary Lineker news: Match of the Day star says 'great to be here' as he returns to BBC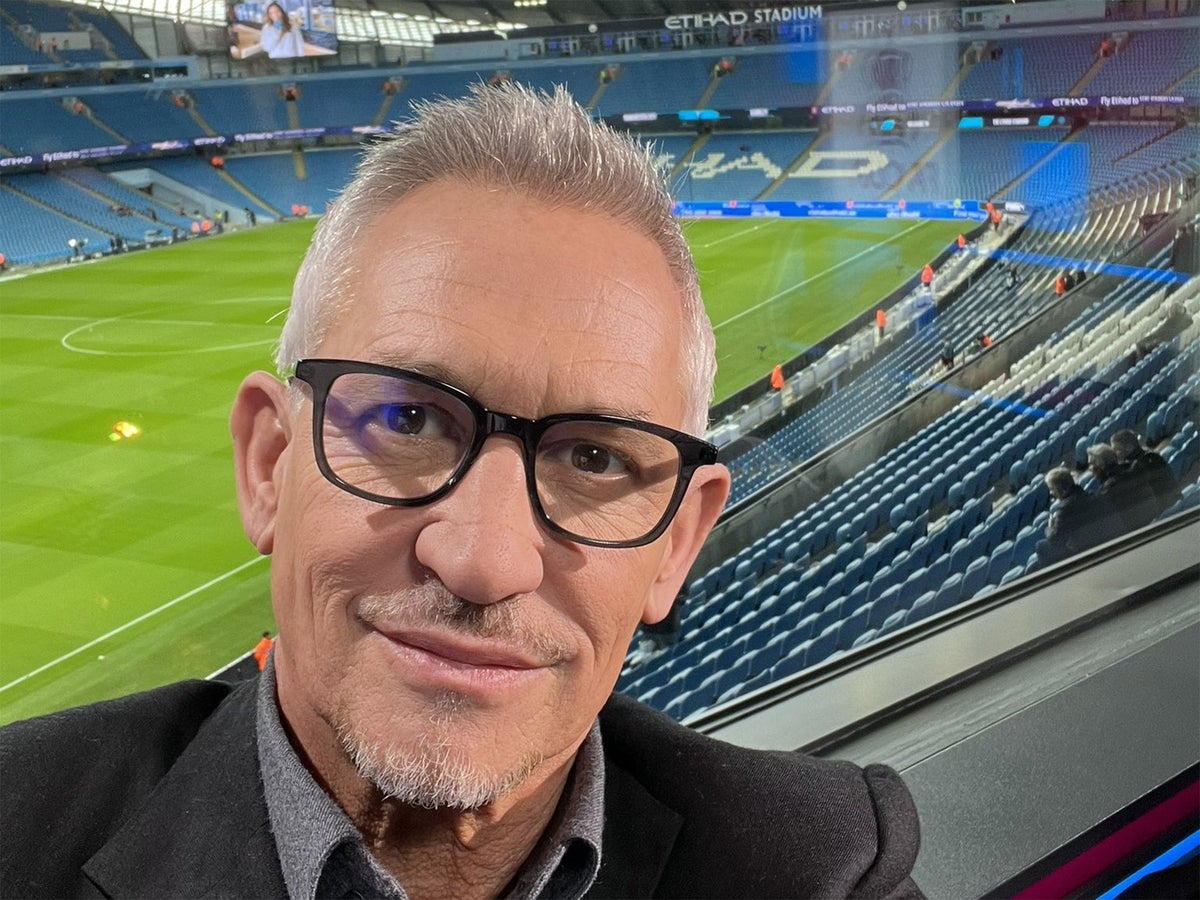 Gary Lineker returns to Match of the Day, BBC apologizes
Gary Lineker said it was "great to be here" as he returned to the BBC after being forced off the air in a scandal last week over his comparing the government to the Nazis over their use of language regarding asylum seekers.
The game of the day star returned to screens tonight to live broadcast the FA Cup quarter-final between Manchester City and Burnley after being banned for his comments last week.
As the pre-game coverage began, Alan Shearer, Mr Lineker's co-host, addressed the series and afterwards said "how upset we were with all the viewers who missed it". game of the day continued without moderators.
He continued: "It was a really difficult situation for everyone involved. Through no fault of their own, some really great people were put in impossible situations on TV and radio, and it wasn't fair.
"It's good to get back to normal and talk about football again."
Mr Linker said: "I reiterate those sentiments."
https://www.independent.co.uk/news/media/gary-lineker-live-london-match-of-the-day-b2303598.html Gary Lineker news: Match of the Day star says 'great to be here' as he returns to BBC