Lifestyle
Homeless Man Requests Long John Silver's Employee For A Cup Of Water. Then Manager Steps In – Women After 40
He came to Long John Silver's looking for some water – but ended up having so much more! The homeless man asked the cashier at Amarillo Long John Silvers for water – she smiled at him and gave him a cup – then disappeared.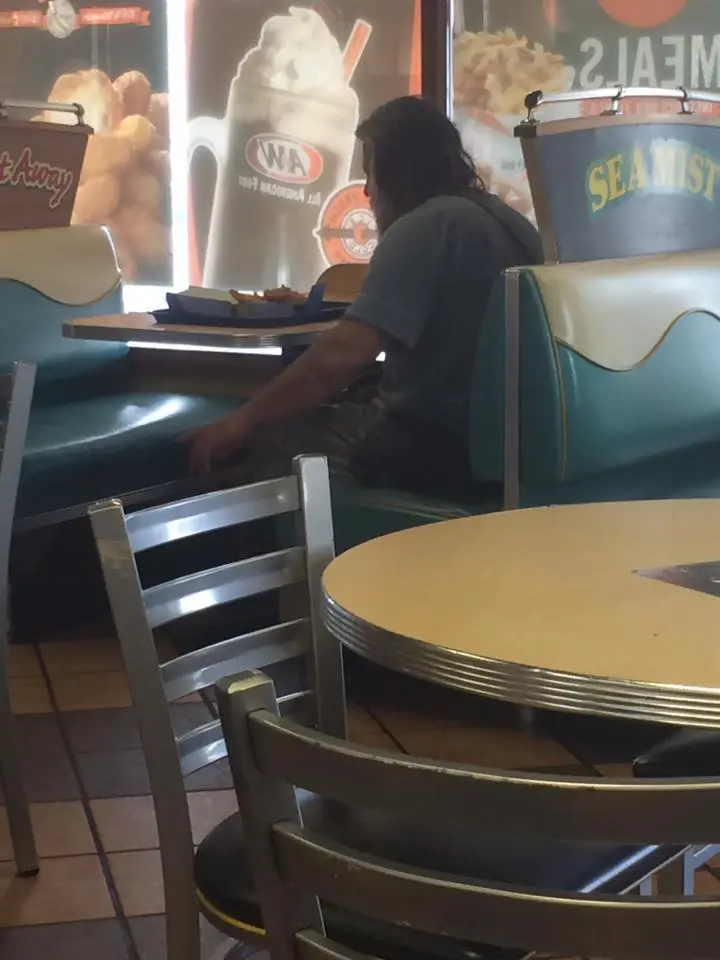 When she came back she had a tray of food for the man! One customer, Scott Grubitz, was touched by what he just saw and personally thanked the cashier for what she did. He also asked if he could photograph her.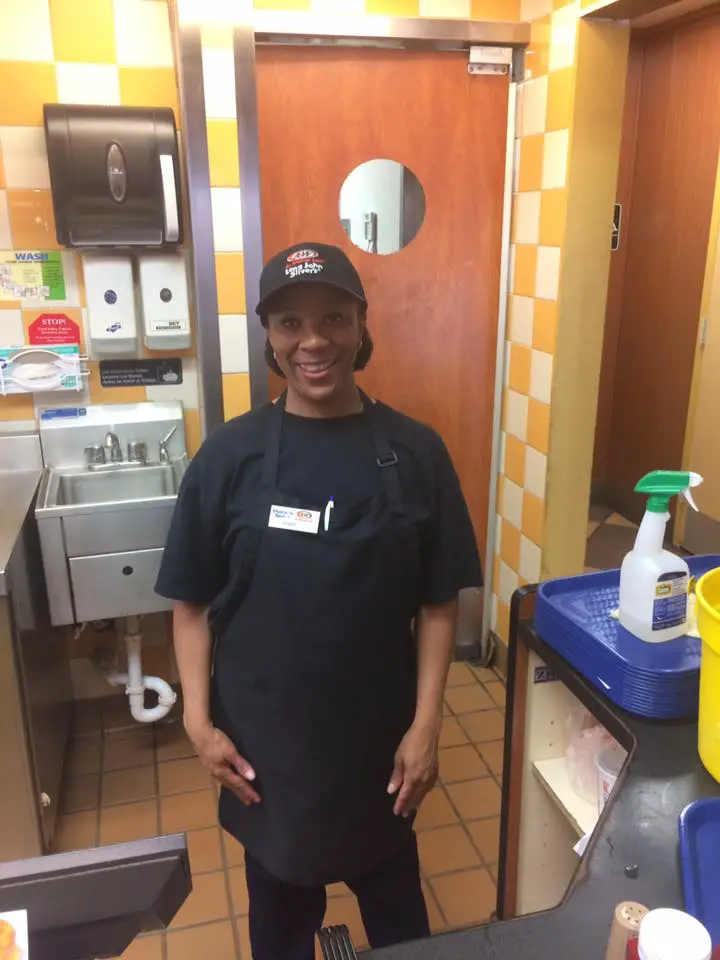 The cashier agreed and told Grubitz that the store manager had given her permission to help the homeless man – Grubitz also thanked him (and took a picture of him). Simple human kindness. See how easy it is to be nice?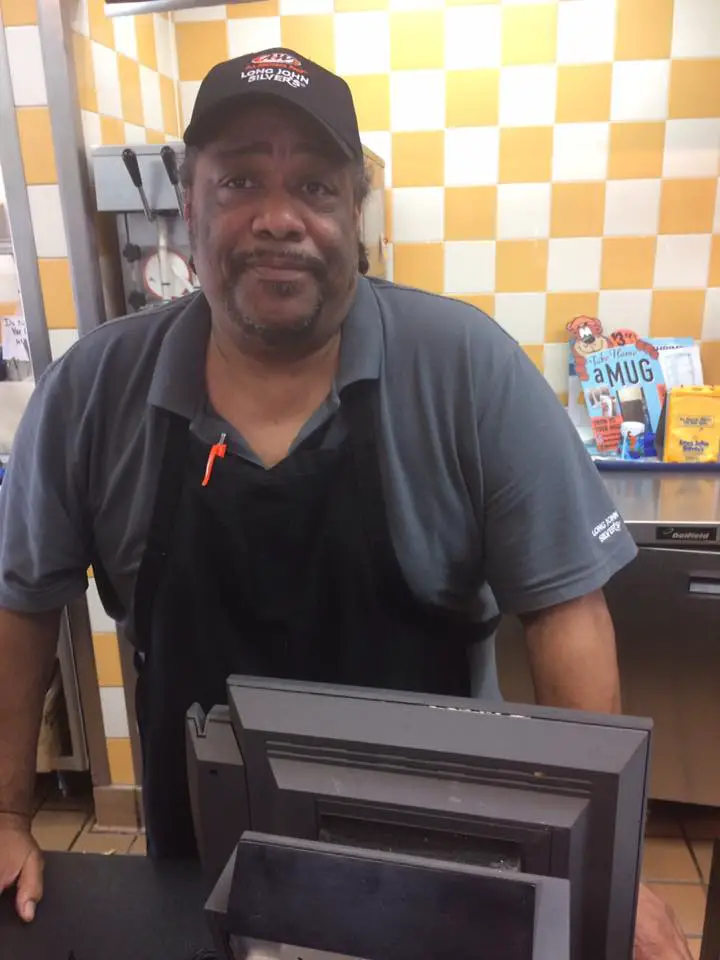 One meal is enough to tell this story over and over again!
Be kind and share stories of kindness that you witness!
https://womenafter40.com/homeless-man-requests-long-john-silvers-employee-for-a-cup-of-water-then-manager-steps-in/ Homeless Man Requests Long John Silver's Employee For A Cup Of Water. Then Manager Steps In – Women After 40