Business
Increased taxes on utilities could hurt climate change fight, Exelon CEO says (NASDAQ:EXC)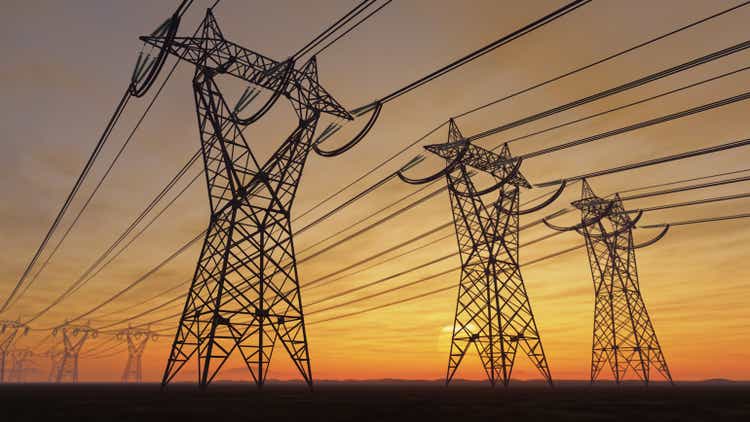 New energy and climate bill under consideration by DC lawmakers would increase taxes on big utilities and potentially undermine clean energy transition, Exelon (NASDAQ: EXCELLENT) said CEO Chris Crane on Wednesday.
The inflation reduction The law includes a minimum tax for corporations dealing with Exelons (EXCL) cash tax through ~$300M/year from 2023Crane said on the company's website Earnings conference call.
The bill expands tax incentives for renewable energy and clean energy technologies, but "also proposes a minimum corporate tax that could erode the benefits of those incentives and slow the investment needed for this transformation," Crane said.
The CEO warned that the higher tax would "ultimately limit our ability to invest in the infrastructure needed to provide the clean energy our customers want."
Exelon (EXC) closed -3.3% in trading on Wednesday after adjusted earnings for the second quarter were reported slightly lower than expected, while revenue fell 46% year over year to $4.24 billion.
https://seekingalpha.com/news/3866771-increased-taxes-on-utilities-could-hurt-climate-change-fight-exelon-ceo-says?utm_source=feed_news_all&utm_medium=referral Increased taxes on utilities could hurt climate change fight, Exelon CEO says (NASDAQ:EXC)