Israel is considering measures after the collapse of the Silicon Valley bank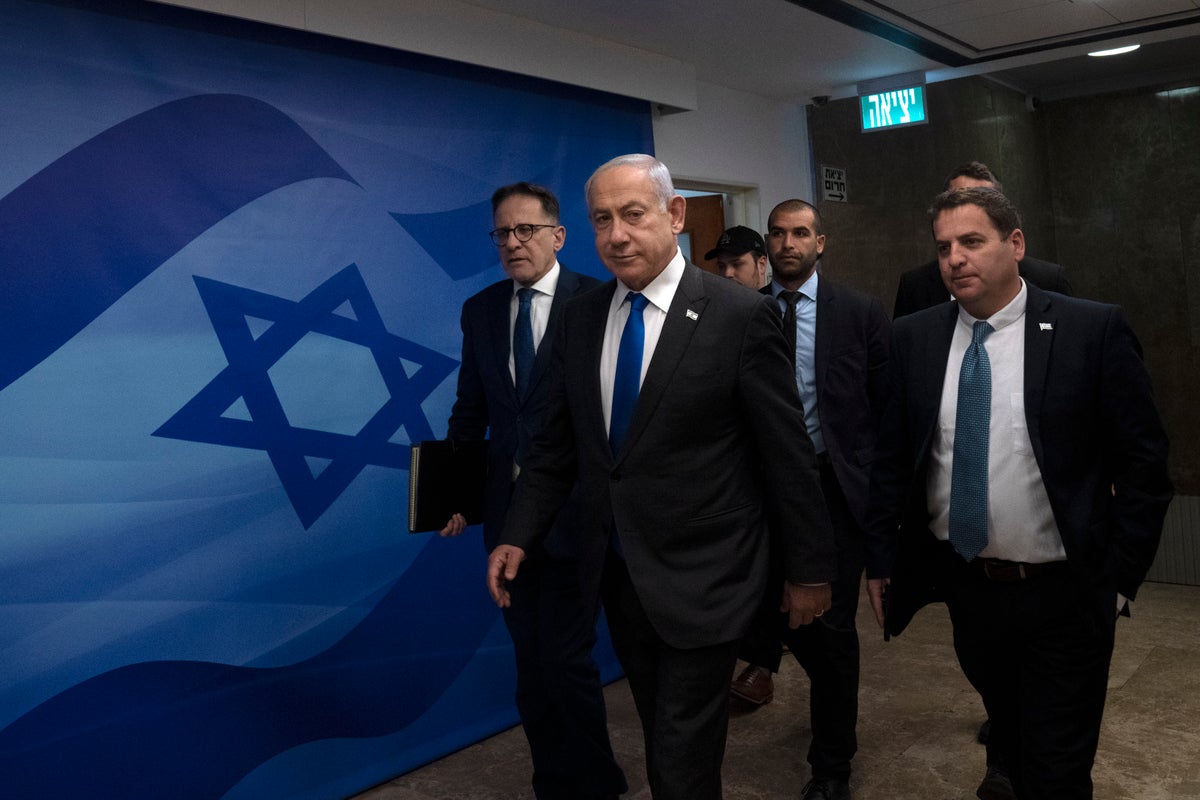 Israeli Prime Minister Benjamin Netanyahu said Sunday the government will assess the impact of the Silicon Valley bank collapse on Israeli companies and decide whether or not to help them.
Israel is home to a vibrant high-tech industry, and local media said Sunday hundreds of local firms could be at risk from the Silicon Valley bank collapse.
The Israeli business newspaper Globes said the bank was "the most important financing institution for Israeli companies" and that its ouster meant "closing the oxygen tube" for the sector.
The 16th largest bank in the US, Silicon Valley Bank mainly served technology workers and venture-backed companies. The collapse is the largest banking collapse since Washington Mutual collapsed in 2008.
The bank had a branch in Tel Aviv. It wasn't immediately clear how many local companies were doing business with the bank.
At a cabinet meeting on Sunday, Netanyahu said he and senior Israeli officials would consider "whether action is needed to help Israeli companies struggling as a result of SVB's collapse, mainly with cash flow."
A day earlier, Israel's Finance Minister Bezalel Smotrich said he had formed a team to monitor the issue and assess the impact of the bank failure on Israel's economy.
Israel's banking regulator, Yair Avidan, said Israel was "closely investigating the case and following developments."
The bank's collapse came as Israeli tech leaders and economists warned that the Netanyahu government's proposed overhaul of the country's judicial system could drive away investment and hurt the economy.
Israel's currency, the shekel, has depreciated over the past two months since the government announced its plan, in part as companies moved funds abroad amid concerns over the judiciary's overhaul.
https://www.independent.co.uk/news/silicon-valley-bank-ap-benjamin-netanyahu-jerusalem-tel-aviv-b2299188.html Israel is considering measures after the collapse of the Silicon Valley bank