Kim Kardashian makes a surprise appearance at the Arsenal game in north London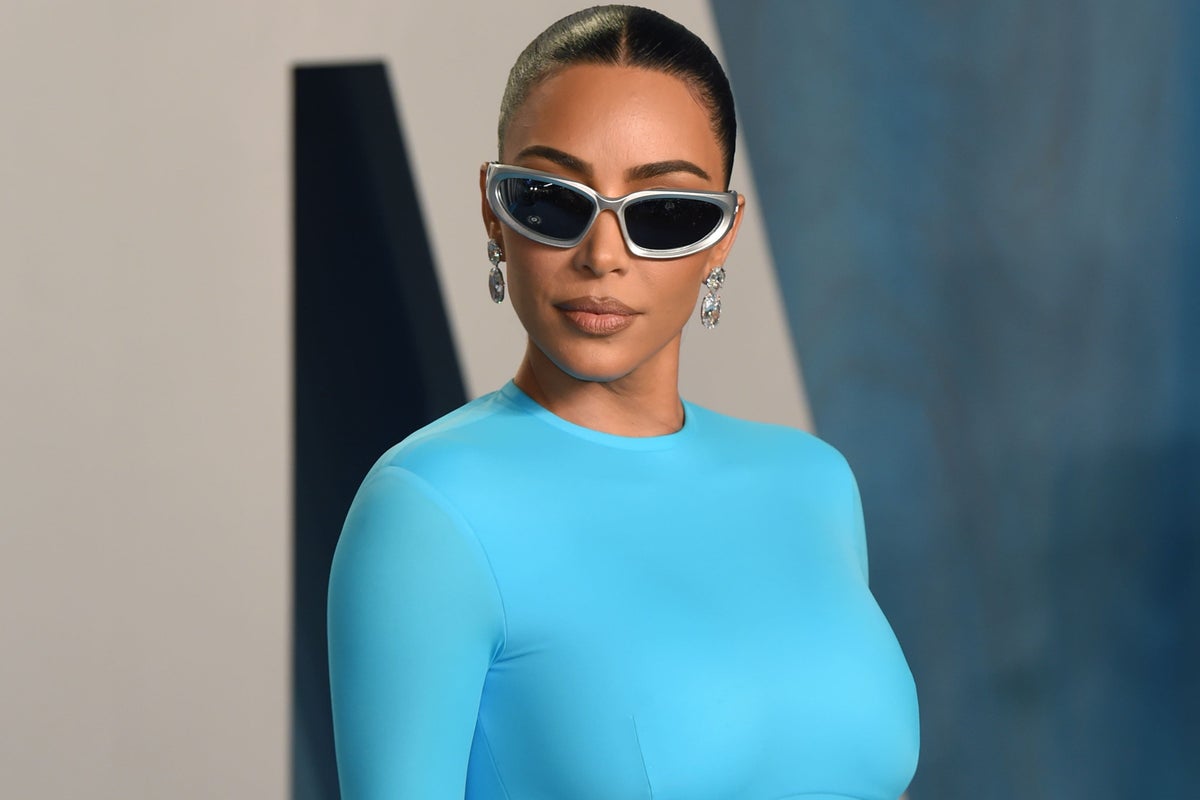 Kim Kardashian made a surprise appearance at a football match in London to watch Arsenal take on Sporting Lisbon in the Europa League.
The world-renowned reality star and influencer was present at Emirates Stadium on Thursday as filming of her new documentary took place.
As part of the pre-game commentary, sports presenter Carrie Brown confirmed the presence of Kardashian along with her son Saint via an Arsenal communications officer.
The seven-year-old Saint is a fan of the north London club, Brown said and was reportedly spotted wearing an Arsenal shirt at his birthday party in January.
"The other team news that seems to be setting fire to social media — yes, Kim Kardashian is here, we can now confirm from the communications officer," Brown said.
Pictures of Kardashian and Saint wearing an Arsenal shirt later circulated on social media.
She later posted an Instagram story featuring Arsenal merchandise with the caption "Send HELP SOS".
The reality star's appearance on Premier League grounds comes after Manchester City manager Pep Guardiola recently bemoaned Hollywood actress Julia Roberts' apparent preference for Manchester United.
"I have three idols in my life. Michael Jordan, Tiger Woods and Julia Roberts. These are my three idols," the coach said at a press conference after the game on Wednesday.
"Julia Roberts came to Manchester years ago – not in the 90s when Sir Alex (Ferguson) was winning titles and titles and titles. It came at the time when we were better than United, those four or five years, right?
"And she attended Man United. She didn't come to us. So even if I win the Champions League, it doesn't compare to the fact that Julia Roberts came to Manchester and didn't visit us.
"Even if I win the Champions League it will not compare to this disappointment I had."
https://www.independent.co.uk/news/uk/kim-kardashian-arsenal-carrie-brown-london-pep-guardiola-b2302592.html Kim Kardashian makes a surprise appearance at the Arsenal game in north London