La Liga criticizes World Cup and Club World Cup plans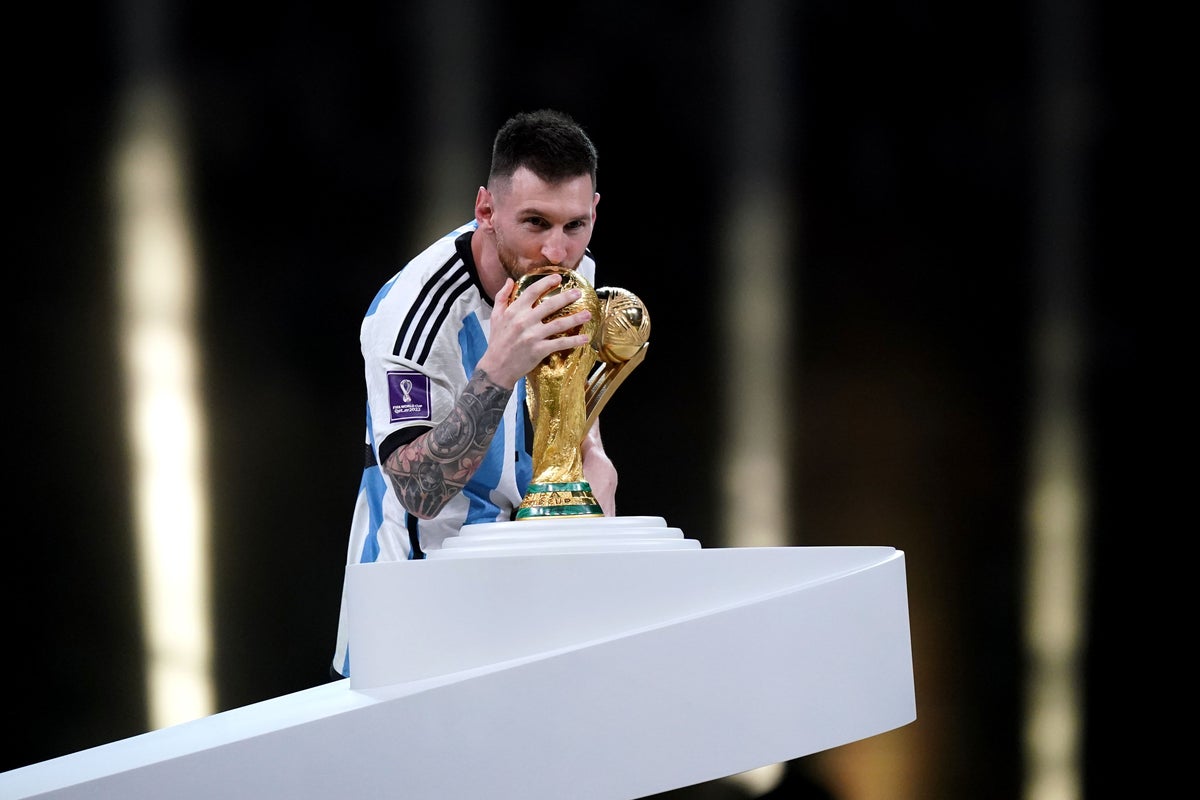 Fifa's plans to expand the World Cup and Club World Cup have shown "a total disregard" from the football community, according to a La Liga statement.
The Football Association has announced that the next World Cup, to be held in the United States, Canada and Mexico in 2026, will feature 104 games and 48 teams – an increase of 40 games and 16 teams from the 2022 tournament.
In addition, Fifa shared plans for a 32-team Club World Cup to be held every four years from 2025. The annual tournament currently features seven teams; a host and team for the winners of each confederation's continental cup tournament.
The statement read: "FIFA shows complete disregard for the importance of national championships and the football community in general."
It added that Fifa "continues its wrongdoing of making unilateral decisions about the world football calendar" while "ignoring the economic damage these decisions are causing to leagues around the world".
"These decisions fail to take into account the competitive, sporting and economic implications for domestic leagues, clubs and players by further cramming an already stretched schedule," it said.
Previous skeptics of Fifa's plans have also noted the potential impact on player welfare, with representatives from players' union – Fifpro – and professional football's governing body also criticizing the announcement.
La Liga ended its statement by adding that it would analyze the plans together with the World Leagues Forum (WLF), which represents professional football leagues, before deciding on the "appropriate next steps".
Click here to subscribe to The Independent's Sport YouTube channel for the latest sports videos.
https://www.independent.co.uk/sport/football/la-liga-world-cup-club-world-cup-plans-b2301487.html La Liga criticizes World Cup and Club World Cup plans