Latest royal news: Harry and Meghan miss 'Met Gala' over ongoing 'family drama'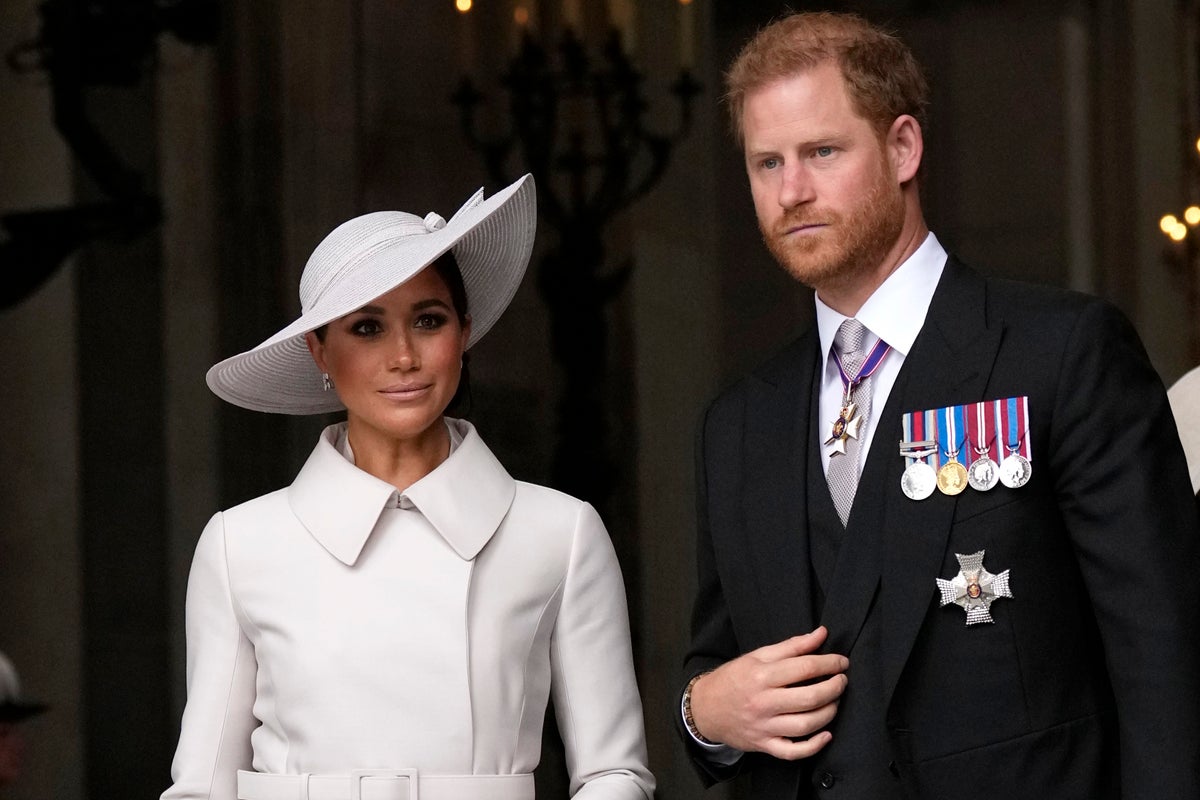 Cheltenham: Queen Consort Camilla arrives for Ladies Day
Harry and Meghan are expected to "miss" the prestigious red carpet event, the Met Gala, due to ongoing "family drama."
Sources have hinted that Harry and Meghan will be reluctant to perform at the May 1st event as it will take place just five days before King Charles' coronation on May 6th.
Meanwhile, Sarah Ferguson has said Meghan is giving Harry a "love he's never had before".
In a new interview for her romance novel, Ferguson, 63, Prince Andrew's ex-wife, said she would never "judge" Harry's decision to step down from royal duties and move to America.
It comes after a video of the Duke and Duchess of Sussex supporting each other from their Netflix documentaries went viral on TikTok.
The clip, which shows Meghan Markle hugging Prince Harry after receiving a text message from the Prince of Wales, has resurfaced on the social media platform as questions about her attendance at the King's coronation continue to swirl.
The couple have said they received "email correspondence" about the coronation on May 6, but have not announced their decision on whether to attend.
https://www.independent.co.uk/life-style/royal-family/meghan-harry-king-charles-coronation-latest-news-b2302110.html Latest royal news: Harry and Meghan miss 'Met Gala' over ongoing 'family drama'