Lawyer admits buying drugs from clients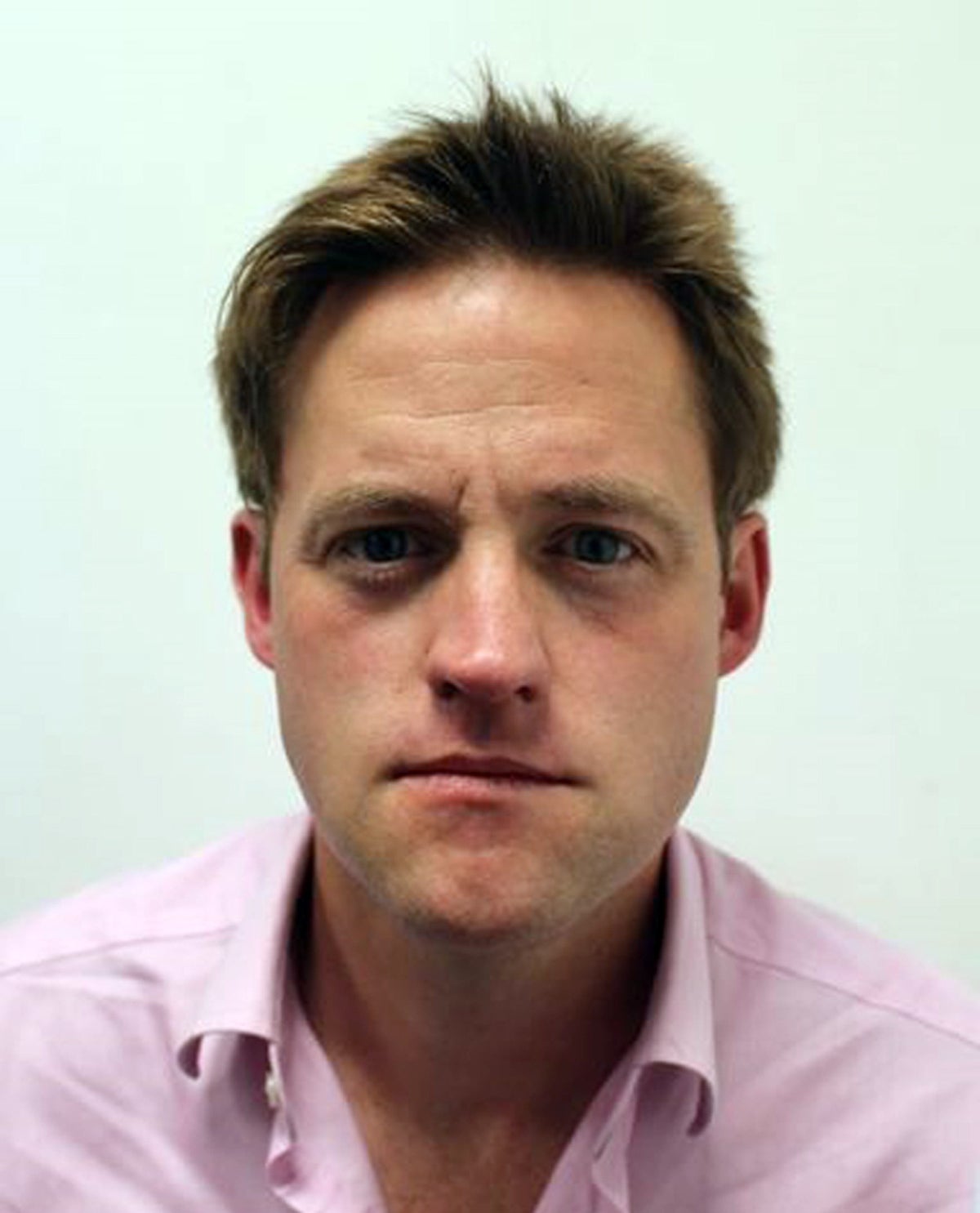 A lawyer who previously represented high-profile figures including former Culture Secretary Nadine Dorries has admitted buying drugs from some of his clients.
Henry Hendron, 42, has been remanded in custody after pleading guilty to three counts of intentionally encouraging or assisting a crime at Woolwich Crown Court on Friday and to possession of drugs at Woolwich Crown Court on Friday Class A, the Metropolitan Police said.
Messages from Hendron urging him to supply him with drugs were found on the phone of a suspected drug dealer whom the attorney was representing in a criminal case.
An investigation found evidence that he also purchased drugs from another client he was representing.
Detective Inspector Lewis Sanderson said: "At the time of his arrest, Hendron was an acting attorney."
"The conduct exhibited by Hendron while serving with the Bar was unacceptable, unethical and unlawful."
"Actions like his can damage the reputation of everyone involved in the criminal justice system and the entire team was determined to hold him accountable."
"As a result of hard work and thorough investigation, Hendron has now had to face the consequences of his actions."
Hendron, admitted to the bar in 2006, was known for representing prominent clients including the Earl of Cardigan.
In 2009 he reportedly acted in a civil case for Tory MP Mrs Dorries, who later served as Culture Secretary.
But his career foundered after his 18-year-old boyfriend, Miguel Jimenez, was found dead at the couple's home at Pump Court, Temple, in the City of London, after taking a deadly cocktail of so-called chemsex party drugs.
He admitted to buying £1,000 worth of M-Cat or Meow Meow and GBL from award-winning BBC producer Alex Parkin and was sentenced to 140 hours of unpaid labor at the Old Bailey in 2016.
Parkin was sentenced to 200 hours.
Hendron, from Soho, central London, is expected to be sentenced on April 17 on the latest charges.
At an earlier hearing in Westminster Magistrates' Court last year, prosecutor Tom Broomfield said they referred to Hendron "to the supply of Class A, crystal methamphetamine, and Class C, GBL, drugs from a former client of Mr Hendron, who practiced as a lawyer at the time".
Police said officers arrested a man in 2021 on suspicion of involvement in the supply of Class A, B and C drugs and forensically examined his phone, which contained messages from Hendron in which the suspect, his client, asked to supply him with drugs.
The investigation later found evidence from 2020 showing Hendron purchased drugs from another of his clients.
Hendron was suspended for three years by the Bar Standards Board following his conviction in 2016.
After a disciplinary hearing in 2021, he was reprimanded and banned from doing public domain work for two years after posing as a lawyer on websites during his suspension.
https://www.independent.co.uk/news/uk/crime/barrister-admits-buying-drugs-from-clients-b2303424.html Lawyer admits buying drugs from clients