Malinello: Animal rights groups react after horse died at Cheltenham on day one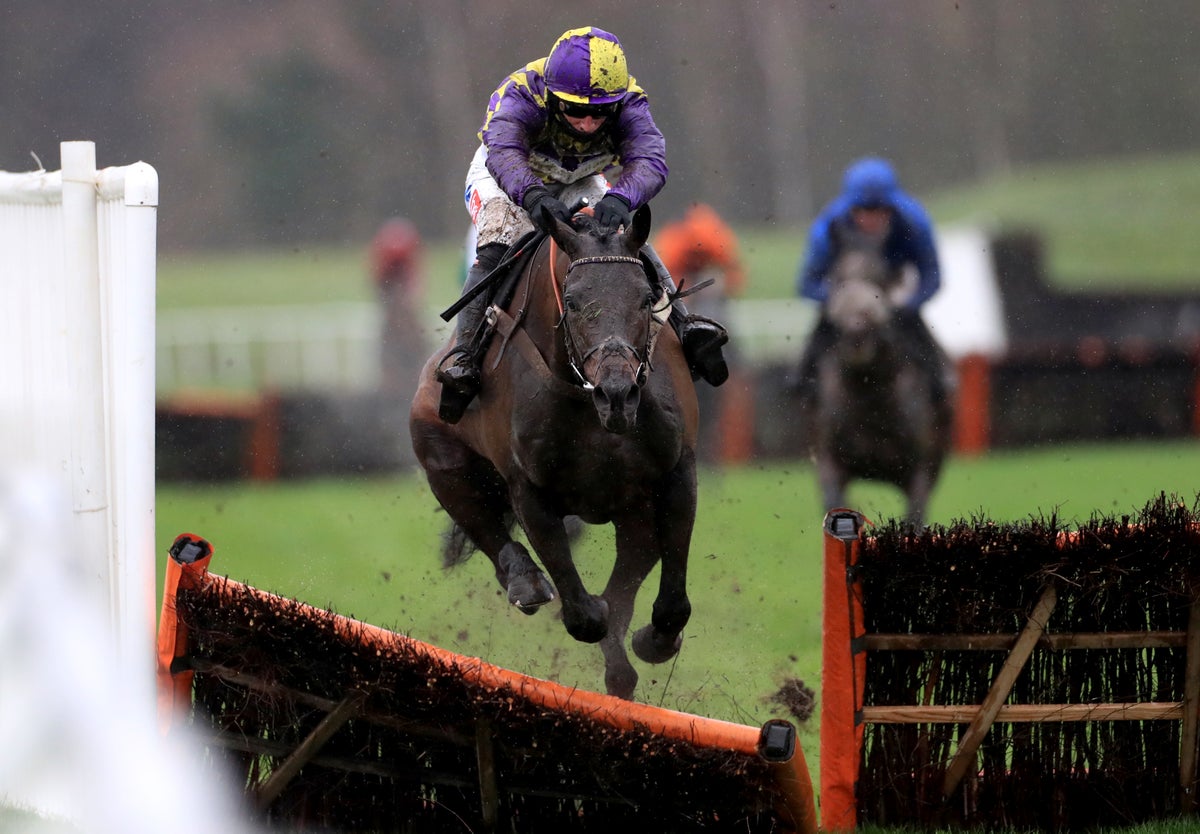 A horse died on day one of the Cheltenham Festival after a horrific fall during the National Hunt Challenge Cup race.
Malinello, an eight-year-old ridden by Gina Andrews and coached by Ben Pauling, hit the 16th fence and fell awkwardly. Cheltenham's veterinary team were present when he lay at the racecourse, but Cheltenham later confirmed his death.
A spokesman said: "Unfortunately, Malinello picked up an injury in the final race of the day. He was cared for by the course's veterinary team and examined immediately, but sadly passed away. Our thoughts are with all his connections."
Animal welfare groups have expressed concern over the latest incident.
The final rounds at Cheltenham were marred by the tragic deaths of horses following falls in competition. At least one horse has died every year the festival has been held since 2000, according to longtime animal rights group Animal Aid. The organization's data shows that over the past 23 years, a total of 73 horses have died after running in the event.
On Tuesday, Animal Aid called for an end to the type of fence jumping seen at the Hunt Chase, writing: "RIP – 8-year-old Malinello was killed at Cheltenham today in the infamous amateur equestrian race, the National Hunt Chase. It is time to ban jump racing."
The RSPCA tweeted: "We are deeply saddened by the death of Malinello at today's Cheltenham Festival. We believe racehorses should have a good life on and off the track and should never be put at an unacceptable risk of injury or death. We will discuss this incident with the BHA."
Malinello, owned by Martin and Lynn Jones, had raced nine times in his career and taken two wins, earning almost £20,000.
https://www.independent.co.uk/sport/racing/cheltenham-horse-death-malinello-news-b2300977.html Malinello: Animal rights groups react after horse died at Cheltenham on day one