Man 'tried to kill woman in Cheltenham Leisure Center car park because he thought she was a GCHQ spy'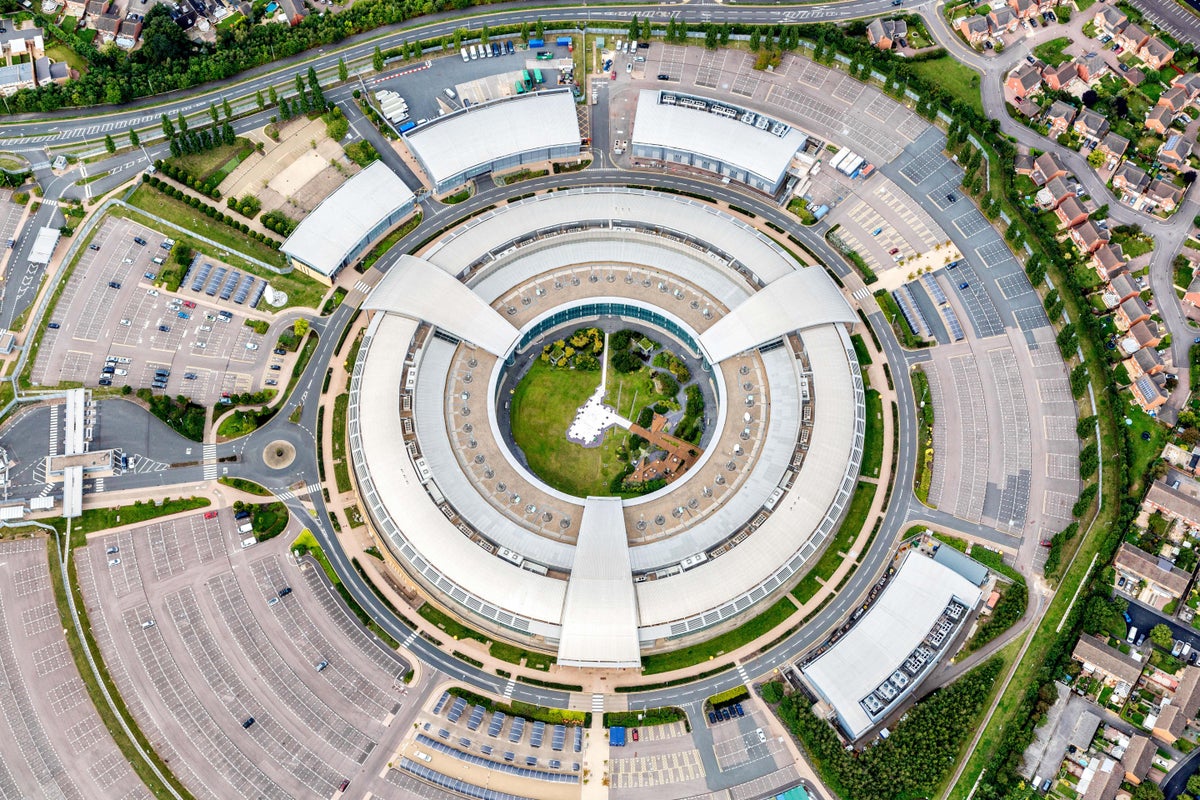 A man has tried to stab a woman in the parking lot of a leisure center because he believes she is a spy working for GCHQ, a court has heard.
Joshua Bowles, 29, has been charged with attempted murder over the March 9 Cheltenham incident.
He was not asked to plead during a brief appearance at Westminster Magistrates' Court on Thursday.
The court heard Mr Bowles researched his victim and her whereabouts "believing she worked for GCHQ," the UK's signals intelligence and cybersecurity agency.
He allegedly attacked her as she was exiting the recreation center and punched and stabbed her multiple times. She needed emergency surgery and remains in the hospital.
Prosecutor Kathryn Selby said Mr Bowles "holds views on the work" he wants GCHQ to carry out and that he believes his victim "represents the state".
Mr Bowles is also charged with actual assault after allegedly hitting a man who was trying to intervene.
The defendant, from the Cheltenham suburb of Up Hatherley, was remanded in custody ahead of a hearing at the Old Bailey on March 31.
https://www.independent.co.uk/news/uk/crime/cheltenham-stabbing-gchq-joshua-bowles-b2302121.html Man 'tried to kill woman in Cheltenham Leisure Center car park because he thought she was a GCHQ spy'