Man's desperate plea for a face transplant after freak accident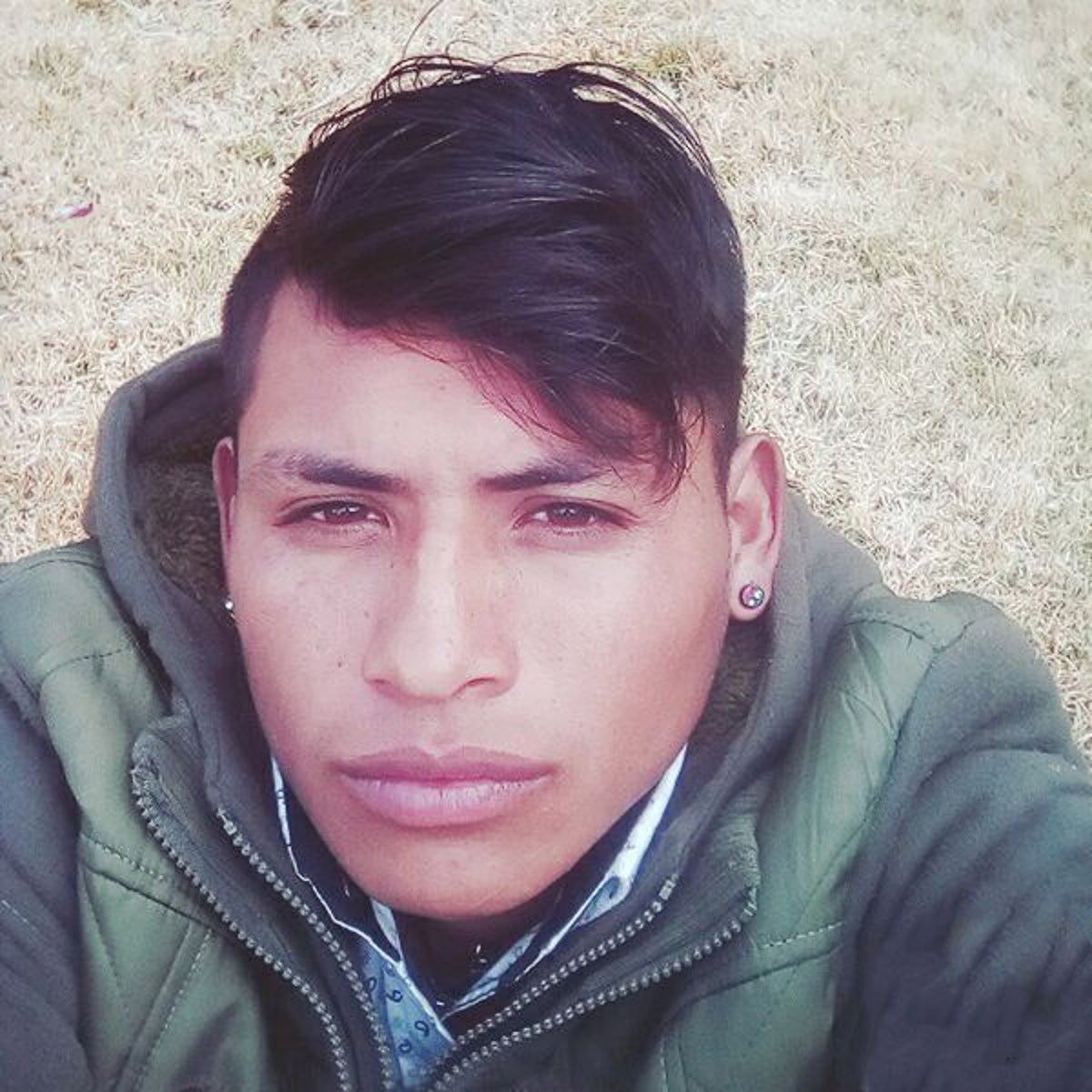 A father who underwent 30 surgeries after a freak accident changed his life forever has shared his desperate plea for a face transplant.
Adán Olmos García burned his entire body and lost his eyelids and nose after being electrocuted in an accident five years ago.
The then 23-year-old construction worker stepped into a puddle while handling electricity and fell from the third floor of a building onto the sidewalk when the jolt went through him.
Adán believes a face transplant is his only hope of moving on with his life and is currently trying to raise funds for the operation.
In the rare procedure, all or part of a person's face is replaced with donor tissue.
Graphic content warning
"I want to fight and keep fighting," Adán told NeedToKnow.Online.
"Life has changed me drastically. I was electrocuted by a high-voltage cable while doing construction work and laying a floor in a grocery store.
"It was raining that day and I stepped in a puddle of water and was shocked.
"I pulled myself up and was able to hold on. But the shock threw me off the third floor and I fell onto the sidewalk.
"At that moment, my employer hugged me with a blanket. I felt a lot of pain."
Adán spent a year recovering in hospital, where doctors had to amputate his legs due to his injuries.
He was also treated for his face as the skin was burned off.
The builder said: "This caused quite severe injuries as well as the complete loss of my face, loss of my stomach and chest and loss of both my legs.
"Now… […] I am looking for a face transplant."
Unfortunately, Adán's recovery took a toll on his relationship with his wife. Their marriage eventually broke up.
He added: "I just wanted her and our son to be happy. I wish her the best in life."
The father-of-one, who has a son whose name is not being released for privacy reasons, is now living with his brothers, nephews and cousins ​​who continue to support him emotionally.
He said: "My son was my motivation to keep going, I have a very solid family."
Despite his positivity, Adán still lives in excruciating pain and believes a face transplant is his only option.
Unfortunately, it's valued at over £300,000 (7 million pesos MXN).
He said: "The doctors say that everything is ready for the transplant, all that is needed is the money for the transplant to be carried out.
"Although staying in this state is somewhat painful, I know that life can surprise me and as long as I live there is hope."
After overcoming so much trauma, Adán refuses to let anything stop him from doing what he loves. He continues to lift weights, do DIY, and play with his son.
Adán shares his life on Tiktok, where he melts the hearts of social media users.
In a viral video that has garnered 28,000 likes, Adán demonstrates his DIY skills after the accident.
One user said, "Respect god bless you man."
"You are living proof that God is great and has a purpose for every human being," said another.
"You are my inspiration, if you can do it, I can do it," said a third user.
Another person said: "My respects my brother."
"I think we can all agree that this man is an example of self-improvement and absolute motivation," said another user.
https://www.independent.co.uk/life-style/health-and-families/face-transplant-building-accident-electrocuted-b2299701.html Man's desperate plea for a face transplant after freak accident