Technology
Marvel 97 variant covers will be released in 2024 to celebrate X-Men 97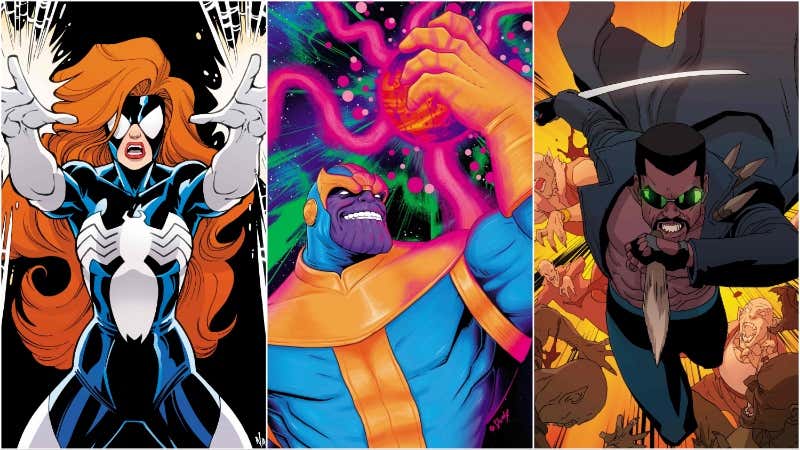 The 90s will soon be hot again, both on the small screen and in your comic book store.
Although there is no release date yet, Disney+ is preparing for the release X Men '97 The long awaited and eagerly awaited Sequel to everyone's favorite retro animated series, X-Men: The Animated Series, which ran from 1992-1997. It brings back the same characters, same animation style, some of the same voice actors, etc of course that iconic theme song. And to celebrate the eventual release of the series, Marvel Comics is also traveling back in time.
Marvel just announced that it will be releasing covers of several 1990s comics in early 2024, which will feature the characters in all their 90s comics glory. About two dozen issues will be covered, and Marvel has just revealed the artwork for the majority of them. The full list can be found here along with release dates and check out our slideshow to see what was revealed.