Technology
Microsoft and Amazon help India's CBI fight call center fraud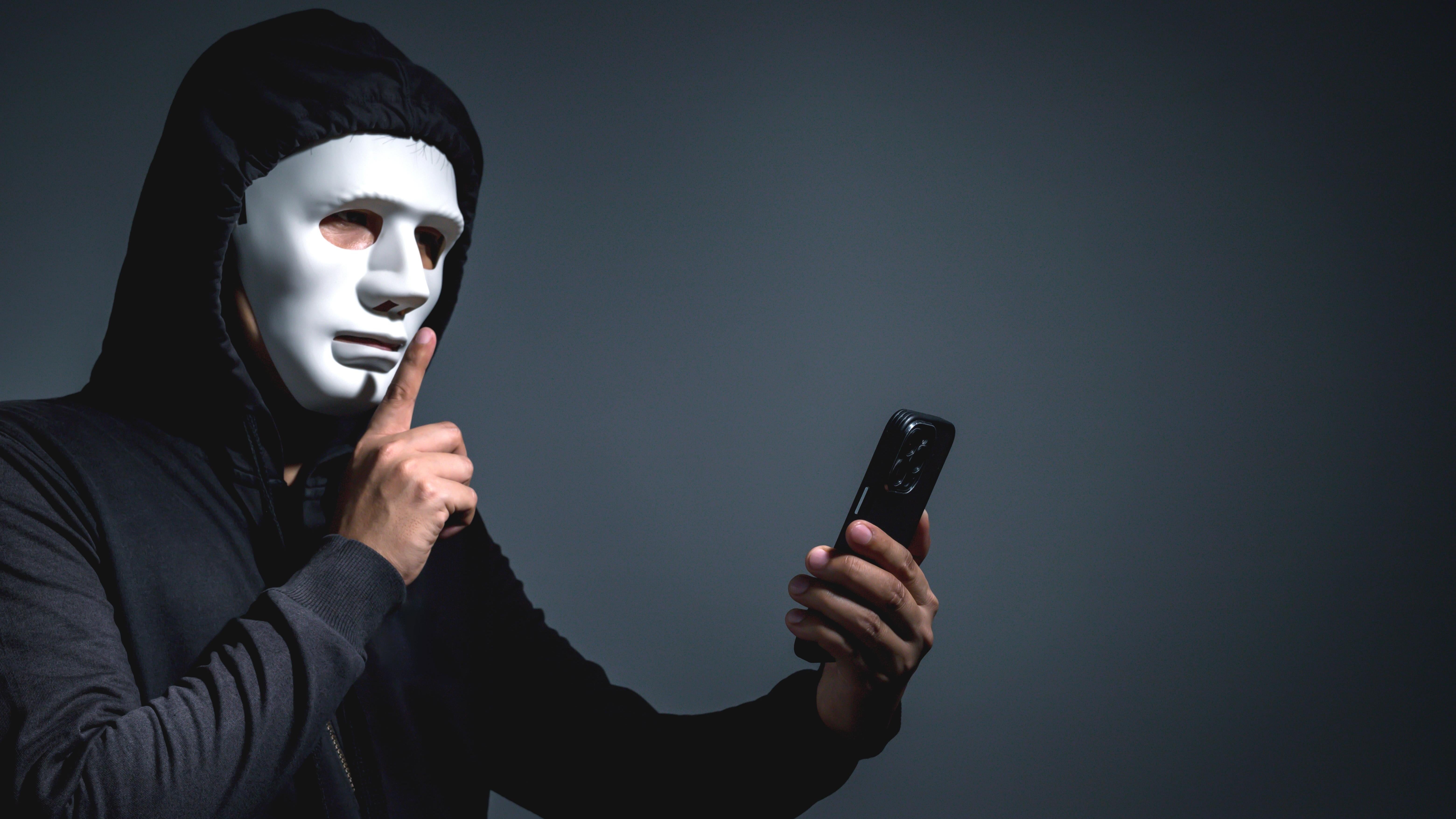 Asking an IT department for help can be a frustrating experience – the only thing more frustrating is being scammed out of money. Microsoft, Amazon and Indian law enforcement have identified a potential fraud ring as a lot of technology was seized during raids in the country.
Top 5 shopping tips for Amazon Prime Day
Microsoft announced the collaboration in a blog post on Thursday. The technology company said it, along with its corporate counterpart Amazon, alerted India's Central Bureau of Investigation to potential fraud in its IT departments. CBI said in a statement posted on Twitter yesterday that it had conducted nationwide searches at 76 locations across the country.
"Continuing its fight against transnational organized cybercrime networks, the Central Bureau of Investigation (CBI) launched Operation Chakra-II with the aim of targeting and destroying organized cybercrime infrastructure in India," the agency wrote in a Bank statement sent to X Thursday. "This operation was carried out in collaboration with national and international agencies as well as private sector giants."
The CBI seized 32 mobile phones, 48 ​​computers and 33 SIM cards in connection with the alleged crimes. The agency also seized 15 email accounts to trace the web of criminal activity. IT employees in the ring are said to have defrauded Microsoft and Amazon customers by operating illegal call centers.
"This collaboration marks the first time that Microsoft and Amazon have joined forces to combat tech support fraud," Microsoft wrote in its blog post. "We firmly believe that partnerships like this are not only necessary, but critical to creating a safer online ecosystem and extending our protection reach to a greater number of people."
The two companies announced that these efforts will also take place elsewhere in the world as these rings continue to develop and spread. Microsoft says it will also work with other technology companies to share information they learn from investigations like this one.