North Korea fires a missile into the sea amid US-South Korea exercises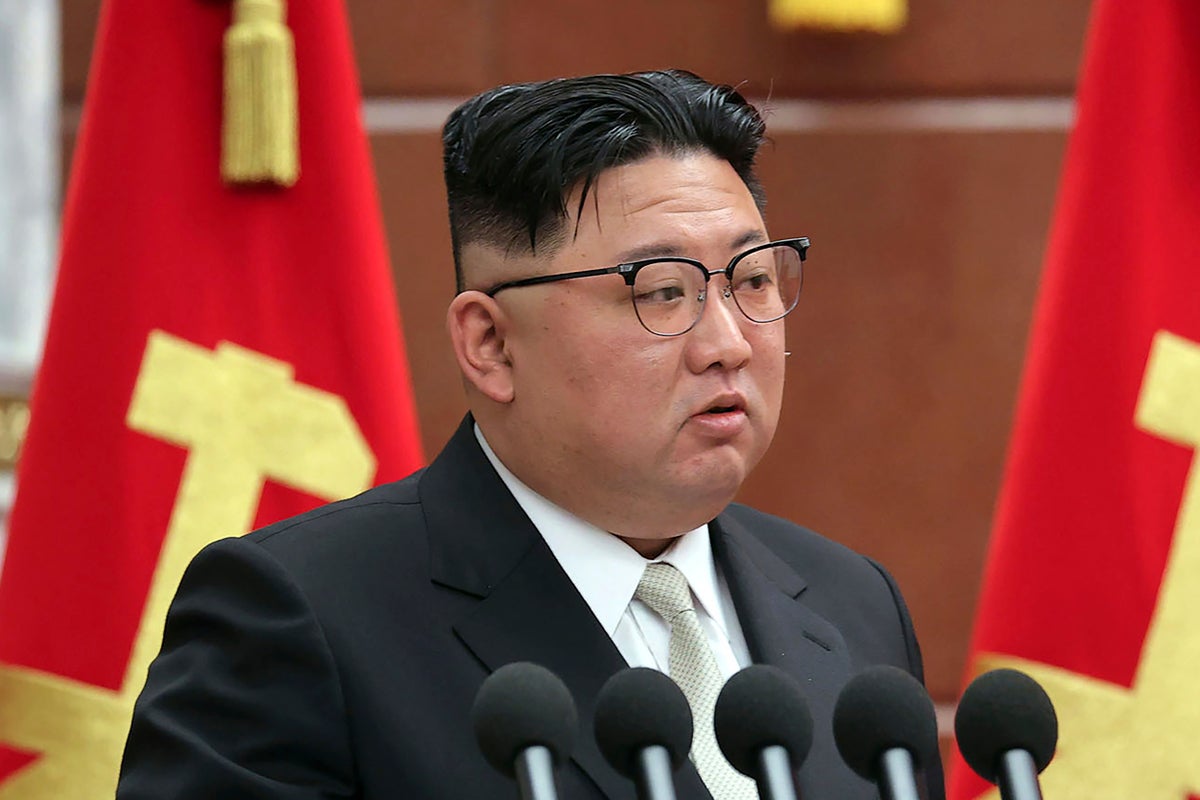 Japan says North Korea fired suspected missile toward sea.
The Japan Coast Guard said it confirmed that a North Korean missile appeared to have been launched Sunday morning.
Further launch details are not immediately available, it said.
South Korea's Yonhap News Agency quoted the South Korean military as saying North Korea had fired a ballistic missile at its eastern waters.
Calls to the South's Joint Chiefs of Staff were not immediately answered Sunday.
If the launch is confirmed, it would mark the North's fourth round of weapons tests since the US and South Korean militaries began joint military exercises last week.
The North regards the drills as an invasion rehearsal.
https://www.independent.co.uk/news/south-korea-ap-seoul-japan-yonhap-b2303736.html North Korea fires a missile into the sea amid US-South Korea exercises