On this day in 2004: Steve Harmison claims seven for 12 against the West Indies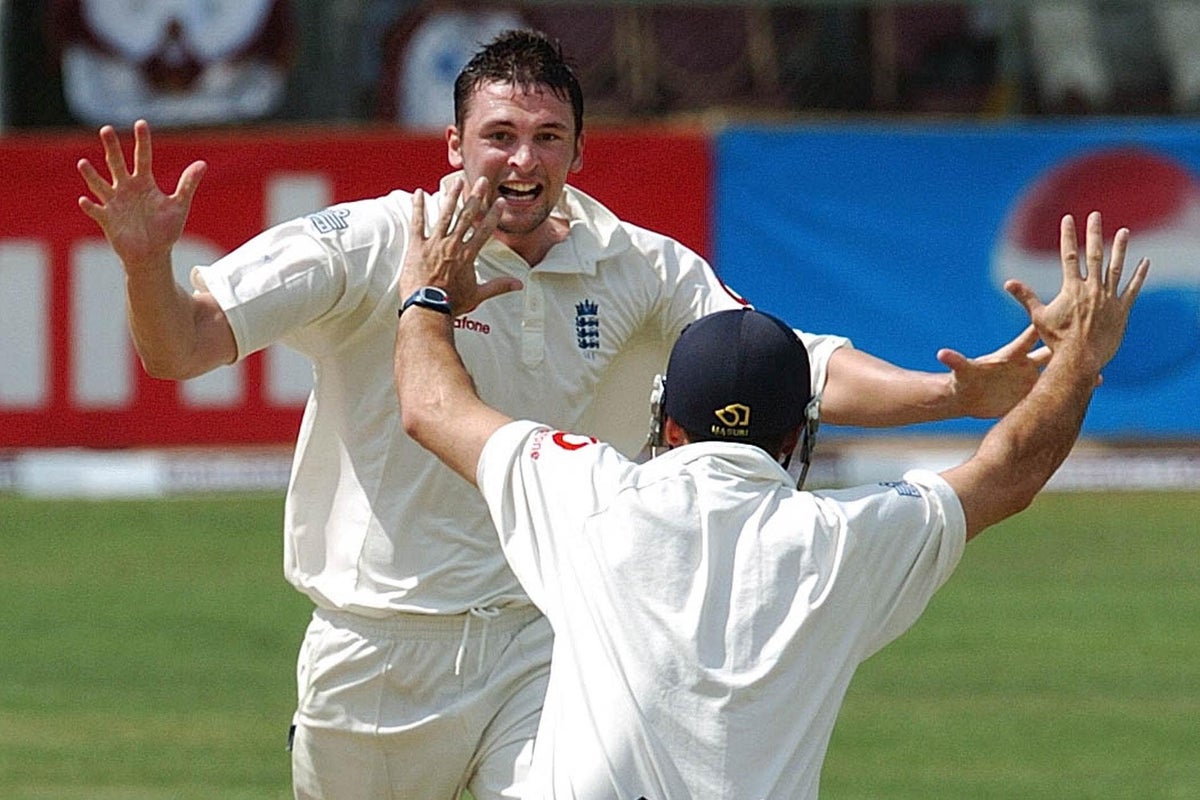 Steve Harmison conceded seven wickets for 12 runs on this day in 2004 as England outplayed the West Indies for 47.
A damaging spell saw Harmison almost single-handedly knock down West Indies for just double figures at Sabina Park en route to a 10-wicket win in the first Test.
The then 25-year-old needed just 11.3 overs to take his seven wickets and conceded just 12 runs as the hosts were all back in the shed with 47 runs in the second innings – a 10-wicket win for England who had been on their way to a first test series victory in the Caribbean since 1968.
Prior to that series, the 6ft 4in right arm had shown plenty of potential with his combination of pace and momentum but struggled for consistency over the winter with a back injury.
The first inning of the game was completely the opposite of the second as the West Indies totaled 311, but everything changed on the fourth day of the Test.
Day four began with the Windies eight undefeated, 20 runs behind the visitors but not preparing for what was to come.
England captain Michael Vaughan fielded eight fielders in the slips and Harmison did the rest as a young West Indies side shrank under a fearsome attack.
Harmison's form continued throughout the rest of the series as he hit numbers of six for 61 in the second Test before Matthew Hoggard played a key role to secure victory in the third Test.
It was the beginning of the best period of Harmison's career, playing a key role in England's famous Ashes triumph over Australia in 2005 a year later.
Harmison again struggled with consistency when his injury worries returned, meaning he would play his last Test in 2009 at the age of 30.
https://www.independent.co.uk/sport/cricket/west-indies-england-michael-vaughan-caribbean-australia-b2300248.html On this day in 2004: Steve Harmison claims seven for 12 against the West Indies