Paris Hilton admits she "faked" to vote for Donald Trump in the 2016 election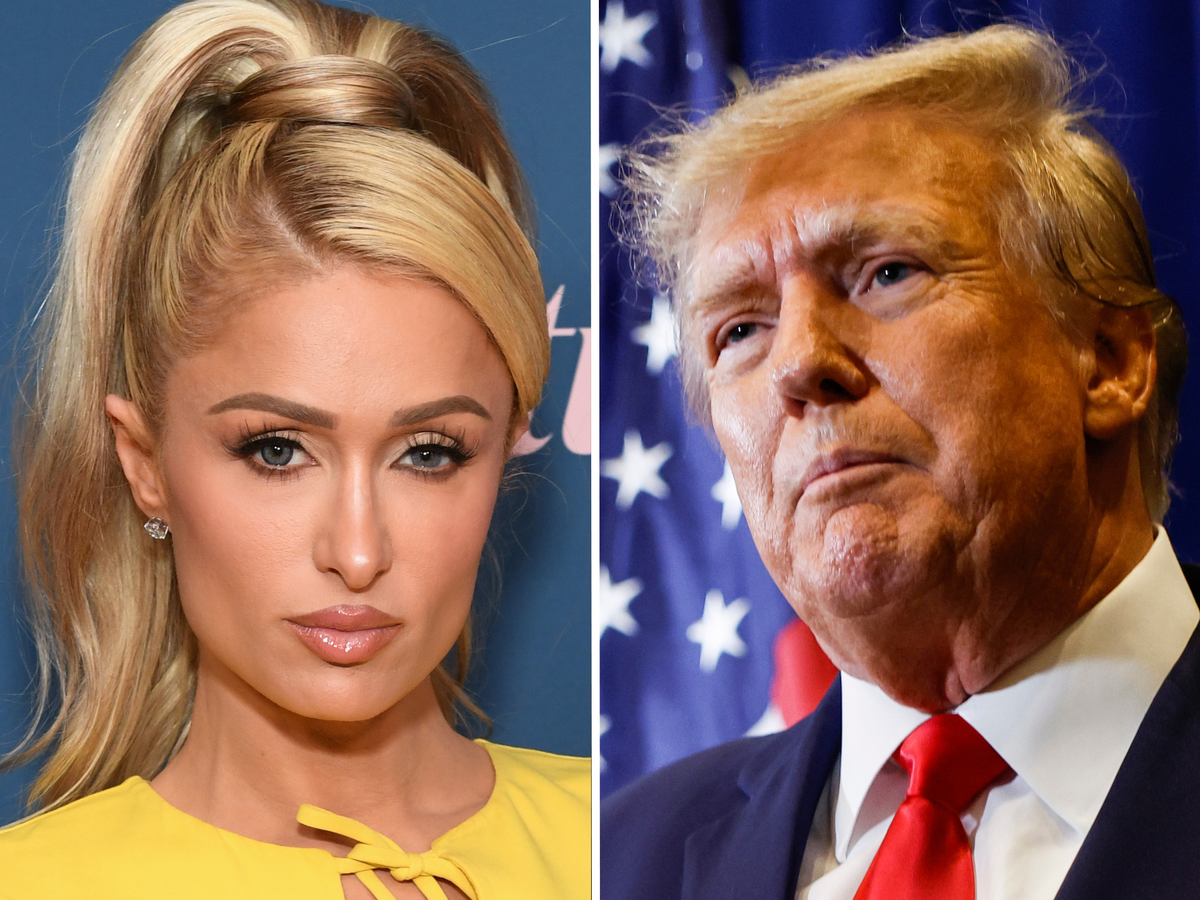 Paris Hilton has addressed her controversial lie about voting for former US President Donald Trump in the 2016 election.
During an interview with an Australian television network days after Trump's election victory, the American media personality said she voted for the Republican nominee she's known "since she was a little girl."
She later revealed herself Marie Claire in 2017 that she didn't actually vote for Trump but predicted he would make a good leader.
"He was always so kind, so respectful and sweet," Hilton said at the time.
Now, in her latest book release, Paris: The Memoriesthe celebrity elaborated further on the lie, claiming the "truth is even worse."
"When I was put to the test in an interview, I pretended I voted for Donald Trump because he was an old family friend and owned the first modeling agency I signed with," Hilton wrote per The hill.
"The truth is even worse," she said, admitting, "I didn't vote at all."
"Do I stand by these decisions? Would I make the same choices again if I knew what I know now? Of course not."
The 42-year-old added: "You do it right when you can. They apologize – in private where it matters, in public when it helps.
"I'm not pretending to be the Dalai Lama in Louboutins. I'm just saying grace is available to all of us if we make it available to one another."
Elsewhere inside Paris: The MemoriesNow out, Hilton claimed she was pressured into making a private sex tape, despite having "excuses" not to because she "felt weird and uncomfortable about it."
She has previously spoken openly about the "humiliating" experience, saying she was suffering from post-traumatic stress disorder when the tape leaked onto the internet.
https://www.independent.co.uk/arts-entertainment/tv/news/paris-hilton-donald-trump-2016-election-b2300793.html Paris Hilton admits she "faked" to vote for Donald Trump in the 2016 election