Paul Flores sentenced to 25 years in prison for the 1996 murder of Kristin Smart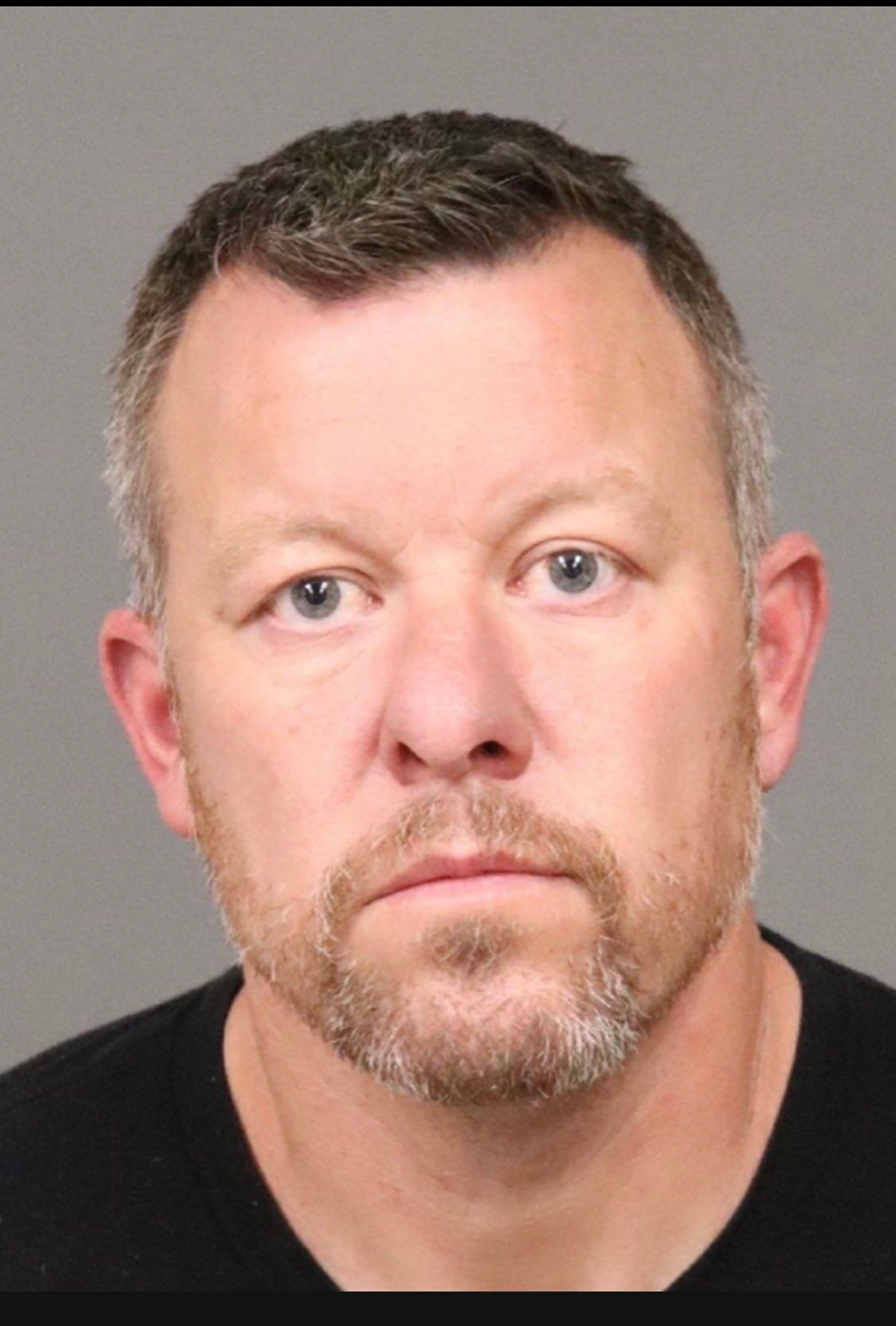 Paul Flores has been sentenced to 25 years of life imprisonment without parole for the 1996 murder of California student Kristin Smart.
Monterey County Superior Court Judge Jennifer O'Keefe imposed the maximum possible sentence after hearing emotional testimony from Smart's family members.
Prior to Friday's sentencing, Judge O'Keefe denied defense requests for a new trial and for Flores' conviction to be overturned.
Smart, a student at California Polytechnic State University in San Luis Obispo, disappeared in May 1996 while walking home from a party.
Her body was never found and she was pronounced dead in 2002. Despite witnesses and forensic evidence linking Flores to the murder, it remained unsolved for 25 years until prosecutors charged him with Smart's murder in April 2021.
Flores was convicted in October 2022 after a three and a half month jury trial. The trial was moved to Monterey after defense attorneys argued that given the high profile of the case, it was impossible for him to get a fair trial in San Luis Obispo.
His father, Ruben Flores, was tried along with his son for being an accessory to murder, but was acquitted.
Mr Flores and his wife Susan attended Friday's sentencing hearing.
On May 24, 1996, 19-year-old Smart attended an off-campus party with her roommate Margarita Campos and fellow students at California Polytechnic State University, known as Cal Poly.
The couple split when Ms Campos wanted to return to their dorm earlier while Smart stayed outside.
Paul Flores murdered Smart while attempting to rape her in his dorm room, prosecutors say.
They claimed he was the last person to see Smart alive and went home with her after she got drunk.
Paul Flores had long been a suspect in Smart's disappearance and was the subject of a wrongful death lawsuit filed by her family in the 1990s.
When investigators came to question him, he had a black eye, which he attributed to a basketball game with friends.
They denied his statement and he later changed his story by saying he hit his head on a car.
Only after renewed attention to the case following the release of Chris Lambert's podcast Your own backyard 2019 that the investigations were ramped up again.
When the Flores were arrested in 2021, authorities credited the podcast with spreading "valuable" new information.
Dozens of searches of Smart's remains have been conducted over the years.
Prosecutors told jurors his father helped bury the freshman behind his home in nearby Arroyo Grande and later dug up the remains and took them away.
Over the years, investigators conducted dozens of searches in the San Luis Obispo area for Smart's body.
In March 2021, archaeologists found a coffin-sized floor fault and the presence of human blood in the Arroyo Grande home of Ruben Flores.
The blood didn't test positive for DNA, but prosecutors were able to convince a jury based on circumstantial evidence and Paul Flores' changing testimonies over the years.
https://www.independent.co.uk/news/world/americas/crime/paul-flores-sentenced-kristin-smart-murder-b2298378.html Paul Flores sentenced to 25 years in prison for the 1996 murder of Kristin Smart