Business
Shell, Chevron ramping up Gulf of Mexico oil production after shut-ins (NYSE:SHEL)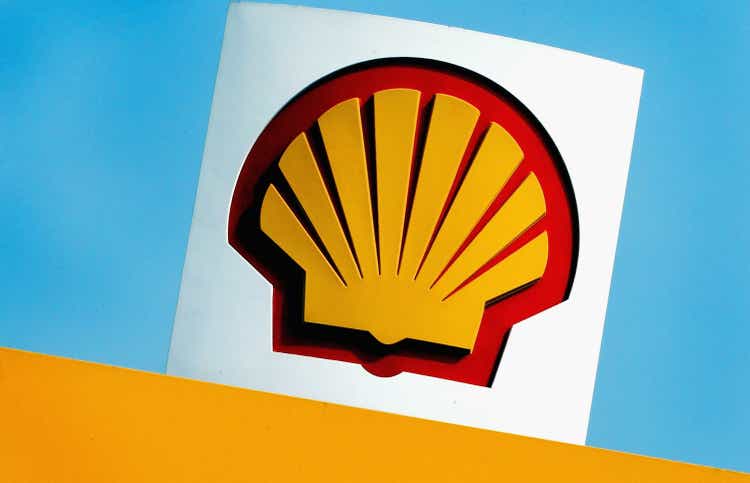 sleeve (NYSE:SHEL) announced late Friday that it has restarted the Mars and Amberjack pipelines in the Gulf of Mexico after completing repairs at the Fourchon booster station and is ramping up production at Mars, Ursa and Olympus Fields.
Shell (SHEL) closed the three fields on Thursday after a leak at the booster station halted the company's Mars and Amberjack pipelines, which together can transport up to 500,000 bbl/day from the Gulf to the coast.
Amberjack, jointly owned by Chevron (NYSE:CVX), resumed operations earlier on Friday and flows are returning to normal.
Chevron (CVX) said it stopped production at its Jack/St. The Malo, Tahiti and Big Foot platforms following the restart of the Amberjack pipeline.
Equinor's (EQNR) Titan platform and some of Murphy Oil's (MUR) fields were among other offshore assets that ceased operations when the Mars and Amberjack pipelines ceased operations.
Shell (SHEL) is "quietly building a green energy empire," writes Jordan Sauer in an upbeat analysis published on Seeking Alpha.
https://seekingalpha.com/news/3872587-shell-chevron-ramping-up-gulf-of-mexico-oil-production-after-shut-ins?utm_source=feed_news_all&utm_medium=referral Shell, Chevron ramping up Gulf of Mexico oil production after shut-ins (NYSE:SHEL)