Technology
Sony patents a PS5 controller that stores and charges earbuds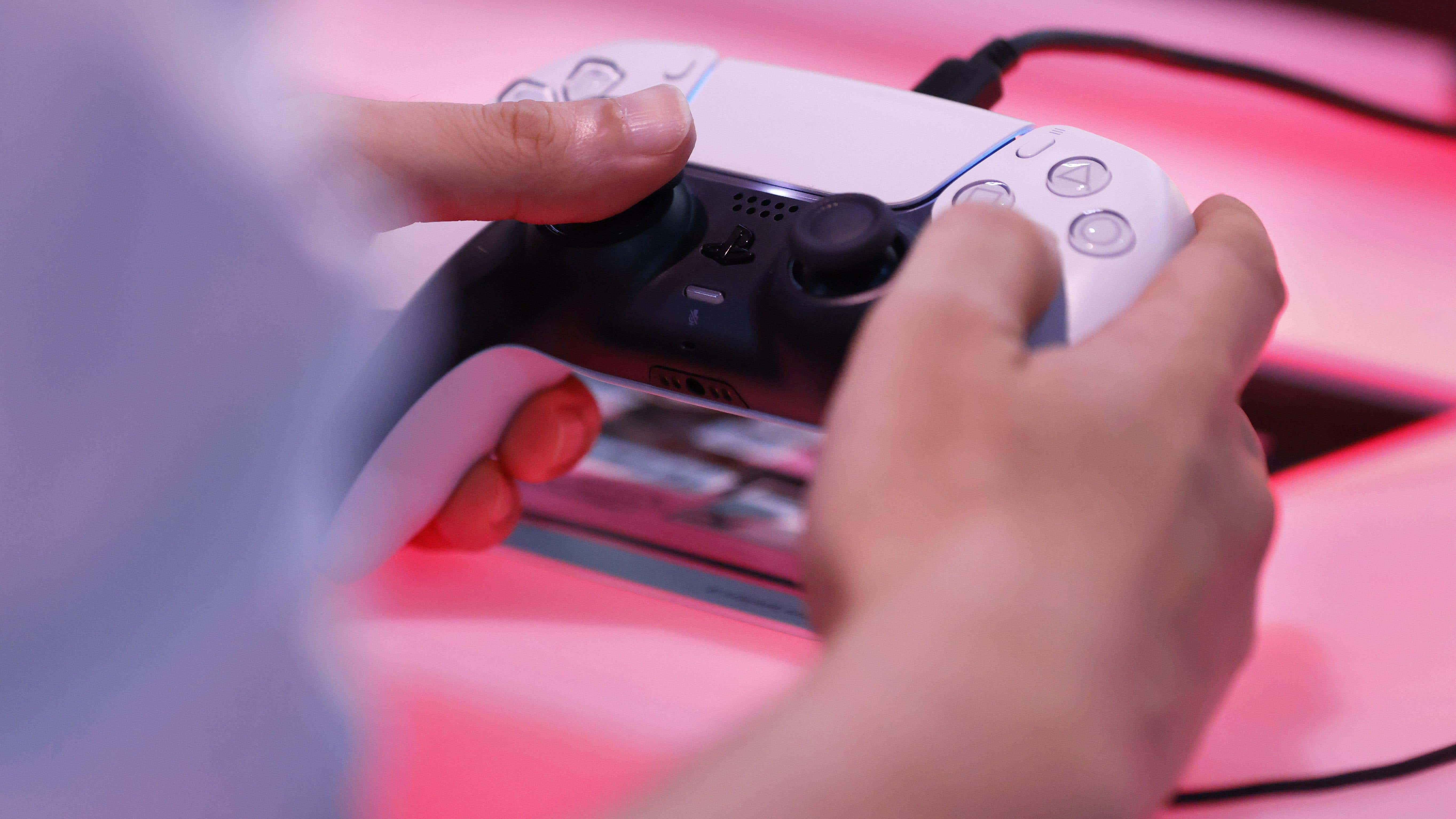 Sony recently patented a PS5 controller that can also store and charge wireless earbuds.
The controller has two slots where the headphones can be docked for storage. The dock would also be able to charge them and pair them with a console.
According to the company, using the controller as an earbud case and charger eliminates the need to manage two separate devices and simplifies the overall user experience as the user now has one less device to communicate with the gaming device. The earbuds stored in the controller also enable users to have a proprietary, low-latency audio connection between the earbuds and the controller, and simplify communication between the earbuds' microphones or speakers and the controller. This also reduces the number of devices a user would have to track.
The final design of the controller has not yet been determined. The patent shows several concepts for slot placement. Most designs suggest the buds be placed behind the touchpad, while one option shows them located in each grip of the controller.
According to Sony:
The design would help streamline the management of two separate pairing processes and batteries by combining them into one.
The patent was filed on April 7, 2022 and published last week. With the Pulse Explore earbuds launching earlier this year, there's a chance a new PS5 controller could soon launch that includes Sony's proprietary earbuds. We've already seen that Notice on the PlayStation Access Controller, which is set to launch later this year.
It is important to note that a patent does not mean that a final product will ever be created. And given the relatively limited battery life of Sony's DualSense controller, this may not be the most practical idea, but it has potential.