Spanish politicians approve responsible gaming decree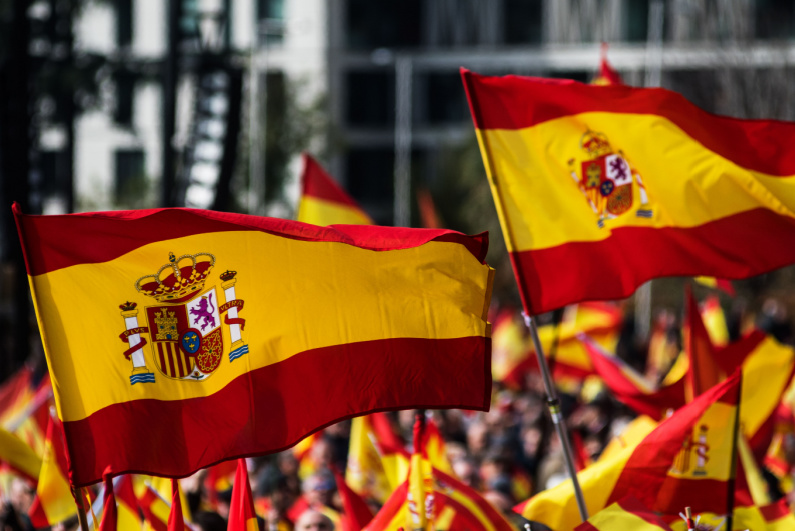 Spanish lawmakers have passed a series of new measures that will help to better protect vulnerable players, particularly younger people. [Image: Shutterstock.com]
strengthening protection
The Spanish Council of Ministers has approved a new Royal Decree that will strengthen responsible gambling policies across the country. The "Royal Decree on Responsible Gaming Environments" will come into force in the 17 Spanish Autonomous Communities. The main objective of the legislation is to "strengthen the protection of minors and vulnerable consumers, particularly those aged 18-25".
Licensees must implement new due diligence rules
Gambling providers in Spain must now comply with the new requirements. All licensees must implement new due diligence rules that include risk profiling of customers and close monitoring of specific types of users.
Closer surveillance
Operators must closely monitor all users whose net loss is €600 ($635) over a three-week period. The net loss threshold drops to €200 ($212) if the user is under 25 years old. Anyone who falls into this category must be treated as a vulnerable player.
A person identified as at risk will receive an alert and a monthly summary of their gambling activity. Your account will be blocked if they don't reply within 72 hours. These individuals are also not permitted to fund their accounts with credit cards or participate in any VIP program.
Some gambling operators have criticized the new measures, believing them to be hyper-restrictive and unnecessary.
Marketing restrictions are also associated with the decree. For example, marketing teams cannot send promotions to young people if they have not had previous interactions with the operator.
Dealing with problem gambling
Most of the new regulations come into force six months after their publication in the government gazette. Some of the more complex regulations will likely get a 12-month grace period.
One of the main reasons Spanish lawmakers have tightened gambling laws in recent years is growing concern about problematic gambling rates in the country, particularly among young people. Ease of access to online gambling is said to be a factor in rising addiction.
problem gambling activity among young people aged 14-18 is 3.4%
A study by an addiction clinic estimates that the level of problem gambling activity among people aged 14 to 18 in Spain is 3.4%. The Spanish government has pledged to increase spending on gambling addiction prevention from €1.1m ($1.16m) to €2.2m ($2.3m).
Significant fines are imposed on operators who do not comply with Spanish gambling laws. The Department of Consumer Affairs can fine up to €50 million ($53 million) and revoke gambling licenses from operators if the matter is particularly serious.
https://www.vegasslotsonline.com/news/2023/03/15/spanish-lawmakers-approve-tougher-responsible-gambling-measures/ Spanish politicians approve responsible gaming decree