Business
Taking a closer look at this week's inflation numbers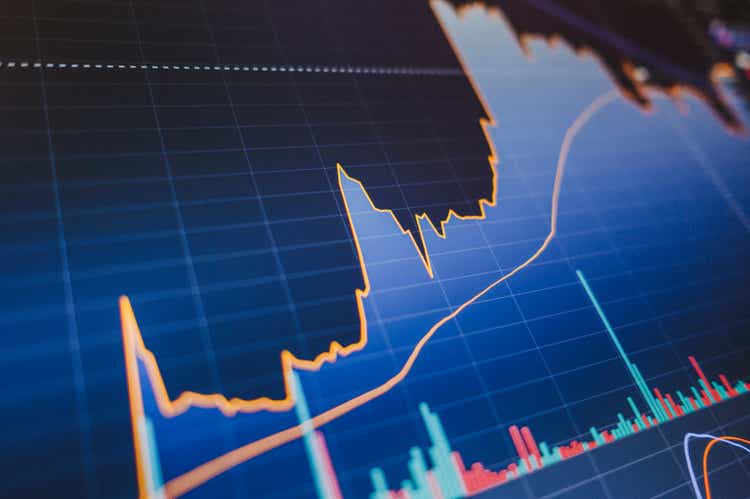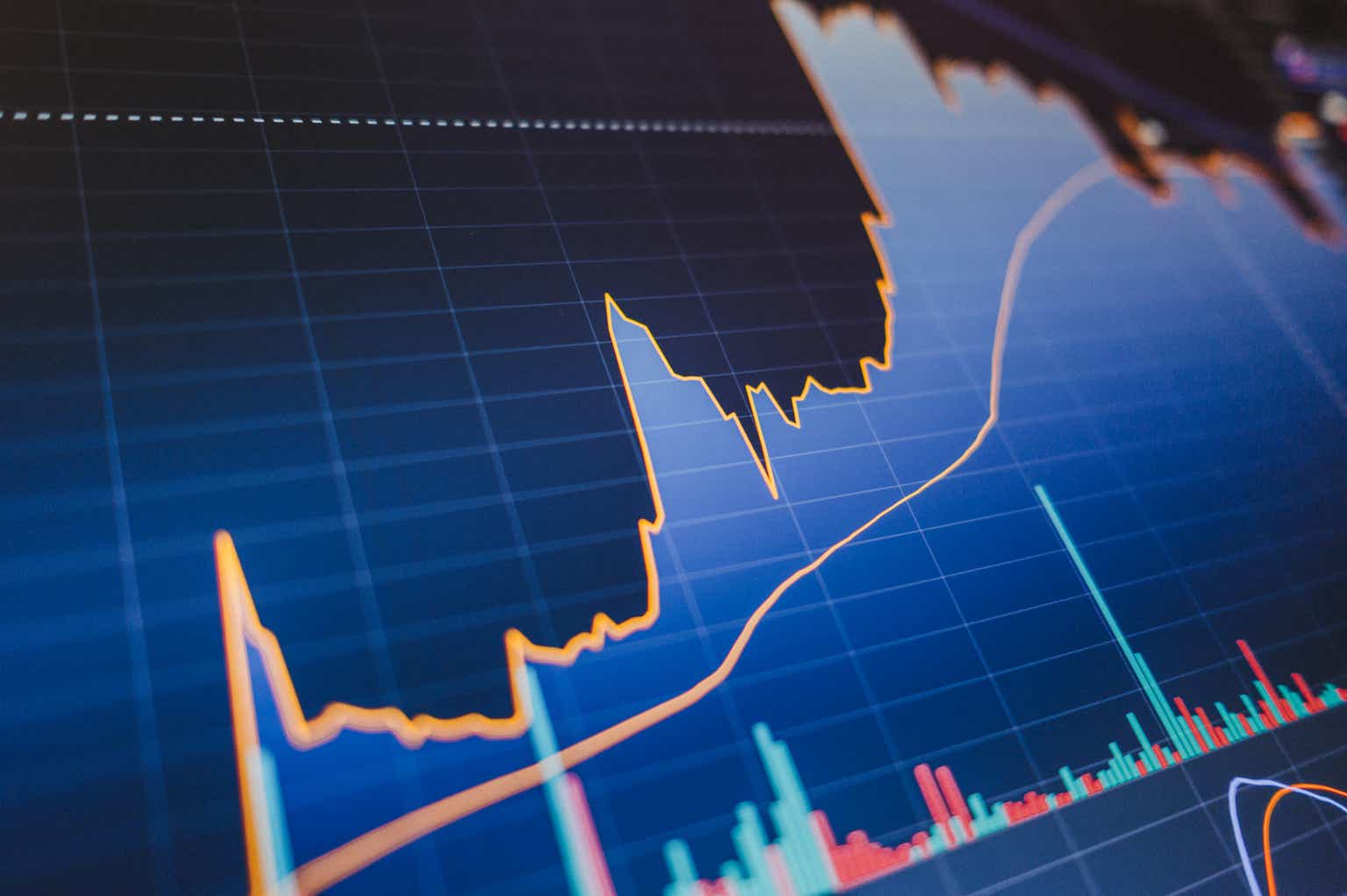 Last week's inflation data – the CPI and PPI for July – began to show some relief on rising prices, but the US economy is still a long way from reaching the Federal Reserve's 2% inflation target.
To sum up, consumer prices were flat from June to July and the July producer price index unexpectedly fell by 0.5% compared to June, compared to +0.3%. On a Y/Y basis, the CPI rose 8.5% from 9.1% in the previous month and the PPI fell to 9.8% from 11.3%.
Much of the relief came from lower gasoline prices. The bad news is that "stickier" prices, such as accommodation costs, continued to rise.
"So this 0% month-on-month increase is better than what we've seen, but there are still a lot of underlying trends and inflation to worry about," Robert Frick, a corporate economist at Navy Federal Credit Union, said in an interview with search for alpha.
"One of the more troubling things, which I feel hasn't been adequately analyzed, was the cost of food," he said. Global upward pressure on grain prices is driving baked goods prices higher. Avian flu has reduced chicken herds and the US milking herd is very low. "So you're going to see a lot of stickiness in food costs," which are traditionally quite flexible — "but not this time."
accommodation costs, also show no signs of moderation. "There are simply not enough rental or apartment units in the country and rents," said Frick.
Ryan Sweet, senior director at Moody's Analytics, sees rent inflation peaking "probably later this year." To offset this, the prices of goods, clothing, electronics, new and used vehicles must fall to offset this rental inflation.
The good news is that a "fairly strong pipeline" of multifamily housing, ie apartments, is in the works. "So at some point there will be an increase in supply, which will put pressure on rents in about 12 to 18 months. But the next few months are going to be pretty, pretty rough," Sweet said.
Frick said that July's inflation moderation was due to global factors rather than domestic ones, mainly the fall in energy prices. Global components account for about three percentage points of the 8.5% to 9% CPI rate, he said. So when that pressure eases, inflation can drop to 5% or 6%.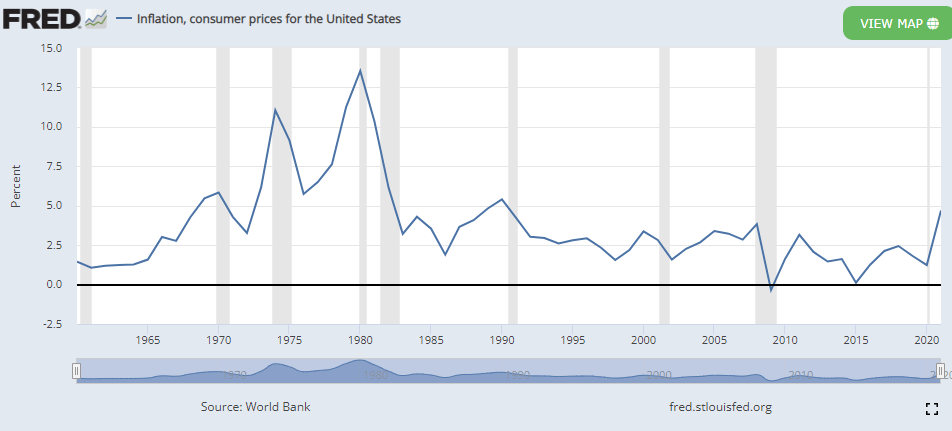 While stock markets cheered Wednesday's lower-than-expected CPI reading — the S&P 500 rose 2.1% on a four-day losing streak — the Federal Reserve is unlikely to halt its rate hikes anytime soon.
No party yet: "From the Fed's point of view, champagne corks are not popping yet," said Moody's Sweet. "Inflation is still very, very high." However, neither Frick nor Sweet see an impending recession.
"So eventually there will be a recession, but I don't think it's imminent this year or early next year," Sweet said. The inverted yield curve signals a recession in the next 12 to 15 months. "But off the yield curve, the economy is looking good," he said.
"Recessions are inevitable," Frick said. And with this tightening cycle, "a soft landing would be a miracle." At best, inflation would fall on its own, resulting in a mild recession with minimal job losses. He reckons there's a 20% to 30% chance of a recession within the next year, but after that "there's an extremely high chance of a 2024 recession."
Strong job prospects: While the labor market is a concern, the unemployment rate is still very low at 3.5% in July. "Job growth is very strong, so as long as the job market holds up, we'll be able to avoid a recession," Sweet said.
He expects the Fed to hike interest rates by 50 basis points in September, retreating from consecutive 75 basis point hikes in June and July. He then sees 25bp increases for each session until the Federal Funds Rate hits 3.5%. "And then I think the Fed will take a break," Sweet said. "They take a deep breath, look around, make sure they haven't broken anything in the economy."
What's the next economic report to watch? The two economists will look at the July personal consumption spending figure, which is due to be released on August 26th. Sweet expects core PCE to rise 1/10th of a percent mom, slowing from the 0.6% M/M increase seen in June. That will take Y/Y growth to 4.6% to 4.7% compared to June's 4.8% increase.
Several housing reports also coming out this week. The NAHB Homebuilder Sentiment Index for August, consensus is flat M/M, comes out Monday and July housing starts and building permits (consensus is that both will slip) comes out Tuesday. Existing home sales for July (also expected to fall) will be released on Tuesday.
While Frick sees some cracks in the housing market as home price growth slows, "the overriding macro factor of high demand and too few units will set the tone for housing inflation for some time."
SA staffer John M. Mason advises looking at what the financial markets are telling us, not just listening to Fed officials.
https://seekingalpha.com/news/3872500-taking-a-closer-look-at-this-weeks-inflation-numbers?utm_source=feed_news_all&utm_medium=referral Taking a closer look at this week's inflation numbers