Technology
Threads "temporarily" block Covid-related search terms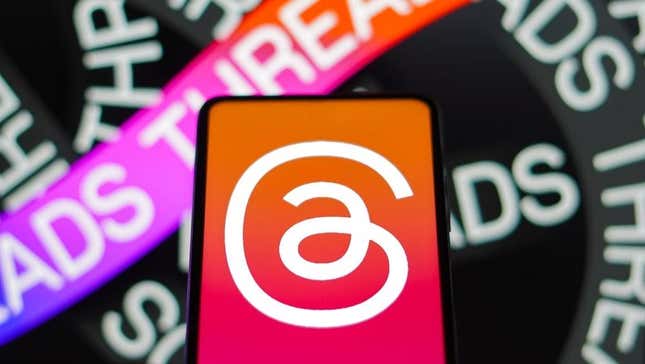 subjects The search blocks terms like "Covid," "vaccines," "Long Covid" and others, but according to Instagram boss Adam Mosseri, this is only meant to be temporary. This comes a week after he said it The app would "not amplify messages."."
Threads needs these five missing features to be a Twitter killer
When Thread users enter Covid-related search terms for news articles or other information, The platform blocks any information excluded from viewing, except for a link to the Centers for Disease Control and Prevention website. First, the Washington Post reported The move began back in September, and Threads' parent company, Meta, admitted that it was intentionally blocking the search terms.
"The search function is temporarily not returning results for keywords that could potentially display sensitive content," the company said in a statement to the outlet. It added that the search function would only be applied "once we are confident in the quality of the results."
Mosseri Posted announced on Threads Monday that the company has no timetable for lifting the suspension, but says the move is temporary and is being worked on. He pointed to the war in Israel and Gaza and said that responsible use of this content was a priority and was "the biggest security focus right now." According to Mosseri, it could take weeks or months for the blockade to be reversed.
Mosseri said that the company is now being pulled in too many directions to focus on the search issues, and that they are mostly focused on ensuring the app continues to grow, as well as "working on deeper integrations into Instagram and Facebook, creating diagrams, EU conformity etc. and Fediverse support.
Threads came into play as an alternative to X, formerly called Twitter, back in July. Mark Zuckerberg, CEO of Meta, endorsed Threads as a return to basics, saying: "The vision of Threads is to create an option and a friendly public space for conversation."