Trump will hold the first rally of 2024 in Texas this month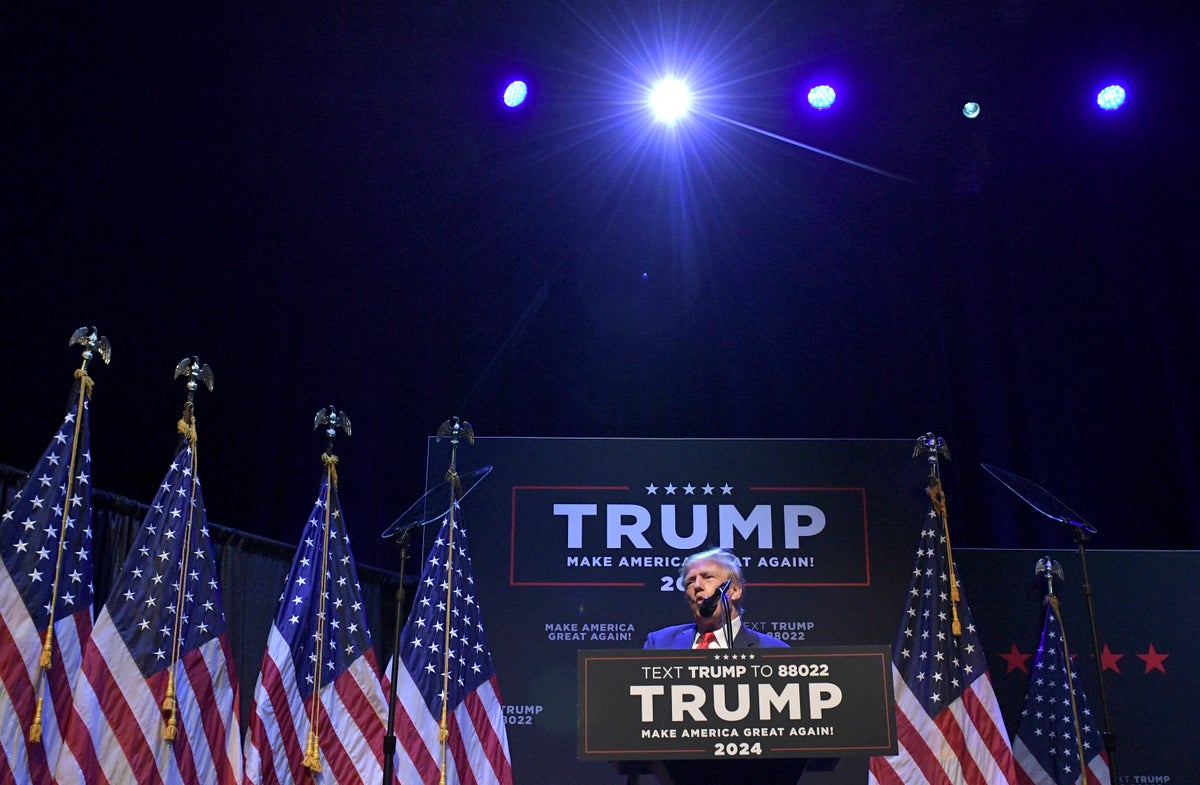 Former President Donald Trump will hold the first rally of his 2024 campaign later this month in Waco, Texas.
The rally will take place on the evening of March 25 in a Republican state where he has a large following, increasing the chances of a full house.
Trump spent the first few months of his campaign mostly at his Mar-a-Lago club in Florida, but has begun visiting early voting states. On Monday, he made his first trip to Iowa, where the Republican Party's first nominating contest will be held.
The rally plans come as Trump faces a series of investigations, including one in New York, that appears to be nearing completion.
Porn actress Stormy Daniels on Wednesday met with Manhattan prosecutors investigating a $130,000 hush money payment she received on Trump's behalf — the same day that Michael Cohen, a former Trump attorney, who orchestrated the payment, testified a second day before a grand jury in New York.
The payment came in 2016, when Trump's first presidential campaign was in its final weeks and Daniels was negotiating to go on TV to air her claims of a sexual encounter with Trump a decade earlier.
Trump has denied the encounter and branded the investigation as politically motivated.
https://www.independent.co.uk/news/world/americas/us-politics/donald-trump-ap-new-york-texas-stormy-daniels-b2303327.html Trump will hold the first rally of 2024 in Texas this month