Business
U.S. OKs sale of THAAD system missiles to UAE, Patriot missiles to Saudi Arabia (NYSE:LMT)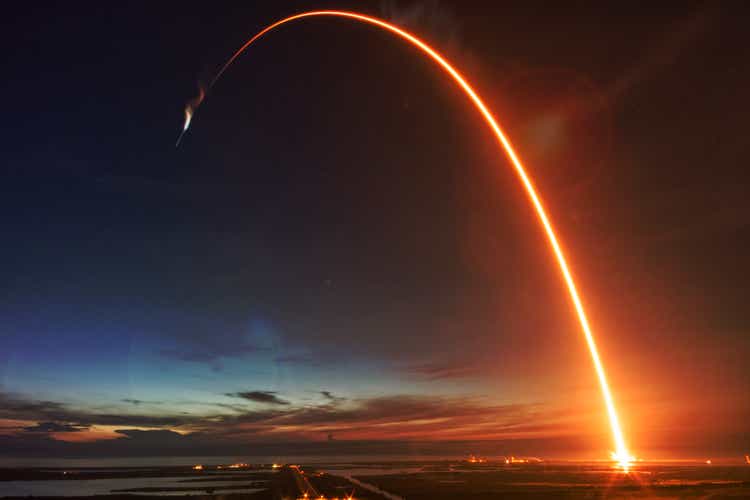 The US State Department on Tuesday approved the potential sale of THAAD interceptor missiles to the United Arab Emirates and Patriot interceptor missiles to Saudi Arabia in separate deals worth up to $5.3 billion.
That The United Arab Emirates has requested the purchase of 96 THAAD missiles, fire control and communications stations and related equipment, and Saudi Arabia is seeking 300 Patriot missiles.
Lockheed Martin (NYSE:LMT) makes the Terminal High Altitude Area Defense, while Raytheon Technologies (NYSE:RTX) will be the prime contractor for manufacturing the Patriot missiles.
Lockheed Martin's (LMT) "overwhelming" Q2 results do not reflect its potential, writes Chase Fida in an upbeat analysis published on Seeking Alpha.
https://seekingalpha.com/news/3865396-us-oks-sale-of-thaad-system-missiles-to-uae-patriot-missiles-to-saudi-arabia?utm_source=feed_news_all&utm_medium=referral U.S. OKs sale of THAAD system missiles to UAE, Patriot missiles to Saudi Arabia (NYSE:LMT)