Business
U.S. weighs capping Russian oil at $40-$60 to cut war financing – Bloomberg (NYSEARCA:USO)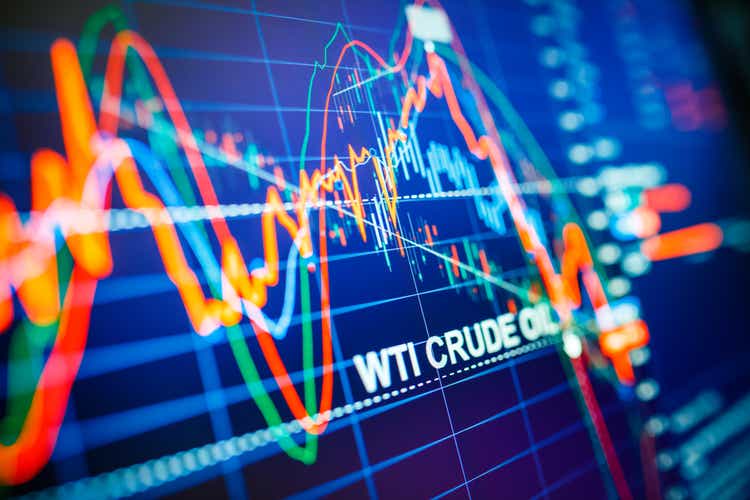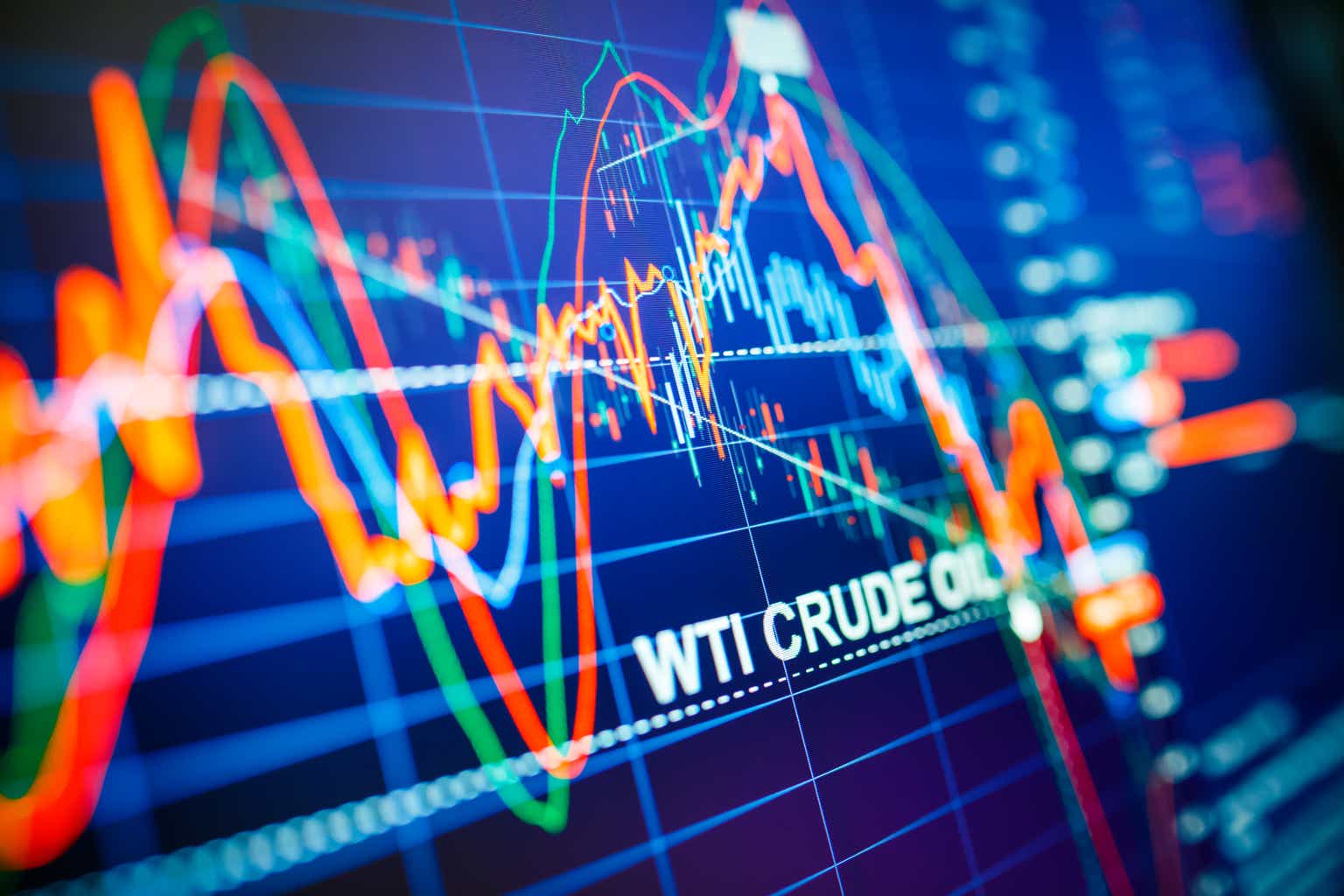 Oil and gas stocks were S&P's worst-performing sector for the second straight day on Wednesday, as US crude futures settled into a bear market, falling more than 20% from a March peak.
Front month WTI Crude Oil (CL1:COM) closed -1% at $98.53/bbl, the lowest in almost three months and the second straight break below $100 as front month Brent Crude (CO1:COM) ended -2% at $100.69/bbl after falling below $100 for the first time since April.
Energy stocks (XLE) ended mostly lower, but off session lows, and only EOG Resources (EOG) and Diamondback Energy (FANG) were among the day's biggest losers in the S&P 500. -3.7% and -3.4% respectively.
ETF's: (NYSEARCA:USO), (NYSEARCA:UCO), (SCO), (USL), (DBO), (USOI), (NRGU), (OILK), (OLEM)
Nymex Natural Gas (NG1:COM) was little changed and closed -0.2% to $5.51/MMBtu; European natural gas prices fell sharply after a strike by Norwegian oil and gas workers was called off.
The US and its allies have discussed capping the price of Russian oil at $40-$60 a barrel to cut Vladimir Putin's Ukraine war revenue, but risk a poorly executed plan could lead to a rise in oil prices, Bloomberg reported on Wednesday.
Biden administration officials have multiple meetings each week on a price cap, an effort the report says will intensify in the coming weeks.
The US is reportedly concerned that the European ban, which comes into effect at the end of the year, could help fuel oil prices further and potentially lead to a global recession.
Analysts at JP Morgan recently warned that crude oil prices could soar to as high as $380/bbl if Russia retaliates from price caps by enforcing deep oil production cuts.
https://seekingalpha.com/news/3854837-us-weighs-capping-russian-oil-at-40-60-to-cut-war-financing-bloomberg?utm_source=feed_news_all&utm_medium=referral U.S. weighs capping Russian oil at $40-$60 to cut war financing – Bloomberg (NYSEARCA:USO)