Business
UPS near deal to buy Italian healthcare logistics provider Bomi – WSJ (NYSE:UPS)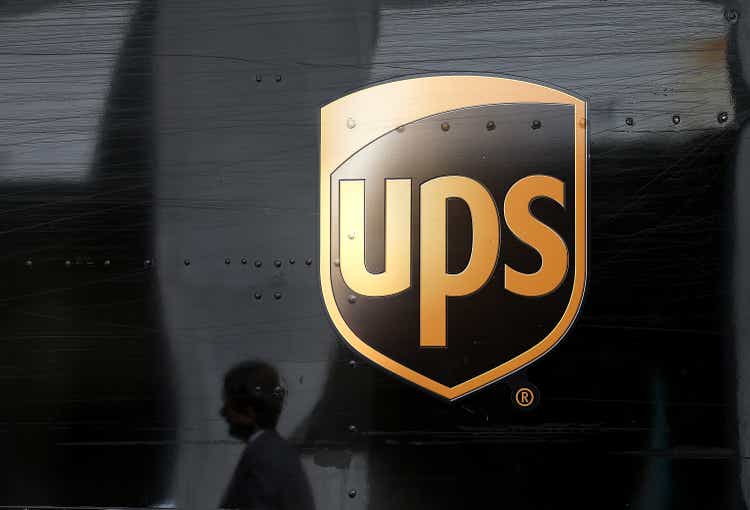 United Parcel Services (NYSE:UPS) is close to a deal to acquire Italian healthcare logistics company Bomi Group for several hundred million dollars, The Wall Street Journal reported Sunday.
The deal could be finalized as early as Monday, according to the report, provided talks don't collapse at the last minute.
The closely held Bomi company distributes a range of medical products, including imaging equipment, biological specimens and pharmaceuticals, to hospitals, clinics, laboratories and patients' homes and has operations in Europe and Latin America.
UPS (UPS) recently reported better than expected second quarter earnings and sales.
https://seekingalpha.com/news/3868542-ups-near-deal-to-buy-italian-healthcare-logistics-provider-bomi-wsj?utm_source=feed_news_all&utm_medium=referral UPS near deal to buy Italian healthcare logistics provider Bomi – WSJ (NYSE:UPS)