"Vaginal odor" and "perimenopause" are among the most searched health topics for women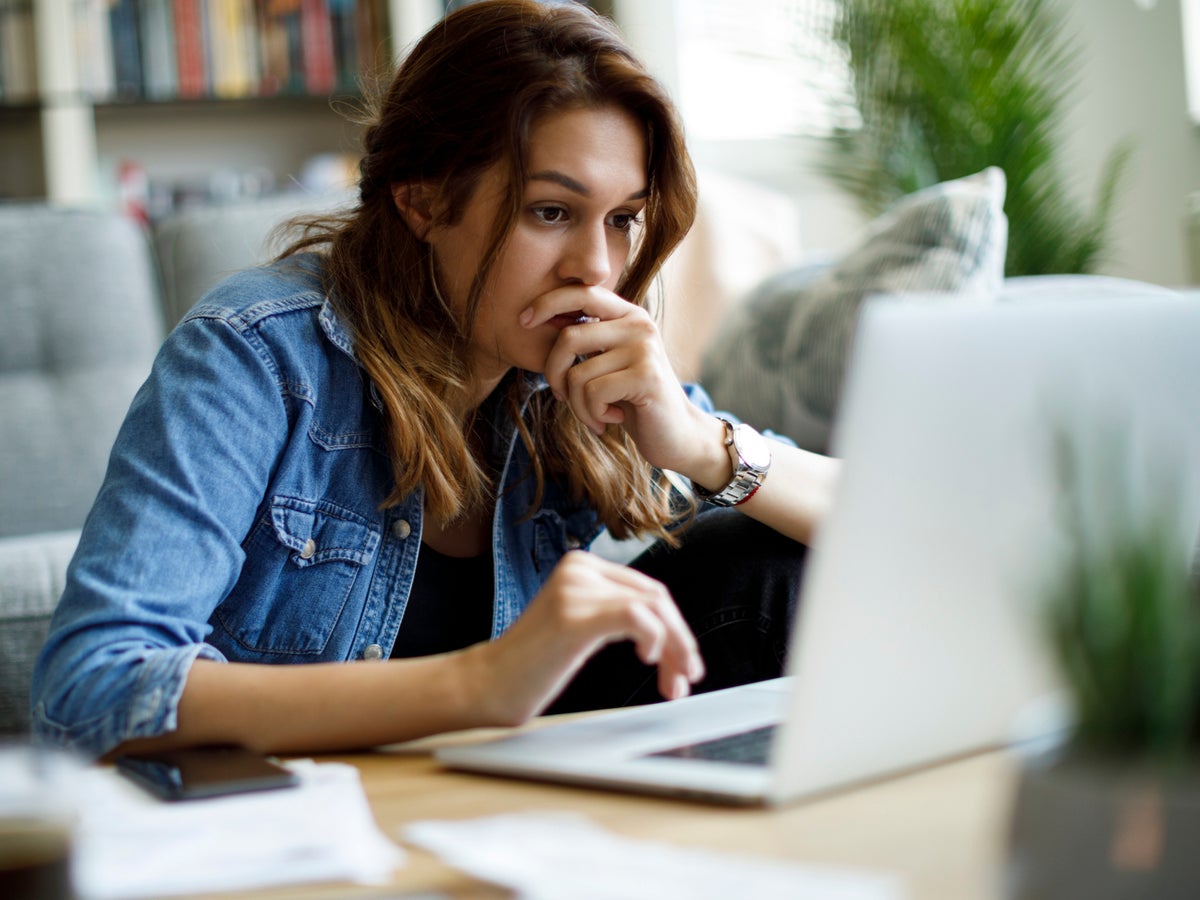 "Vaginal odor," "perimenopause," and "stomach ache" were among the female health topics women searched for the most in 2022, new data has revealed.
According to British digital health provider Livi, hundreds of thousands of people were searching for answers to questions like "why does my vagina stink?". and How to Recognize Symptoms of Perimenopause last year in the UK, France and Sweden.
The platform hosts a health advice center and unveiled some of its most viewed content articles among women in the three countries.
It turned out that nearly 500,000 people clicked on vaginal odor advice, with the UK seeing the most visits at 288,966 views.
Meanwhile, people in France searched perimenopause symptoms the most, with 223,177 views from the country, compared to 32,432 views from the UK.
Other articles that were most searched for were articles titled "What Causes Lower Abdominal Pain in Women?" which had a total of 147,487 views from the UK.
Meanwhile, period blood color was also a popular topic of conversation, as 28,035 Brits and more than 42,000 Swedes clicked on an article entitled 'What does period blood color mean?'
dr Bryony Henderson, Livi's senior GP, said in a statement: "It's no surprise that vaginal health tops our table of contents. Health education for women often begins in school, but as we age and our bodies and lives become more complex, many of us struggle to access relevant health information.
"There can also be an element of embarrassment or lack of confidence in how we talk about sexual health, fertility or periods. It's great that people are accessing health content hubs to find answers to their questions – hopefully this shows that we can break down those barriers and tackle taboos to normalize feelings, symptoms and diagnoses."
dr Henderson added that the data showed that people are more curious and willing to search for important health information, particularly in areas "that were previously considered 'taboo'."
However, she cautioned that while it is "completely natural for people to turn to the internet for support," it is "vital for people to seek regulated, expert advice from safe sources."
The data reflects what women asked the Government for in its first-ever Women's Health Strategy for England, launched last year.
The strategy aims to "improve the way the health and care system listens to women's voices and improve health outcomes for women and girls."
In response to the government's call for evidence, nearly 100,000 people submitted their personal views and experiences or considerations as health or care professionals.
The top five issues for the Department of Health and Human Services to prioritize in the strategy included gynecological conditions (63 percent); fertility, pregnancy, miscarriage and postnatal support (55 percent); menopause (48 percent); menstrual health (47 percent); and mental health (39 percent).
https://www.independent.co.uk/life-style/health-and-families/womens-health-vaginal-odour-perimenopause-b2302210.html "Vaginal odor" and "perimenopause" are among the most searched health topics for women