Technology
Watch all three modern Doctor Who showrunners Geek Out Together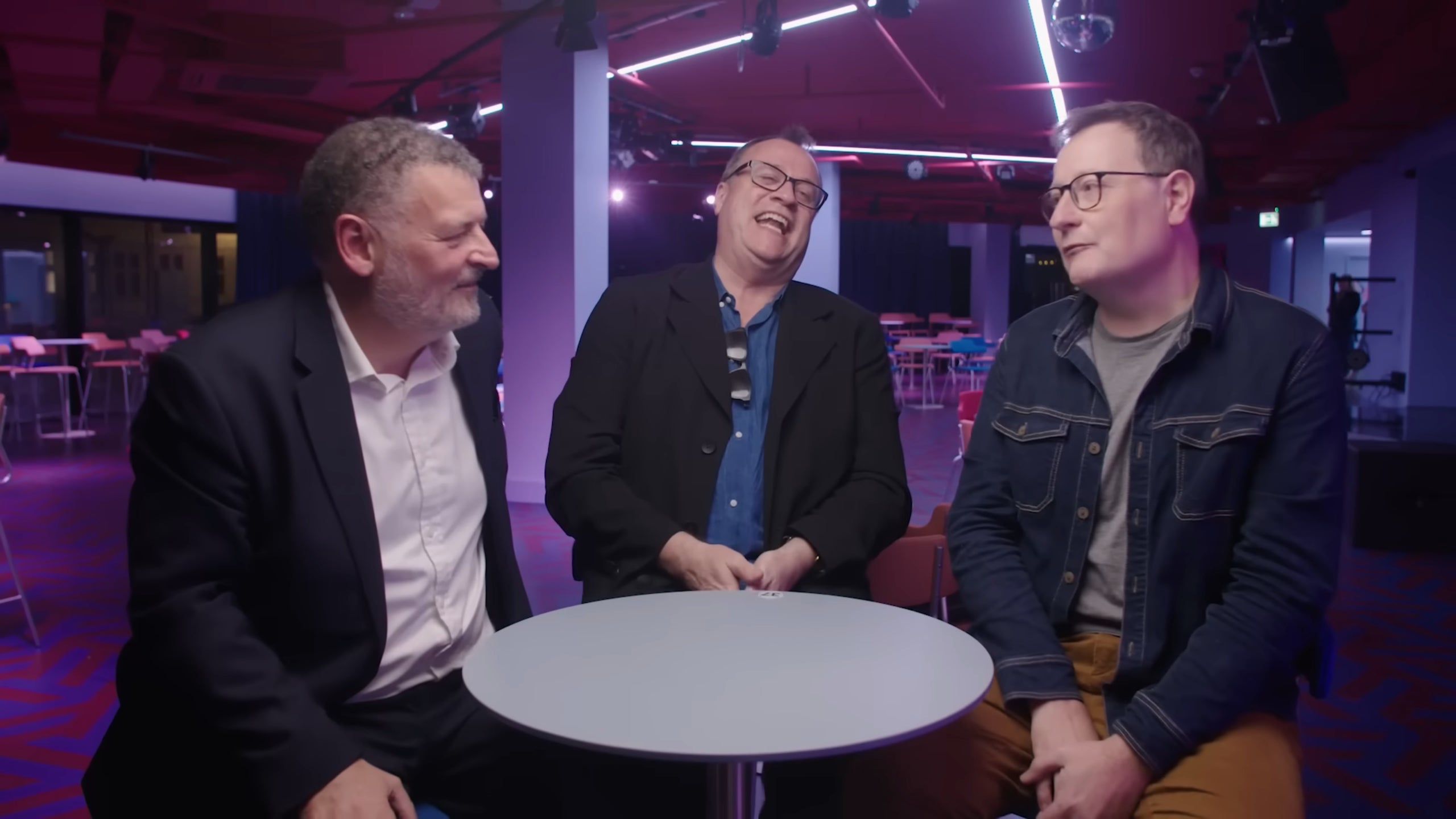 All three contemporary showrunners behind the return of Doctor Who—Russell T Davies, Steven MoffatAnd Chris Chibnall– apparently hadn't been in the same room together since 2009 until recently. The reason for this is perhaps easy to see, as the sheer amount of… Doctor Who It's dangerous to expose other people to the nerdism between the three.
Chad Stahelski on returning to the Matrix
As part of a recent 60th anniversary musical celebration of Doctor WhoThe BBC has released a short new interview in which all three showrunners discuss the show's musical legacy together. Allegedlythat is, because when you have three people who love Doctor Who So much together to entertain one another, it's inevitable that things get out of hand in the most adorable way almost immediately.
The three showrunners | Doctor Who @ 60 | Doctor Who
From a quick evocation of the Mandrels – the one-off creepy furry creatures from the 1979 series Nightmare of Eden – to Russell T. Davies gushing over a particular camera zoom from Tom Baker's final story as the Doctor, Logopolis. to Steven Moffatt, who casually declares everything modern Doctor Who Not canonical, it's a wonderfully silly, yet wonderfully serious conversation. And when they actually get around to talking about the music, you can clearly feel their love for the series – although as people who were involved in the actual creation of the series you obviously have to take a step back, you never really can hide that they are Doctor Who Fans as well as being creative architects behind the show.
---
Want more io9 news? Find out when you can expect the latest Wonder, war of starsAnd Star Trek Releases, what's next for the DC Universe in film and televisionand everything you need to know about the future of Doctor Who.