Xbox Elite Controller Series 2's Home button just got a whole lot more colorful
Have you ever looked at the glowing white home button on your Xbox Elite Controller Series 2 and wondered, "What if it were purple?" Well, now it can be, with the latest Xbox update.
Microsoft has rolled out an update for the Xbox Elite Controller Series 2 that allows color customization of the home button. Want to swap that plain white light for a pink, green, or even yellow? Now you can!
Accessible through the Xbox Accessories app on Xbox Series X|S (via Xbox Wire (opens in new tab) ) lets you choose from over 16 million colors by changing hue and saturation thanks to RGB support. But it's worth noting that this new feature is only available for the Xbox Elite Controller Series 2. If you have a standard Xbox Wireless Controller, you're out of luck for now.
The update comes on the same day as the launch of the Xbox Elite Controller Series 2 Core Edition. Officially launched earlier this month, this white version of the Elite is cheaper than the standard black. However, that's only because the accessories bundled with the standard edition are sold separately for the white variant.
Ready to make your controller your canvas? Customize the Xbox button color on your Xbox Elite Wireless Controller Series 2 pic.twitter.com/AaZORHBv2KSeptember 21, 2022
See more
How to customize the Xbox Elite Controller Series 2 home button
To begin customizing the home button color of your Xbox Elite Controller Series 2, you must update it with the latest firmware. You should be prompted to do this the next time you turn on your Xbox console.
Once updated, go to My Games & Apps and find the Xbox Accessories app. This can be downloaded from the Microsoft Store if you don't already have it. Choose (or create) a profile for your Xbox Elite Controller Series 2 in the app.
Next, you should see an entirely new Color tab in your controller's profile. Navigate there and you can start changing the hue and saturation of your Xbox home button.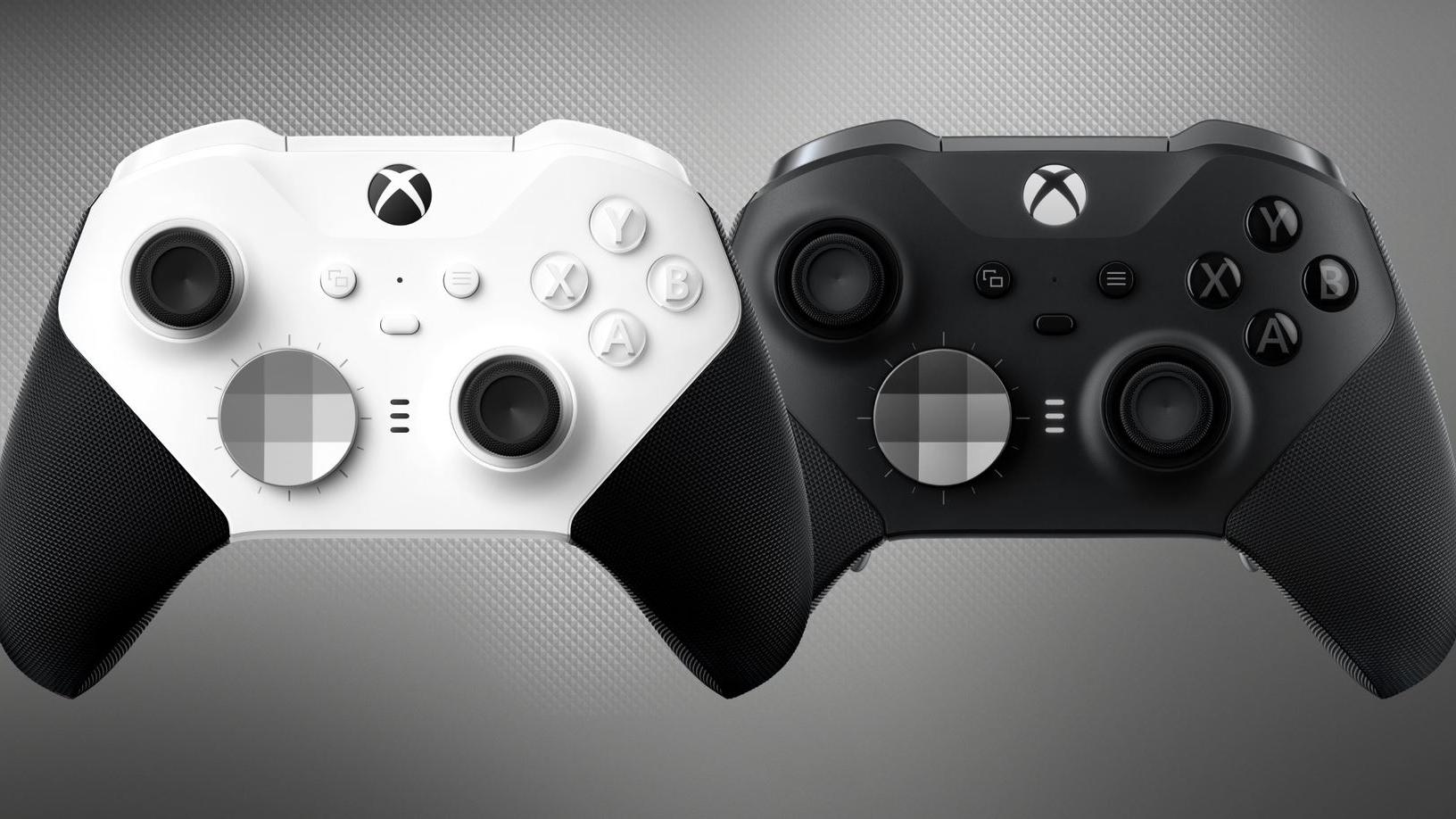 Nice update but…
I'm a big sucker for hardware customization of any kind. Everything from interchangeable thumbsticks to RGB lighting and I'm in for it. So I should be a big fan of this Xbox Elite Controller Series 2 latest update. And I'm… almost.
I find it a bit unfortunate that the Xbox home button color remains static after customization. I'll admit it's a bit of a nitpick, but as someone who loves the color toggling effects on my PC and the Corsair K65 keyboard, I can't help but be a little disappointed with the Elite's implementation. However, only a little.
But either way, it's a nice new feature and should work great with the Xbox Design Lab, which is adding Xbox Elite Series 2 controllers later this year.
https://www.techradar.com/news/xbox-elite-controller-series-2s-home-button-just-got-a-whole-lot-more-colorful Xbox Elite Controller Series 2's Home button just got a whole lot more colorful