Young nurse adopts abused baby only to hear social worker drop bombshell about child's twin – women after 40
When nurse Jess Hamm, 30, first laid eyes on Delilah, she felt something inside. The little one was the most beautiful baby she had ever seen.
Delilah, who was 14 months old at the time, had been admitted to Wolfson Children's Hospital with broken bones and a fractured skull, and it was clear to all hospital staff that this was the result of intentional abuse. She was malnourished and doctors were unsure if she would ever walk.
Jess was struck by Delilah's fighting spirit as she persevered and stayed alive through all the hardship and pain. As she reached out to touch Delilah's hand and felt her tiny fist tighten around her own fingers, she knew she wanted to take her in and adopt her.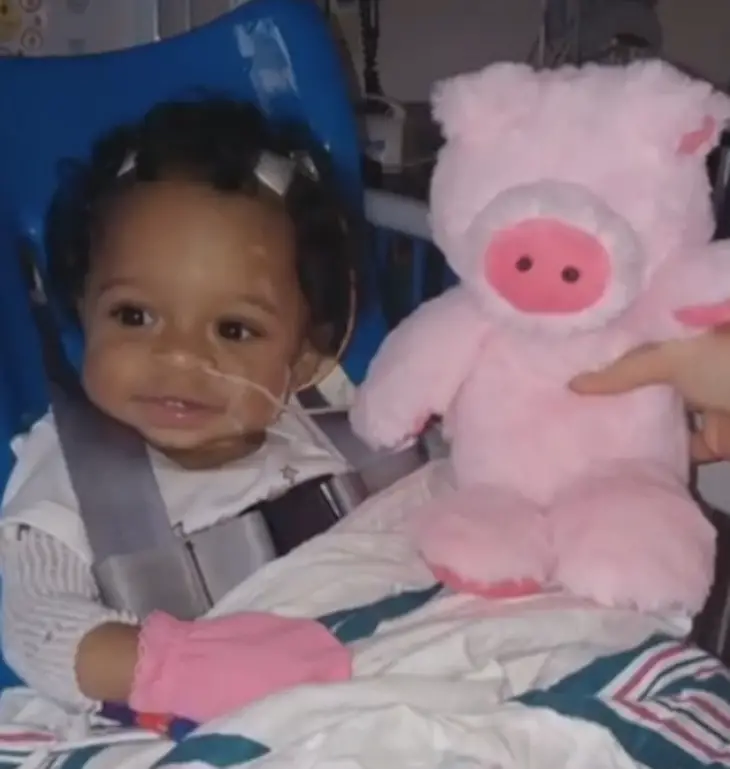 There was a lot of paperwork to do, and Jess met with the caseworkers for Delilah's situation at the Florida Department of Children and Families. But then she found out something else about Delilah – she was one of two. Delilah had a twin sister who was also in the hospital. Both had been abused and mistreated. And of course Jess knew she had to save both of them.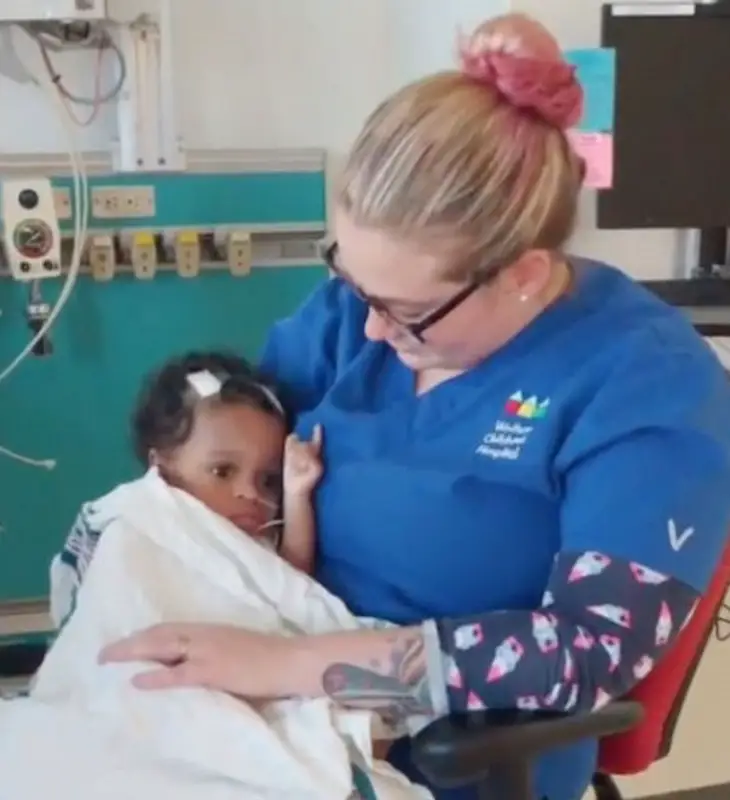 A year after these incidents, the twins are living with Jess and call her their mother and so much has changed. Check out this video to see what happened!
https://womenafter40.com/young-nurse-adopts-abused-baby-only-to-hear-caseworker-drop-bombshell-about-infants-twin/ Young nurse adopts abused baby only to hear social worker drop bombshell about child's twin – women after 40